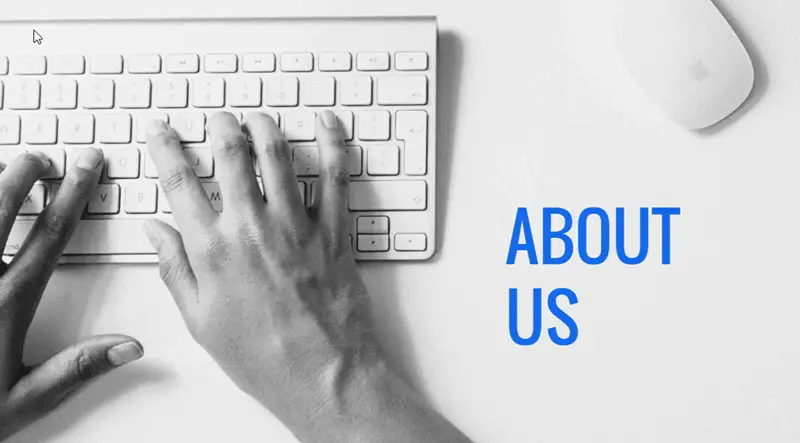 Welcome to Sysprobs, the blog fix System Problems. It was started back in 2007 and published hundreds of useful how-to guides with product reviews. The journey still continues. Our easy-to-understand technical guides fixed many system problems to millions of readers around the world. We keep our solutions simple and straightforward by adding screenshots without using high technical jargons that may be difficult to understand by all readers.
Since its start, Sysprobs has grown and reached a place as one of the trustful and resourceful blogs that cover Windows client OS, Servers, Virtualization such as VMware and VirtualBox. Also, we have been covering the topics for system administrations, home users who want to get new knowledge in managing the computer system. Our buyer guides helped plenty of users to choose the correct model in IT/Computer equipment.
Sysprobs was founded by Dinesh, a technology enthusiast, Senior IT Infrastructure specialist by holding holding several technology certifications. He started writing and sharing the knowledge what he gained in the last 20 years through this blog.
Later, we got several other technology professionals in the writing team to publish valuable content to our readers.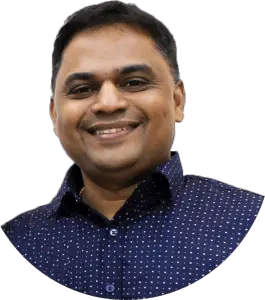 Dinesh
Founder & Editor-in-Chief
Dinesh has more than 20 years of experience in the IT field. He started his career in assembling and fixing Pentium iii Windows 98 computers. Currently, he is leading the IT infrastructure department in one of the top company. He started Sysprobs to share his knowledge and the working methods to troubleshoot computer issues. He has written more than 400 technology guides here in Sysprobs. He is a founder of other several blogs as well.
For any inquiries please contact us