Thanks for visiting Sysprobs.com the leading Desktop Virtualization and Windows 7 Blog.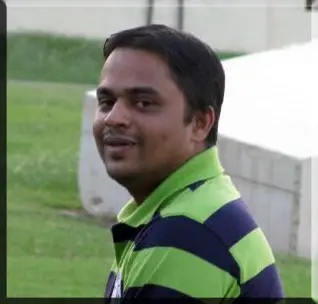 I'm Dinesh, founder and writer of sysprobs.com. I'm currently working as a System & Network administrator in one Company, Middle east. Blogging is my part time job, I'm happy about sharing IT knowledge and experience related to Desktop Virtualization Software, Windows 7 and System Administration tasks.
Running a technology blog as a single person is the toughest task since I have to practically test and write. This blog helps me to improve my knowledge too.
I'm not a great English writer but a good computer writer. Except job and blogging, my time goes with my kids, watching movies and gathering with friends.
Subscribe now and stay tuned with my blog
If you like to be in touch with me, you can;
Email me – dineshkumarj at yahoo dot com
Follow me – in Twitter
Be my Friend – in FaceBook
Connect me – in LinkedIn
I encourage you to comment on posts you are interested.
If you are a blogger or want to write on sysprobs.com, you are most welcome. ( email me)
To advertise on sysprobs.com, please visit here.
Again Thanks for visiting my site, and hope to see you again.