With the advent of technology and the generations moving forward drastically, it is well observed that a smartphone has become an inevitable part of our life. It all started back from a traditional phone which provided facilities like calling, switch messaging, calender & clock and had 3-4 ringtones in it. Here are some of the best dialer apps for Android if you are looking for change than the built-in dialer.
And gaze at today's scenario, we have everything in our smartphone from internet, calculator, calling, messaging, video calling, camera, compass, speedometer, weather forecast, payment options, listening latest music, booking a cab, flight, movie ticket, restaurant, hotel, etc., (the list is vast and endless).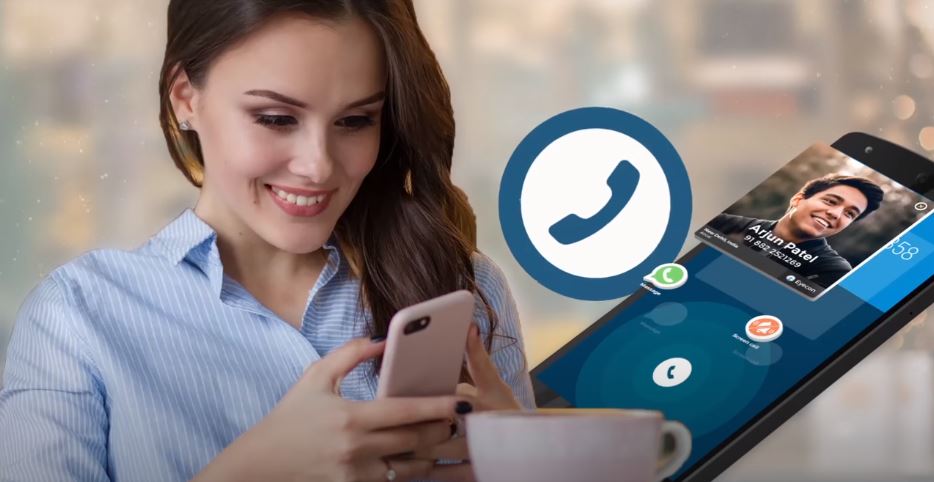 But amidst all this, did you realize from where this story of carrying a phone started? Yes! It all started with a small wish of making a phone call, which means the phone's essential utility lay in calling. So it is strongly believed and recommended for the smartphone designing and manufacturing units to stay rooted in the prime utility's service of a smartphone and give a smooth experience to our users.
However, not many of the Android device manufacturers are skilled enough to keep such a UI intact which leaves the customer bored and unsatisfied with the default dialer application. But you don't need to worry for a long time from now, as Google Play Store offers many dialer applications that can personalize and customize your dialer and contacts, to give you customers the most satisfied dialling service.
These dialer applications are even able to provide relevant information about the caller or receiver, that too in seconds. Here is a list of 8 Android applications which are worth using and extremely secure while talking about the data breaching concern of our customers.
8 Best Dialer Apps for Android Smartphones
1. Truecaller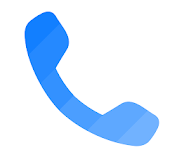 It is the most trending Dialer app, known to almost every Android user. It is a free phone dialer that comes with pretty good features but lacks good organizational skills.
The Truecaller app comes with block, spam, and telemarketing calls. It has a rich contact log to find user details.
2. Zen UI Dialer & Contacts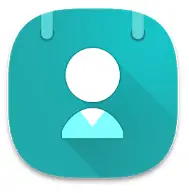 As the name suggests, ZenUI Dialer is developed by ASUS and is a default dialer for ASUS devices. It is a simple and productive Android dialer app. The dialer gives a better area of organizing the call logs and contacts for easy access.
Also, its UI goes in sync with almost all types of skins, regardless of the brand and UI. It comes with a feature of blocking unwanted calls, password protection, dialer themes, and contact merging.
3. Simpler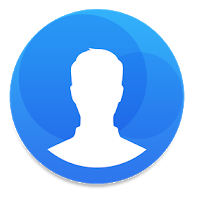 It comes with all the necessary and useful features like spam call blocking, duplicate contacts merging, contact backups, etc.
The Simpler dialer app has a seamless and user-friendly interface which makes it extremely easy to manage the phone book, search contacts, and block users. It allows sending group texts and emails by a single tap. It has a rich UI with 40 different themes
4. Eyecon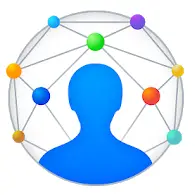 It is considered one of the most intuitive Android dialer apps, which can easily be synced with Facebook, WhatsApp, Viber, etc. to add pictures to your dialer. All the things are manageable using images and icons. It adapts easily as per user preference.
5. Contacts+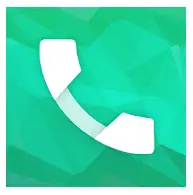 Contacts+ is a full-fledged dialer app that is enriched with over 80+ different themes and wallpapers, smart dialer, quick contact searching, event and call reminders, one-click block to telecom and spam calls and messages and more.
It is one of the most reliable dialer apps with exclusive contacts security. Also, it keeps a backup copy of all the contacts, logs and messages which you can leverage at the time of switching your phone or losing it.
6. Drupe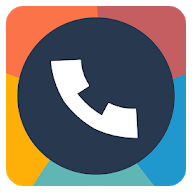 If someone is looking for more than a default dialer app then the Drupe app is perfect for you. This even allows adding animated GIFs to the outgoing calls.
One may organize the dialer, text messages, Google Duo, Facebook Messenger, Instagram messenger and much more from this single application.
7. Dialer by Simpler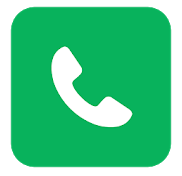 This is another app by Simpler that has various amazing features like a spam blocker, T9 dialer that quickly searches contacts by name or number.
It has a clean and intuitive design with more than 40+ themes. You can quickly call your most frequently used contacts or can use the one tap to call feature for your favourite contacts.
8. OS9 Phone Dialer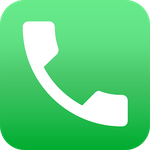 For the iOS dialer app, one should try this application. OS9 Phone Dialer is a replica of the default iOS dialer app and enables you to manage everything with just a few gestures.
Compared to the other dialer apps, it has a bigger dial-pad. It integrated well with WhatsApp. It has a speed dial and dual SIM management.
So this way we have came to an end by discussing all the features with you, now the final decisions lie with you for using which Dialer application.
Mention in the comment section if I missed any good dialer app. I will love to add it to the list.