Last year with iOS 13 Apple introduced changes focused about privacy and speed, battery issue plus Dark Mode, but it also came packed with some minor bugs requiring a series of updates to fix the various problems.
Now, Apple on Monday conducted its annual developer conference WWDC20 virtually because of the ongoing pandemic with CEO Tim Cook addressing racism and a quote "being a force for change". Apple kept an eye on the mega updates in the Apple ecosystem starting with iOS 14 which was the major highlight of the event, WatchOS7, iPadOS 14 and macOS. Let's have a look at the major iOS 14 features in this article.
One of the long-awaited features is the incoming phone calls will not take the entire screen of the iPhone from iOS 14. You have the option to see, accept or reject the call while you use other apps.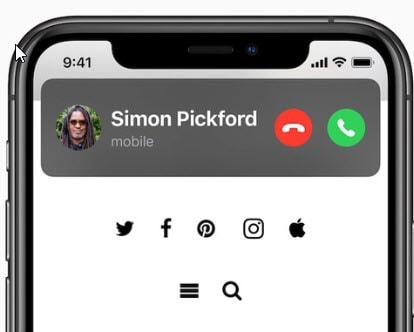 With this year's developer conference which is WWDC20 now, iOS 14 is officially released and this news iOS marks a major milestone for the iPhone it's a massive update filled with features that we've been asking for years.
Below you'll find every feature that Apple has announced for its next big iPhone update. This OS is likely to be running on the upcoming iPhone 12 when it releases later in the year, and it's also expected to come to a lot of the iPhones that people already have.
iOS 14 Features: The Most Advanced Mobile OS Got More Advanced
New Home with App Library
The most significant thing that iOS 14 does is it changes the way we look at our home screen. For the past 13 years since the original iPhone came out, its looked pretty much exactly like the first iPhone. You can see straight off the bat a lot of the general functionality has remained pretty much the same since iPhone OS but with App library, we can finally get rid of the endless pages full of applications to scroll over.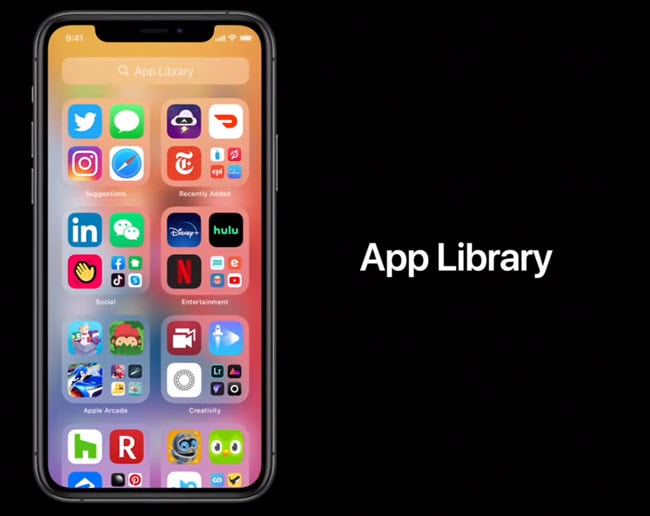 With the new update, it is also possible to delete the pages of the Home, the applications which are present in the removed pages will be enclosed within the App Library, and it is a kind of smart folder that are used in grouping the applications according to the category. App Library option can be seen by scrolling to the end of the Home screens.
New Widgets
Widgets we can add a lot of information to the home screen without having to go into an app every time we want to pick. They have been accessible on iOS for years, but they were not fun to use. They were only seen in a simple vertical list of full-width boxes on the Today screen.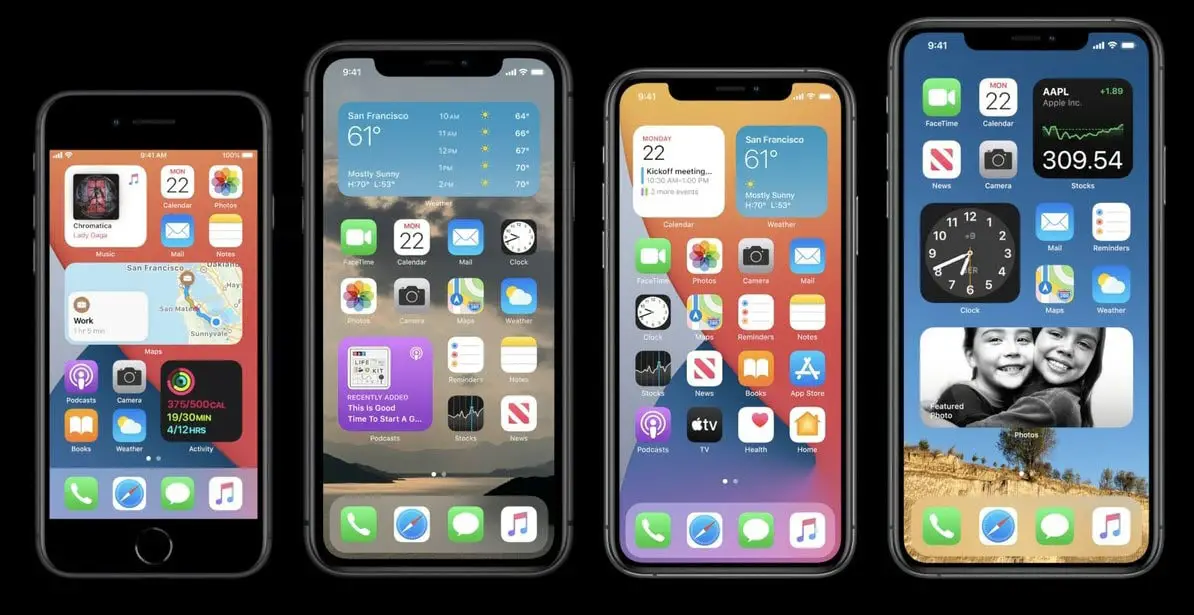 With introducing iOS 14, Apple completely changes the widgets experience for better with a lot of customisation. The new widgets now have more information, better look and a bunch of new sizes, but the best part is that they can be dragged right off from the Today view and placed on the home screen on your iPhone.
Picture-in-picture
The picture-in-Picture feature was earlier available only on iPad OS now with the introduction of this on iOS you can watch a thumbnail-size video play in any corner of your screen while you do other multitasking on your phone.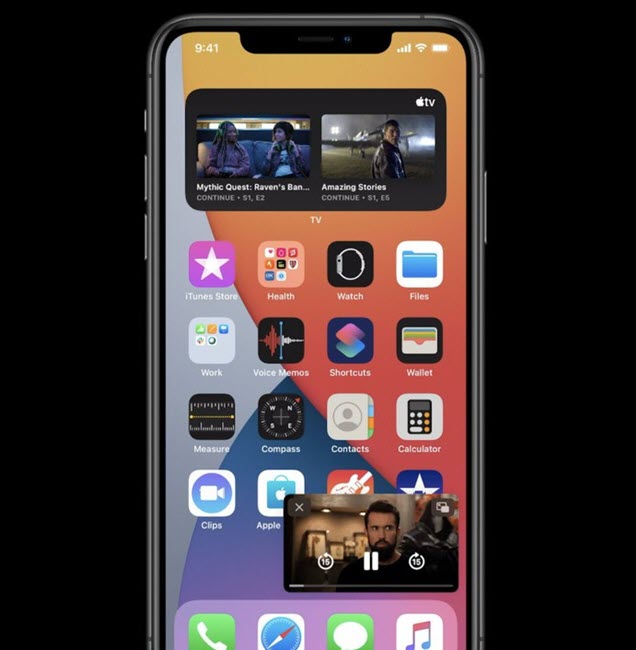 Be it whichever iPhone you use it on, picture-in-picture is a feature good for convenience. This feature comes to you in a way that it should be completely natural and helpful. The video sticks around your screen as pop open a chat window, scroll through a news article on a browser or during FaceTime with your friends. So, you can watch a video on the iPhone from any app or home screen.
Memoji
The memoji feature was first released with iOS 12, which was a way for users to create customized emoji of their faces kind of similar to Bitmoji on Snapchat. Memoji can be accessed inside the iMessage app only and can be used to send videos and stickers to people and also customize the profile you share with other iOS users. They can also be shared on platforms other than Apple's iMessage.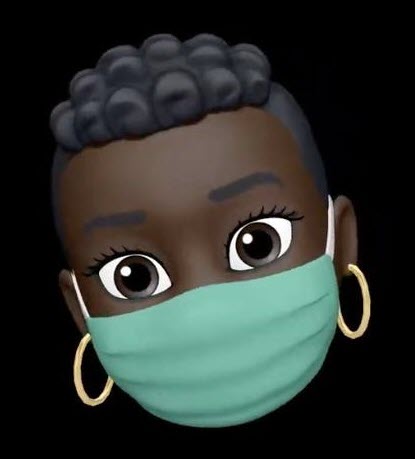 With iOS 14, you'll be able to add a face mask to your customized memoji. This feature was released considering the current situation of COVID-19. There are also other new elements to customize the memoji and new memoji stickers.
New Siri interface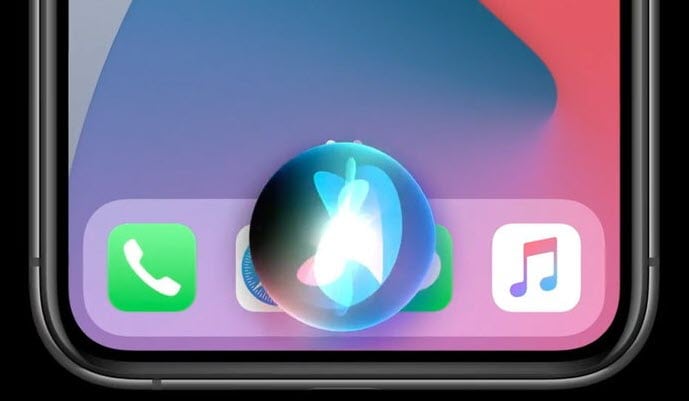 In iOS 14, Apple's Siri gets a new better interface and the ability to send voice messages. Apart from this apple also removed Siri's full screen take over as it was not very much significant to look. In new Siri when you open it in iOS 14, it will merely show the Siri "blob" at the bottom of your iPhone's display, and a lot of the results will show as a brand new interface like in notification at the top of your screen.
Clips
Apple is introducing a new feature called app clips; these are basically tiny sub-10-megabyte applets that can launch contextually based on NFC codes. In simple words, one doesn't need to download a full app and these are also very easy to interact with now the main criticism that's going to get levelled against iOS 14 is that Android has had all of this for years and that's very true but even though it's been done before.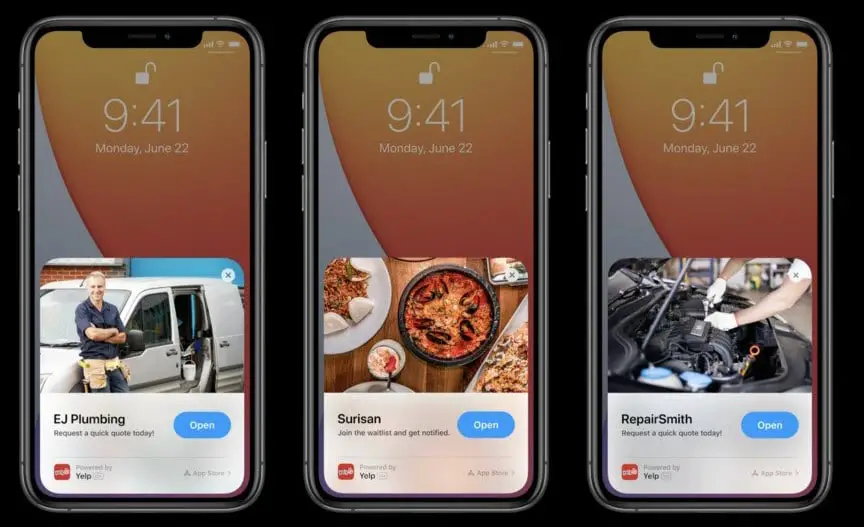 This is a fascinating new feature, which will avoid users from installing dozens of apps that they will never use and, at the same time, one can try new applications.
Car Keys
Apple's this time brought a standardized system to enable digital car keys on your iPhone. With this feature, you can use NFC technology to unlock your car and turn it on, and the fascinating thing is that you can share limited digital car keys with people via Messages. In case your phone gets lost or stolen you can easily remove the keys from it and also call friends or relatives for borrowed keys.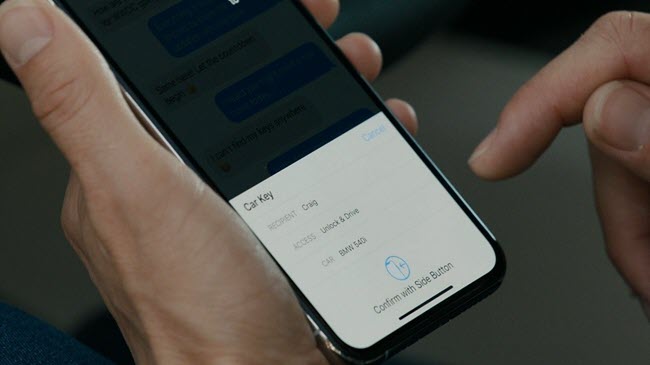 But the thing here is this feature isn't available in old cars; you'll need a new car to take use this feature: BMW and Ford are currently ready, with few other automobile makers on the way.
Major improvements in maps
Apple has not been great when it comes to maps, to improve the accuracy and look of the maps.  So they are adding numerous new features to the Maps app in iOS 14, comprising of icons that will let the user know when the car is approaching any speed cameras or red-light cameras along a route.
Apple Maps‌ is getting cycling directions, electric vehicle routing, and a new Guides suggestions that will help one to find the best places to visit when going on a trip to a new location for the best experience.
Others:
There are ample of minor features in iOS 14 like;
Incoming calls not on full screen: many iPhone users reported that they want a little window over the top to just see who's calling and an option to do multi-tasking while someone's calling. I guess Apple has heard their prayers this time, and now incoming calls will no longer be forced to be shown full screen.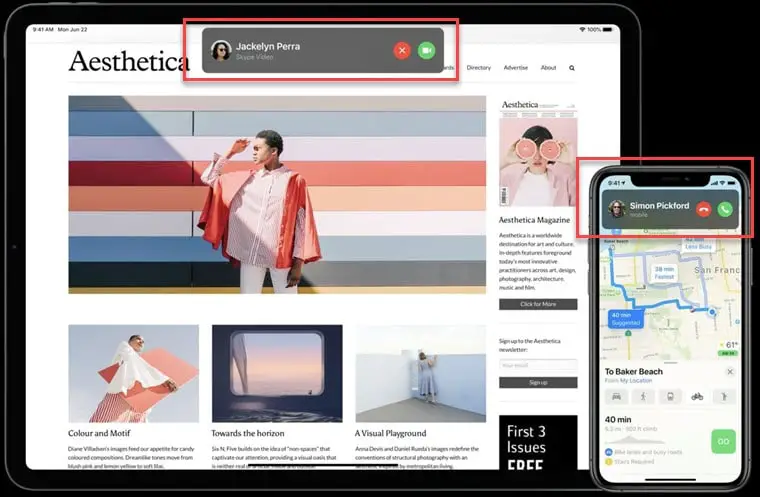 This is just one minor update, many more to follow.
Release Date of iOS 14
As of now, there is no official statement about the release date for iOS 14, and only the information present is that it will be coming later this year. If we look at the trend, Apple has a habit of releasing the new version of iOS in September, just a little early to the release of the latest iPhone which this year will be iPhone 12.
Apart from this because of the global corona pandemic there's an impact on the production of software and hardware for many companies, and it won't be a big surprise if iOS 14 releases just a little later than usual.
Well, if you still want it right now, one can download a developer beta version today but it is available only if you have a developer account and if you wait for a little, another version for the public which is public beta is expected to release in July. That will mostly be the first chance for non-developers to test it.
So, which is your favourite iOS 14 feature you are waiting for? Did you get the chance to install the beta release and see how it works?