As there is an advancement in technology people are moving from wire to wireless accessories. Like first, there were desktop computers that people used, but now they are replaced with laptops and tablets. Same is the case with the accessories like mouse, speakers, and headphones. Nowadays people prefer using the wireless headphones. Now the main thing is many of them do not have any idea about connecting it to their laptops. Don't you worry, we will guide you through some easy steps on how to connect wireless headphones to Windows OS laptops. Following these methods would easily connect your Bluetooth headphones.
Before connecting the headset, first, you need to make it discoverable on your laptop. Sometimes it happens that you directly start connecting your headphones without checking that if the device is visible or not. So to prevent such mistakes, you can follow the following steps first then you can only connect quickly:
For Windows 7 Laptops:
1. Open the control panel
2. Search for the Bluetooth
3. Click on the "change Bluetooth settings."
4. There will be option "Allow Bluetooth devices to find this computer" just check on it and click OK.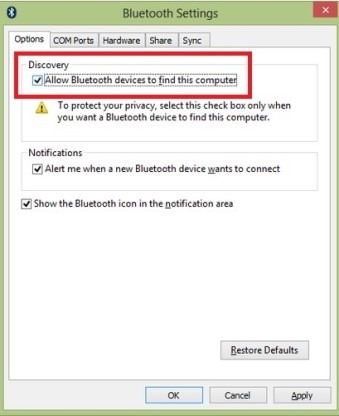 For Windows 8 &10:
Follow these steps for Windows 8 or 10 to make your device discoverable:
Go to the Settings > Devices > Bluetooth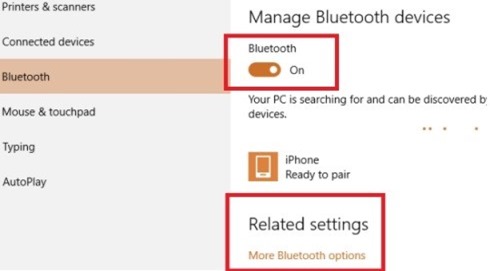 If you are not able to see the Bluetooth tab, then click on the Related Settings- more Bluetooth options. It will open the Bluetooth settings window. Now look for the tab "Options" > Discovery. Then there you will see an option "Allow Bluetooth devices to find this PC." Check the box and click Apply.
Now for connecting the headphones, follow these steps:
In Windows 7:
1. Click on start and open control panel. There you will see an option of Hardware and Sound and then click Device and Printers.
2. After that click on "Add a device."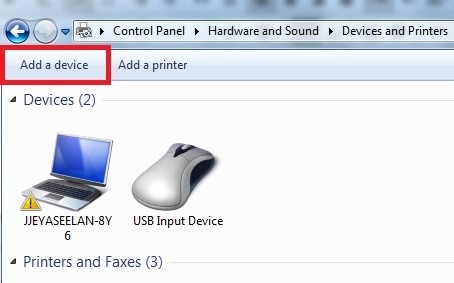 3. The window will show you all the discoverable Bluetooth devices. Select the respective one and click Next to add.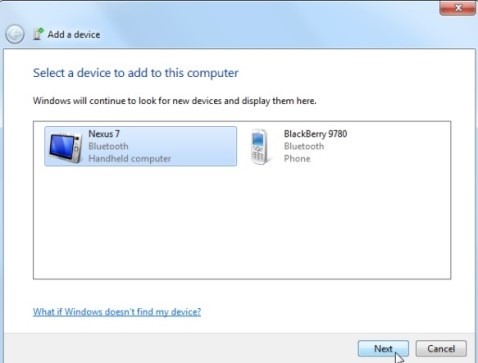 Note:
If you cannot find your device. Please ensure first that it is discoverable and the Bluetooth has been enabled.
In Windows 8 & 10:
1. Click Start > Settings > Devices > Bluetooth.
2. The window will display a list of available Bluetooth devices.
3. Select a device and Pair.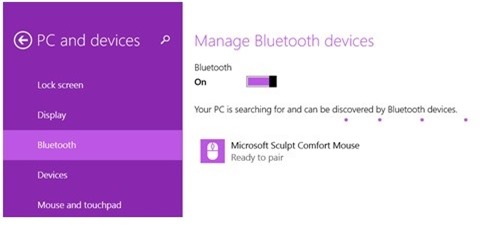 An Alternate Method for Windows 8:
1. First, right-click on the Bluetooth icon on your taskbar.
2. Then click on Add new device.
3. The window will show you the device. Select the required device and connect.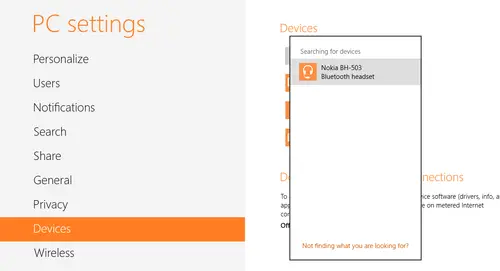 An Alternate Method for Windows 10:
1. Click on the notification area in the taskbar and select Action Center button. You can also use the shortcut, i.e.," Windows key + A."
2. From the quick action area, select the Connect button.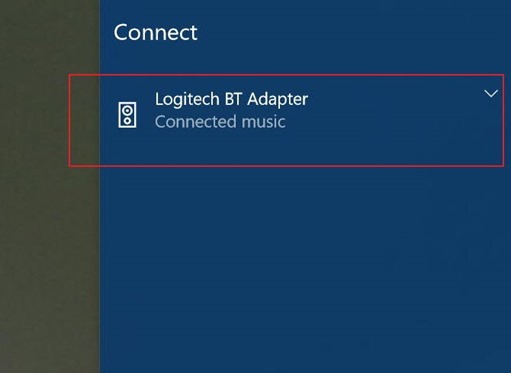 3. The area will display all the available device. Click on the device you want to connect. It will automatically connect.
There can be other methods as well, but we have tried to provide you with the simplest and easiest ones. I hope this will solve your connectivity problem of wireless headphones with Windows 10, 8.1 or Windows 7 laptops.