If you are a lucky owner of a Mac computer, you must have noticed that it is generally very efficient and trouble-free. However, the device may occasionally fail to start up as expected. This problem is one of the most widely reported issues among Mac users.
Hence, this article explains its causes, such as startup disk full error, black screen issues, etc., and offers some valuable solutions so you can manage the problem without professional help.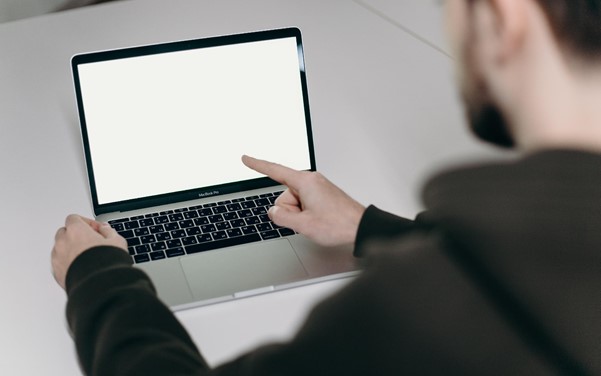 Types of Mac Startup Issues
If you are reading this article, you probably know the horror any user experiences when they see a black screen during the startup. Here is a list of problems you may observe:
A black screen with a prohibitory symbol (a crossed circle)
A black screen with a question mark
A black screen with a gear icon
A black screen with an Apple logo
A blank screen
A black screen with a lock icon, etc.
All these issues signify a problem with a software or firmware update. For example, a black screen with a question mark means that your device failed to locate system software. A crossed circle on a black screen means that your startup disk contains a wrong Mac operating system that your device cannot use.
A blank page with no words or icons means that you don't use a device with Apple silicon. As you can see, each of the black screen issues has its causes, so we recommend you search for more information online. Apple support offers a detailed explanation for each of the listed problems.
Then, a startup disk full error occurs when the space on the primary disk drive is running out. It happens because your Mac stores a large body of cache data used for the device's day-to-day operations. A gray screen problem, in turn, is often caused by a bad peripheral or cable. Finally, you can see a blue startup screen, which usually suggests that your device has incompatible software or startup items. Notably, the color of the screen signifying the startup problem may vary depending on the model of a Mac computer you have.
Things You Can Try to Address the Startup Issues
It is important to understand that each startup issue has its specific cause so that many solutions may be available. You need to identify the type of the problem first and then come up with a relevant solution. The following is a list of actions that can help you turn on the device:
1. A gray screen problem can be quickly addressed by removing the Ethernet cable, headphones, and other peripherals except for the mouse, display, and keyboard. Power on a device again – if it turns on as usual, it means one of the peripherals was causing the problem. Plug in each of them to determine the culprit. If you cannot find the cause, and none of the troubleshooting steps you found online was helpful, you can contact Apple support or take your device to the service center.
2. A blue startup screen (blank or with a pinwheel) means that you should look for incompatible software. In such cases, follow these steps:
Use a safe startup mode
Check your login information to ensure that it's correct
Repair your startup disk with the help of the Disk Utility app
If you know how to reinstall macOS, you can use this option, but don't forget to back up the disk
Take advantage of the macOS recovery system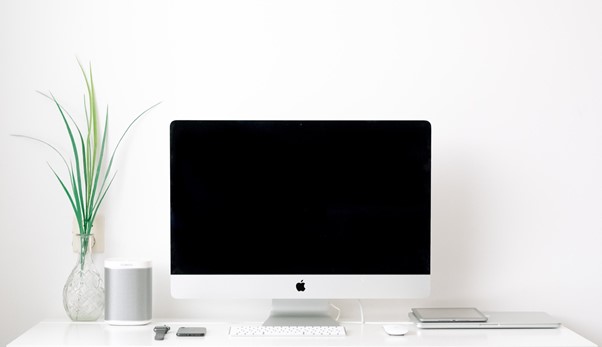 3. A black screen shows the necessity of checking the version of your firmware. Make sure you use the latest version and check whether your device has the memory and disk space. If not, you may need to either delete some unnecessary files or install a previous version of the firmware. In addition, you can use a recovery option.
4. Finally, if your startup disk is full, you may need to delete app cache, time machine backups, browser cache, and unused apps.
If you are unsure what issue is causing a startup problem, you can always try the recovery mode or ask for professional help.