Ever since the dawn of eBook readers like the Kindle from Amazon, the book reading experience has changed. Many people prefer eBooks because of their portability due to the ability to be able to sync across multiple devices and easy availability for example Kindle and Google Play Books. While many people still consider reading books printed on paper but still, eBook has been gaining more market shares. EPUB is an ebook file extension (.epub) that can be downloaded and read on many devices. To open the .epub file, you must have a good EPUB reader on your device. Here we have listed 5 must-have ePUB readers for Windows 10, 8.1 and Windows 7 that available. These apps can be used with your Windows 10 OS on mobile, laptop and tablets.
A dedicated device is not needed for reading eBooks because they have readers available for almost all popular operating systems. These free and best EPUB readers will work on all Windows versions to read eBooks on your PC.
Top 5 Must-Have Free ePub Readers for Windows 10, 8.1,8 and 7
Calibre is one of the most popular EPUB readers for Windows 10,8.1 and 7. Calibre is a one-stop solution for eBooks since it can not only read EPUB but also manage an eBook library and edit them. Calibre is free and open source so it has a lot of support from the developer community and there are many plugins available for it to make your eBook reading experience awesome. It supports EPUB, MOBI, PDF and many other formats and it renders the text nicely along with syntax highlighting.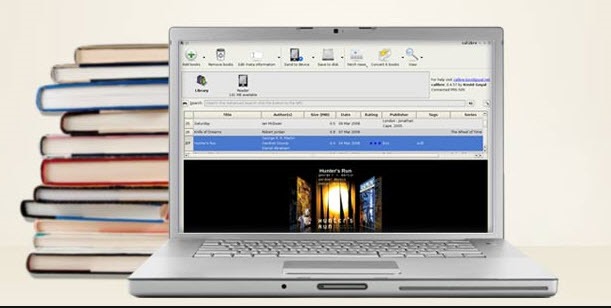 Adobe Digital Editions EPUB reader for Windows is developed by Adobe. It has one of the nicest and best user interfaces. It supports EPUB and PDF and provides features like library management and bookmarks. You can access books in it from many accounts like Google or Barnes & Noble. It renders text clearly along with perfect syntax highlighting. Most major publishers use Adobe Digital Editions to test and proof-read their eBooks.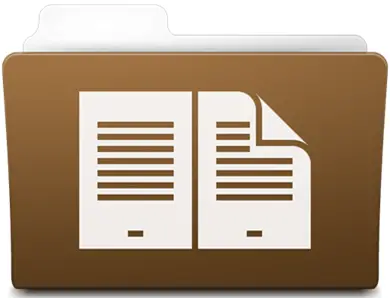 Icecream Ebook Reader is a new EPUB reader for Windows desktops and laptops. Its main features are to transform your Windows computer screen into an eBook reader just like how a tablet would and also it is the fastest EPUB readers out there. It can support multiple formats like EPUB, MOBI, FB2, PDF and can manage an eBook library with reading progress. It also has a full-screen mode, night mode and book mode to flip pages like a real book.

Amazon Kindle is the most popular store for buying eBooks which can be read across multiple devices like Kindle, Android, iOS and also Windows. People who buy their eBooks from Amazon will find Kindle for Windows to be most useful. You can log in to your Amazon account and read all of the eBooks from your account. It also supports EPUB formats. It may not have features like in Icecream Ebook Reader, but it is very easy to use.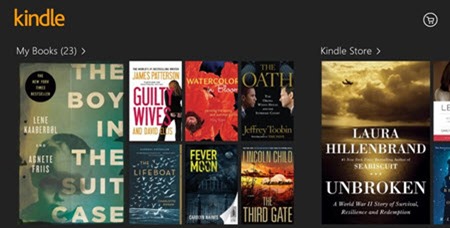 FBReader is a free and ad-free EPUB reader for Windows. Its main feature is to provide access to popular network libraries to access free and paid catalogues. It is very lightweight for Windows and supports lots of formats like EPUB, FB2, MOBI, RTF, HTML, plain text. FBReader also has a Book Network where you can sync your eBooks with your Google Drive. FBReader is not able to render syntax highlighting very well but its library management and Book Network features are very useful.
These were the few best must have EPUB readers for Windows 10, 8.1. EPUB is a very popular format for eBooks and its support is available widely through various software and also by many online eBook stores for syncing purchased books across multiple devices. Even still, reading books on paper vs. reading eBooks has been a matter of immense discussion and debate.