When your iPhone is running out of space, you must be knowing where to check which app is consuming more space. The more you use WhatsApp and being part of many groups, and the more storage space will be consumed without your knowledge. Here are the possible ways to reduce WhatsApp storage usage on the iPhone and keep the usage under control in the future with essential settings.
WhatsApp doesn't need any introduction. It is one of the top chat apps at the moment. When you do not delete the messages and media regularly it will pile up and fill the iPhone storage. If you have 32GB or 64GB iPhones with other apps and media which take more storage, then definitely you will face storage space issue by WhatsApp chats and its media.
If you have WhatsApp on iPad, these steps are still applicable. Below I share several options and methods to delete all or specific types of data related to WhatsApp to gain some storage space on the iPhone or iPad.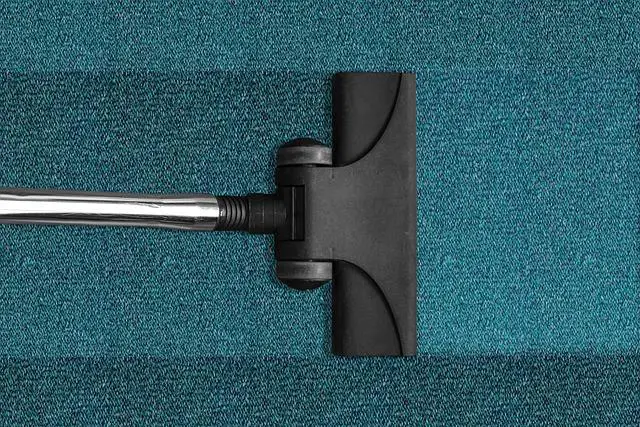 Check the Storage usage of WhatsApp
Before start the cleaning process, check the usage size under Settings-> General-> iPhone Storage in iPhone settings. Though this place doesn't give any options to clear the data and reduce the usage, you can compare the usage before and after this cleaning process.
In this example, it takes considerable storage space on my iPhone. I do not have any intention to delete the app and its all related data to gain space. Who can live without WhatsApp nowadays?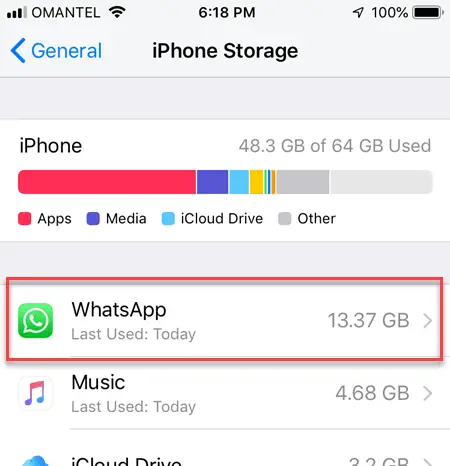 Reduce WhatApp Storage Usage on iPhone (Specific Deletion)
1) Now open the WhatsApp app and 'Settings' – 'Data and Storage Usage'.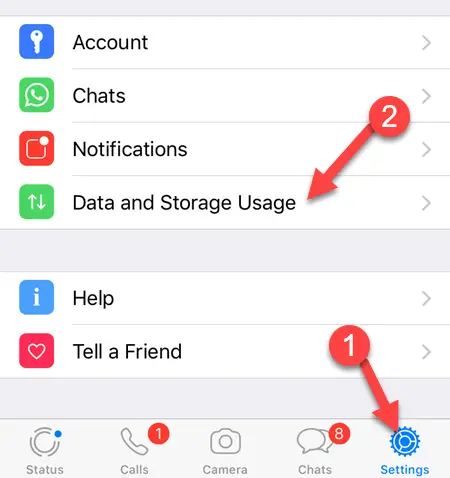 2) Tap on 'Storage Usage' to see which chats are taking up how much space.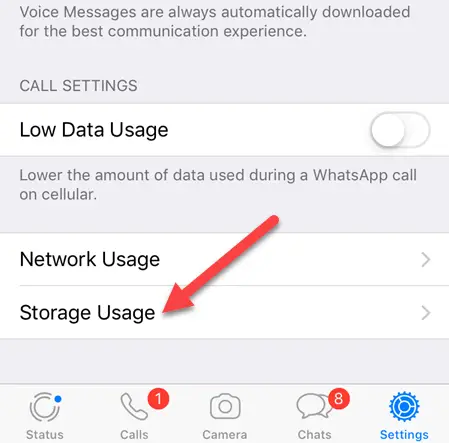 3) It will give a clear idea of which group chat (most of the time) or individual conversations are consuming more space. Plenty of shared videos, photos, and animations in the group chats can take up more space.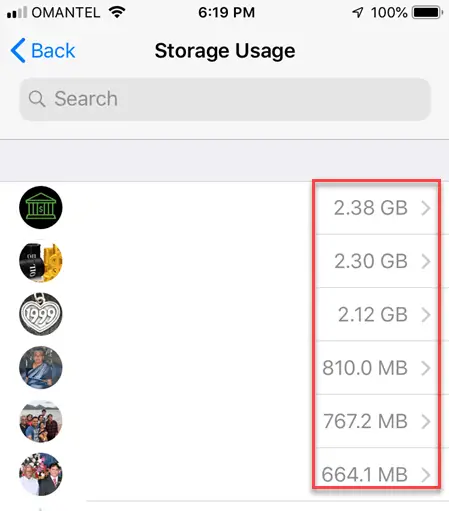 Once you know the chat, then you have to decide how are you going to clear those chats and related data.
Remember, even after you exit a group, the usage data remain on your phone. So, after a few days, we tend to forget these 'left groups' and their storage consumption on our iPhones/iPads. Checking the storage usage in the WhatsApp app can give a good idea of unwanted storage usage.
Let's start with the Specific Deletion to Reduce WhatsApp storage usage on iPhone
Once you find out which chat is consuming more space, tap the chat and let it load the usage stats.
Tap 'Manage' at the bottom, it will give the option to specifically select and delete the media, text, and other data types. Mostly, videos and photos will take tons of space. Select only them and tap Clear.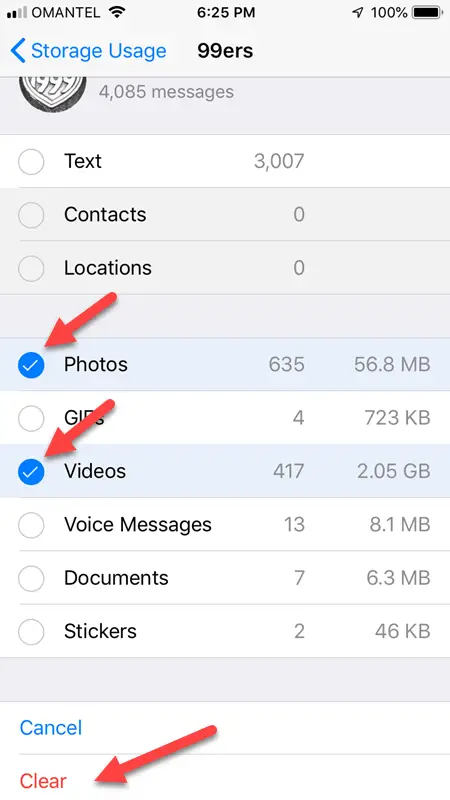 This method helps to regain storage used by WhatsApp without deleting the entire chat or its other content. It removes only the selection (usually the media) to gain space.
Repeat the same steps for other groups which consume more space on your iPhone or iPad.
Let's see other possible ways to clear
Clear Chat
This is the ideal way to get some space quickly. When you clear a chat, it deletes the entire chat and its related content. You can't get them back except you have some kind of backup solution for WhatsApp chats. So, if the chat is important or you may need to refer later, you can export the chat before deleting it.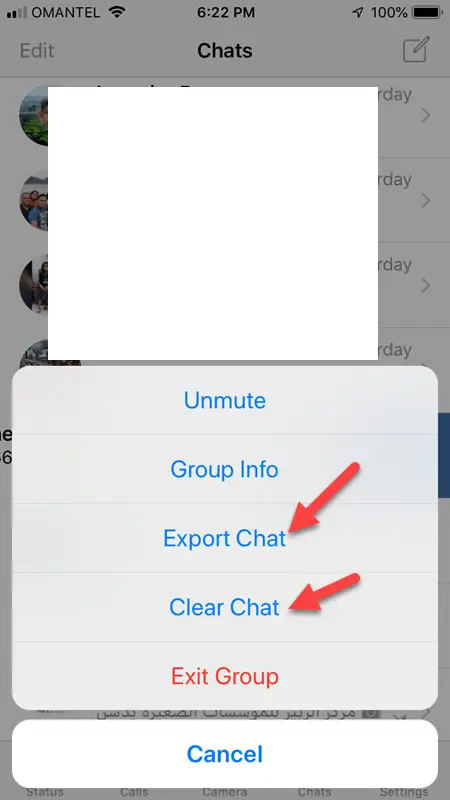 To get above 'Clear Chat' option, swipe the chat left side, and tap the 3 dots say 'More'.
Archive Chat
This doesn't do anything with the storage usage. Once you archive a chat, it disappears from the chat view. But the all chats, content, and media stay on your phone with the same storage usage.
Manual Process
If you want to see the media and delete only them explicitly, then you have to go through each message and delete the particular photo or video.
Delete in the Photos
The iPhone photos app can categories the WhatsApp media separately under the 'Albums'. Here you can't understand which media related to which chat (or group), but in one place you can see all media and delete the unwanted photos.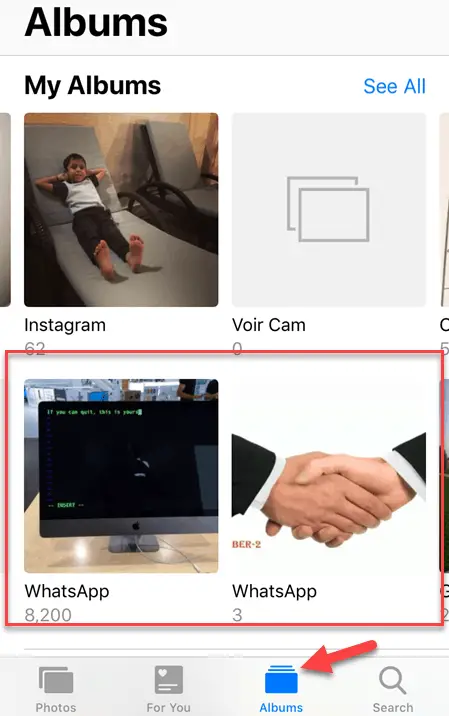 Deleting these photos may not impact the WhatsApp storage usage but helps to get some free space on the iPhone.
Avoid Savings Media on iPhone Storage
If you are not aware, there is a setting available for each chat to avoid saving media such as photos and videos on iPhone storage. This will save lots of space in the future if you are part of multiple groups where several medias got shared.
Go to settings of specific chat on the chats tab and tap the 'Save to Camera Roll' option.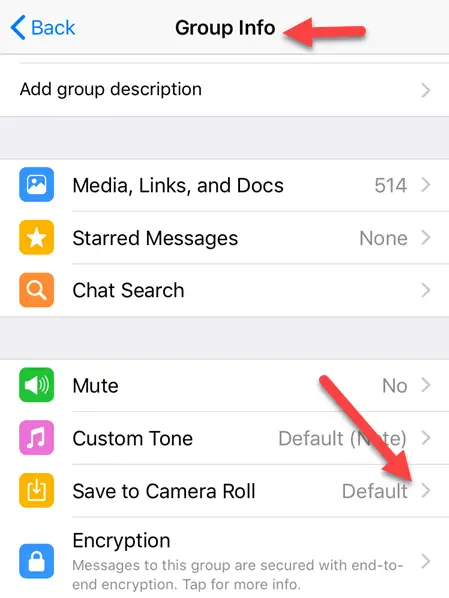 Here you select 'Never' to stop saving media from this chat to your iPhone/iPad storage.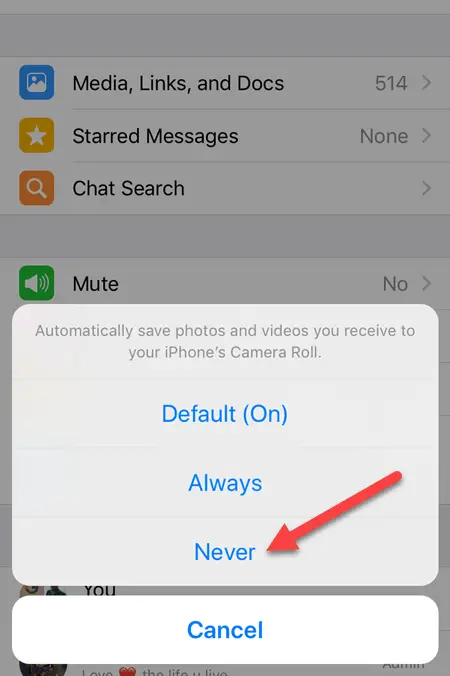 View Related Media and Delete them Individually
Under the settings of each chat, tap the 'Media, Links and Docs' option. Here you can see the media related to this chat, select them and delete to get some free space.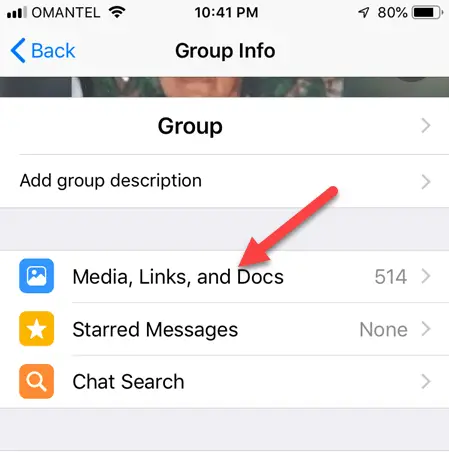 Hope I mentioned the all possible ways to reduce the WhatsApp storage usage on iPhone and iPad. Deleting the full chat, individual messages, and selecting and deleting the media types for each chat are some of the useful methods. Also, disabling 'save to camera roll' can reduce storage usage in the future. Periodically checking the space and cleaning it is the ideal way to keep the iPhone optimized.