What can stand on your way to an ideal photo? Perfect settings, one-of-a-kind scenes, photogenic faces may still be not enough for a cool selfie or successful shot. Uneven skin complexion, visible wrinkles, makeup flaws, lifeless hair, and full figure are just some aspects that deceive expectations and cause disappointing results. But don't rush to delete your shot.
Even professional photographers use photo editing programs, such as Photoshop.  Those can be kind of complicated, but there is a solution, and you do not have to compromise on the quality.
Here you will find a review about RETOUCHME, a content-rich app available for both IOS and Android.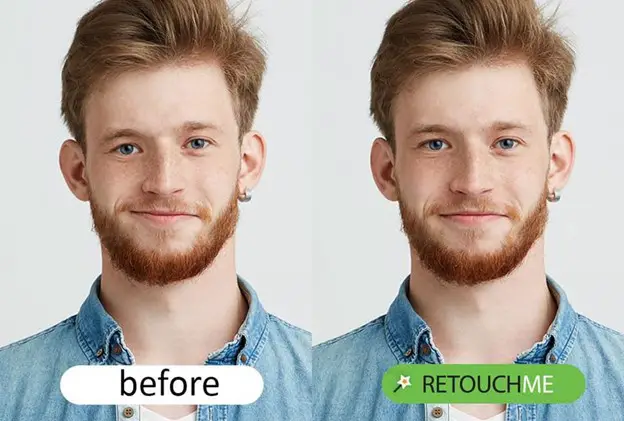 What is this App About?
What makes RETOUCHME special? You don't need to use any built-in functions or tools to auto-edit your photos. They are processed and edited by experts who are always ready to be contacted. RetouchMe is a much-in-demand app. It offers a lot of features for various types of shots and tasks.
A user can add or remove tattoos, replace the background, edit body and face skin, make eyes and lips bigger, fix and add makeup, whiten teeth, and so on.
The app is available on Google Play and the App Store. The download is free; however, editing services are paid ones. It has its own currency called stars. 20 stars can be purchased for US$1 only. There is also a pack of 3000 stars available for those users who will edit plenty of photos. Furthermore, there are credits available. Just complete some tasks on social media platforms or watch ads to earn them.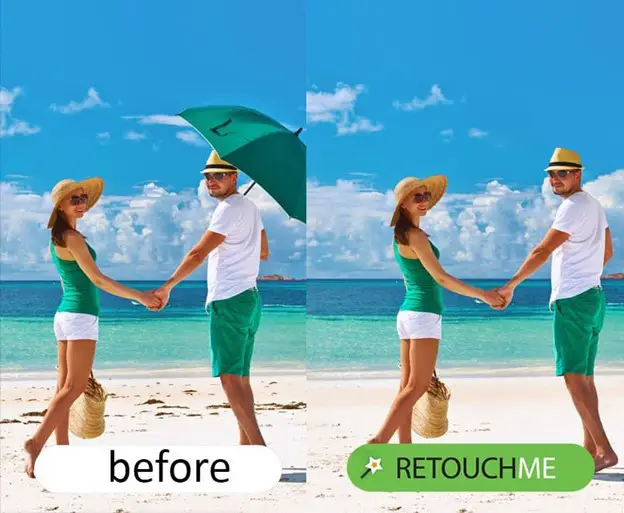 How RetouchMe Works
The first step is to download and then to install the app. Then, select the photo to be edited. After that, you have to choose an action to do to your picture from the list offered to you. Each option has a different cost in stars. As a rule, one option costs 5 to 10 credits, except skin retouching, which requires more work to be done. So you'll have to pay 20 credits for it.
Having selected all the settings, send it to a designer by clicking the relevant button. Then you have to wait for the expert to do their job. Sometimes it can take 5 minutes, sometimes longer. But the waiting time never exceeds one hour and on average takes 20 to 30 minutes. With all the enhancements achieved with RETOUCHME, the photos still have a natural look.
The Final Remark
RETOUCHME is the right choice for users who wish to have a perfect tool for hassle-free photo editing. The app has an easy-to-understand interface, and users do not really have to do much, just specify their requirements.
Many features offered by RETOUCHME can are rarely found in other similar applications. And it is worth noting that since people rather than an algorithm provides all the services, the final images will never have any sign of being retouched. It is also a perfect solution for users who have plenty of shots. Editing those will take a lot of time, but there is a better solution – send the whole load to RetouchMe experts and they will take care of editing.