Last few days I was busy with a data center shifting project, which disabled me to reply comments or publish new posts. The project involved in shifting physical servers, storage and network devices to different location. What I wanted to say is, how server virtualization helped in this data center shifting and migration.
We had to move total of 42 servers including 25 physical and 17 virtual servers. Guess what? Moving 17 virtual servers was so easy compared to physical.
Arranging space, mounting them on rack, setting up power sources, UPS, network points, cables and cooling facility for them would have been extra headache if they were physical servers. But server virtualization helped lot and made the life easy.
Here is the setup,
VMware ESX running on Dell Poweredge 2950 hosting 6 virtual servers.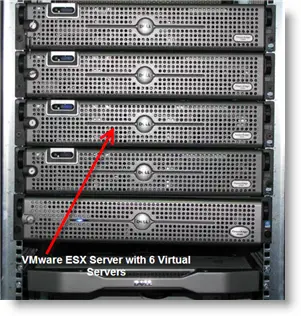 Two sun blades each with 32GB RAM running with latest Microsoft Hyper-v on two node cluster hosting 11 virtual servers.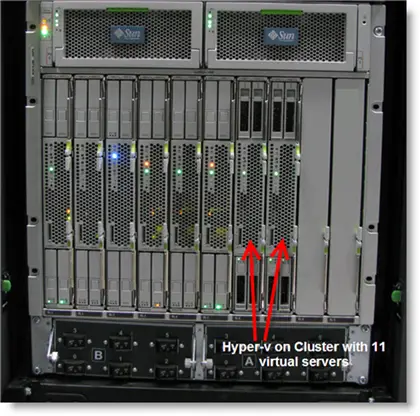 Netapps is the shared storage via iSCSI and fiber. So, just shifting by these servers and storage (it's used by other applications also) helped us to move 17 servers very easily in data center shifting.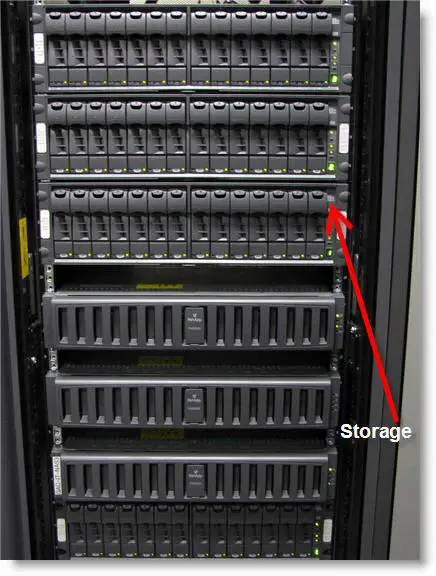 Advantages of Server Virtualization in Data Center
1) Very less power consumption ( Same power for physical, no matter how many virtual servers running).
2) Less heat production.
3) Less power sockets, network points and cables.
4) Full utilization (Utilize the full power and features of the servers you paid for).
5) Easy backup and snapshot features (Backup is simple and snapshot feature allows to revert back the major changes).
6) Easy management and maintenance in one place as they consolidated.
7) Of course, low cost, you save lots of money.
8.) Easy to move and relocate them with less efforts.
9) Redundancy with low cost and efforts. (The 11 servers running on hyper-v cluster have  redundancy. If one Sun blade fails, all virtual servers will be moved to second blade and  work without any downtime. If all were in physical environment, then we must have 22 servers to host these 11 servers in fail over cluster service)
10) Not only moving physically but also in virtual platform is easy. Virtual servers can be easily moved to different locations of hyper-v and VMware servers. This feature will help to maintain a load balancing of a data center..
See Also,
Configure and Test MS Windows 2008 R2 Failover Cluster on VirtualBox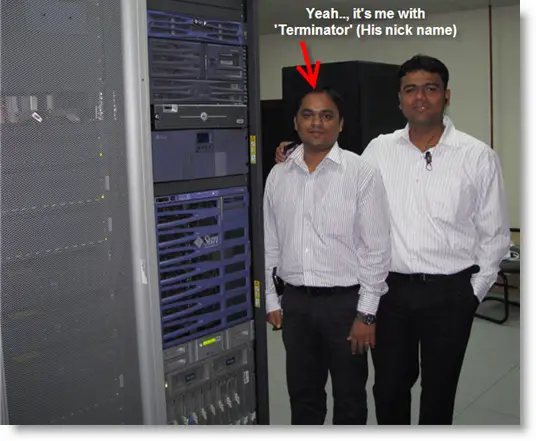 So what message you can take from this real world experience?
' Go Virtualization' , It will help you in many ways.
Share your thoughts!!