This is a simple and quick post about how to setup VMware Shared folders in Ubuntu 10.10 with Windows 7 host. This feature will enable you to transfer data between host and guest without headache. The another good part is, it doesn't require any network connection or firewall settings. Its a built-in feature you get after VMware tools installed.
Make sure you have installed VMware tools on Ubuntu 10.10 guest properly. More information available here. Its very simple and easy with 'easy install' method.
Follow the Simple Steps
1) Go to settings of virtual machine. Click on Shared Folders under Options. Select 'Always enabled' or below option which depends on you.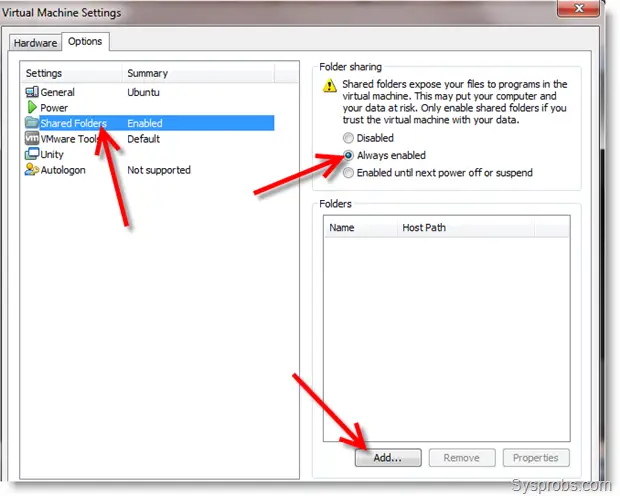 2) Click on Add button shown in above picture. You can browse any folder or entire partition from host computer. In this example, my host is Windows 7 and I decided to share D drive with virtual machine. As I said earlier, I have not setup any network connectivity between two machines since its not required here.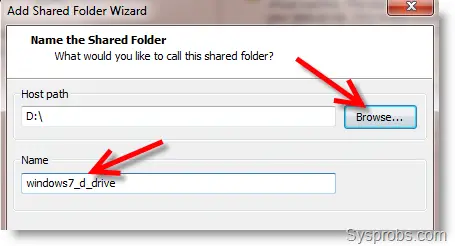 See Also,
Setup VirtualBox shared folder in Ubuntu 10.10 guest
3) Select Enable this share in next screen. You can select read only to protect host computer. But, you can't write anything from Ubuntu guest.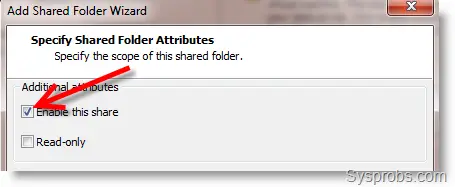 4) Now, go inside virtual machine and browse the following location where VMware Shared folders will be listed in Linux OS.
/mnt/hgfs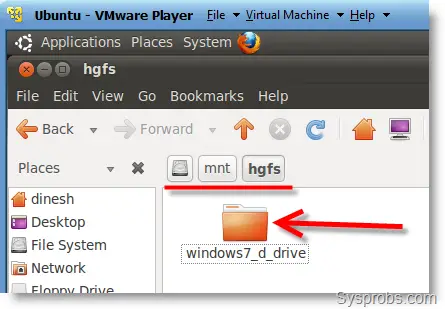 5) The complete D drive from Windows 7 can be accessed now with write permission. You can use for data transfer without any network connection.
This is very simple setup than on VirtualBox.
Are you facing any difficulties on this method?