Instagram, alongside Snapchat, has been the go-to platform for the young generation. From political opinions to online businesses: Instagram is your go-to platform with innumerable users and widespread outreach. The ease with which you can find a small business or your friend is what makes Instagram so popular. Sometimes, Instagram users have had to face the issue of an Instagram user not found error.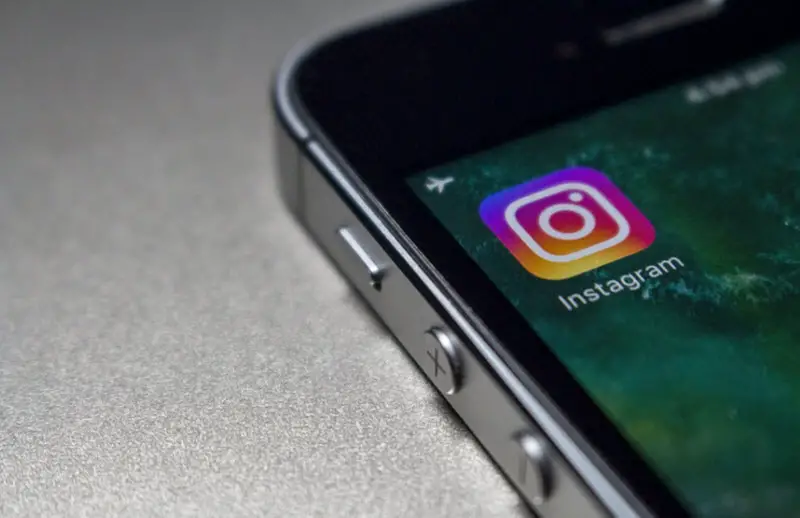 This particular error occurs when you search a username when you are trying to approach a profile from a direct message or even when you are trying to send a message.
Now, as typical as it is to face this error, this usually means there's something wrong, and it doesn't have to be something that you did or something wrong with Instagram. This article will look at why the error "Instagram user not found" occurs and some possible solutions for the issue.
Reasons for the Instagram user not found error:
There are many reasons why you could be facing this problem, and we are going to list down a few notable and most common ones.
1) The user changed the name.
One of the most common reasons you could be facing this error is that the Instagram user has changed their username. As a result, double-check that the user's name is correct. As a result, make sure you're updated and familiar with the new account.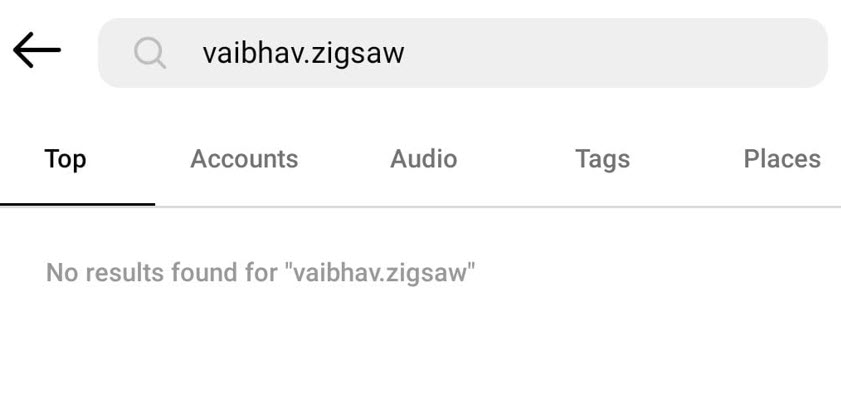 Some Instagram users had pulled pranks on their friends by frequently changing usernames. These pranks made Instagram come up with rules to discourage frequent changes in usernames. The above article clearly states that for accounts above a specific reach, username updation might require approval.
2) Blocked by User
The most famous yet infamous reason you would face the error of Instagram users not being found is that the user has blocked your account. Some users might block your account to prevent you from looking at or peeping into their accounts.
To avoid trolls and nasty remarks, many celebrities also restrict their followers. If your account was blocked, you would not be able to view the other account until your account is unblocked.
3) Account Deleted
A possible reason you would be facing this error could be that the account has been deleted. When a user deletes their account, all the content posted on the said account is deleted from Instagram.
This includes all the stories, posts, videos, comments, etc. The account won't show in your following or follower list. The easiest way to verify this is by searching for the same account from another account. 
4) Account Disabled
Another reason an account may be unavailable is if the user has deactivated their account. Instagram features a function that allows users to deactivate their accounts temporarily. When they disable it, other people's accounts become inaccessible for a while. Same as deleting the account, all the posts, videos, comments, etc., of the disabled account, are temporarily removed from Instagram. As a result, if you receive a notice, check to see if they are still active on Instagram.
5) Wrong/Mistyped username
A possible reason you see the Instagram user not found error is that you misspelt or mistyped the username. Check that the name or id of the person you're looking for is valid. A single capital letter can sometimes result in the username not being discovered.
As a result, double-check that you've typed the correct term in the correct format. Using the correct unique letters and account names could speed up your process of finding the required user, but it becomes tough to pinpoint due to the number of users having a common name. 
6) Instagram Update
There are times when you will face the error of not finding an Instagram user as you have not updated the Instagram app. For several folks, this helped locate the account. If this does not solve the problem, it could be because of the other reasons mentioned in this list.
7) Banned by Instagram
One of the reasons why an Instagram user not found error will hit your stride is because Instagram has banned the account. Instagram could have many reasons to block any account, from violating guidelines to inappropriate content. Anything that doesn't feel right and feels hurtful to the audience could be blocked.
What types of users will be banned by Instagram?
In the words of Instagram, the below-mentioned Content violations may lead to suspension by Instagram:
Content that impedes our ability to foster a safe community
Sensitive or low-quality content about health or finance
Content that users broadly tell us they dislike
Content that is associated with low-quality publishing
False of misleading content
Instagram clearly states that content that goes against their community guidelines will be removed from Instagram In case, you think that Instagram took down your post which was not violating any community guidelines, you can get it resolved by following the steps mentioned here.
Solution for the Instagram user not found error:
Listed below are some possible solutions for the Instagram user not found error.
Check if blocked
As mentioned above, if an Instagram user has blocked you, you cannot see their profile. You can check if the user has blocked you by searching for the same user from another profile. If you can then find the profile from a different account, it means that you have been blocked by that user, and you cannot do anything about it. However, if the profile is not visible even from other profiles, that means that the profile has been disabled or deleted.
Correct username
If you are not aware of it, ask around and find the correct username of the account you want to follow. This step will help shorten your process and help you find the correct user. Various symbols and spellings are shared amongst many Instagram users and hence need to be checked to ensure the right one.
If it is your account that other users are not able to find, you can use the below 2 methods:
Account Recovery
If Instagram has banned your account, you can go to their website and head to their helpline to recover your account. You can get your old account back by following through with some easy steps and removing the undesirable content.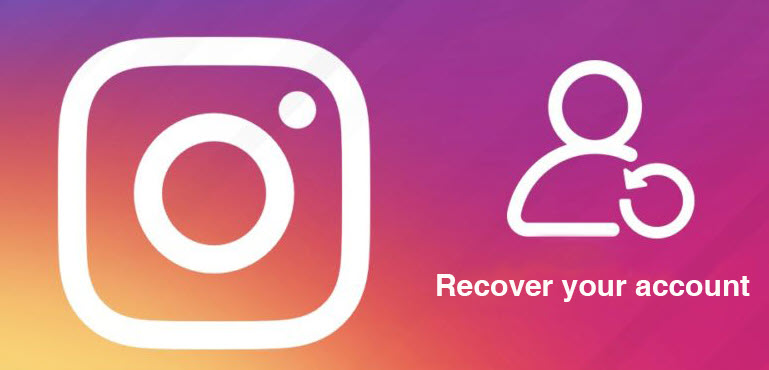 Reactivate the account
If the account has been deactivated, you can reactivate the account by logging in. Instagram usually allows you to reactivate an account a week after deactivating. Unfortunately, if you have deleted an account, there is no way of recovering it.
Conclusion
As you may have noticed, there are many reasons you face the "Instagram user not found" error and various solutions to it. We would suggest that you try the next one if one solution does not do the trick. It is the same in finding out the reason for facing the issue.