Starting an enterprise is quite challenging, but maintaining it requires more effort. It is pertinent to implement constant developmental steps that will improve your business. Once your business is up and running, it is possible to become comfortable rather than get more business opportunities.
Long-term growth and sustainability are essential for the success of any business. Discussions about choosing Oracle vs SAP should dominate your workspace instead of engaging in small talk with your employees. You must always be informed about current business practices and practical ways to step up your enterprise to a higher level.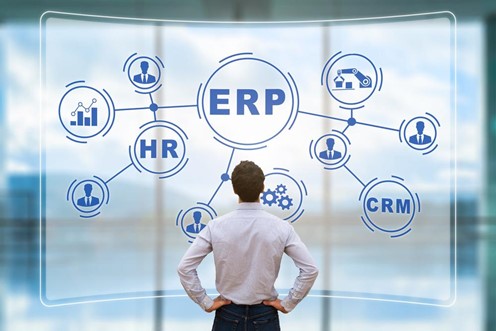 Insightful Tips to Help you Succeed Further in your Business:
Increase Social Media Engagement
Enjoying a solid online presence is advantageous in today's digital world. Most businesses are shifting to the online space since that is where you can get customers. One social media platform with a considerable business influence is Facebook. It is a helpful marketing tool that boosts user engagement across the globe.
Therefore, create a business page if you don't have one, and build your business through this platform. Be consistent in posting valuable information about your products or services, and over time you will get a large community of followers. You can also use Twitter and Instagram to step up your enterprise in the social media space.
Set Realistic Goals
Business-related goals are mandatory since they keep you in check. Setting practical goals is an effective approach that makes your employees work harder to meet the company's objectives.
It is a long-term plan that guarantees constant development. For example, you can give your social media manager monthly goals to increase traffic to the company's business pages. It is a practical approach that translates to more revenue and client retention.
Clear Accounting Records
Most startups find it challenging to keep correct financial accounts. Since the business is still trying to stabilize, the owners might neglect thorough accounting at the early stages of startup operations. However, it is imperative to have clear records from the start, no matter how small or big the enterprise is.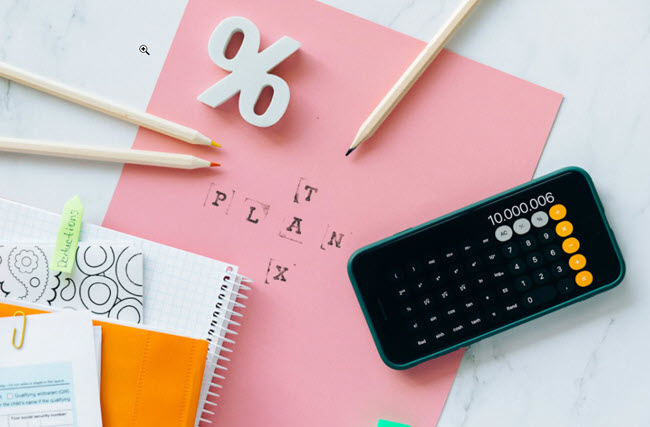 If you don't have accounting skills, ensure you hire one responsible for maintaining your accounts. Understanding the overheads and revenues will help you plan for an expansion and survive your first turbulent business years.
Implement Effective Business Practices
As a business owner, ensure you learn the best business practices and implement them as a routine. Engage your employees; identify their strengths and weaknesses to help you when assigning tasks.
Stay committed to the initial business objectives and become an effective leader. In addition, communicate your expectations clearly to your staff and monitor the business progress at close range. Your business will not attract instant growth; consistency and focus are factors that will help you step up your enterprise management immensely.
Staff Motivation
Always reward effort and achievement if you want to see consistent improvements in your business. Motivated employees work with more dedication knowing that their efforts are recognized.
Thus, find out the motivation perks you award your employees, and you will notice high performance and productivity levels. Moreover, give each individual a chance to showcase their talent or skill in their line of work. Thus, improving your business and generating more revenue.
Understand Your Limits
Successful entrepreneurs usually understand their limits. Knowing your strengths and weaknesses in business will help you identify areas where you need professional assistance. For instance, you can be a tech guru with no experience or skills in accounting. Such a situation will compel you to hire an expert accountant to handle the financial aspect of the business.
Enterprise management requires effort in all areas. It is essential to keep an open mind always to find practical ways for your business to progress. You can also purchase the best laptops for your employees. In addition, monitor the current business trends, sharpen your skills and maintain a greater vision for your business.