Your macOS or iOS device provides plenty of storage for your files under most situations. Knowing how to transfer photos from Mac to an external hard drive will give you more backup options for your critical information, photographs, and similar data.
If you have a low-storage iPhone or iPad that you use, then transferring information to an external storage device gives you the option to keep your files instead of deleting them if you need more room for some reason.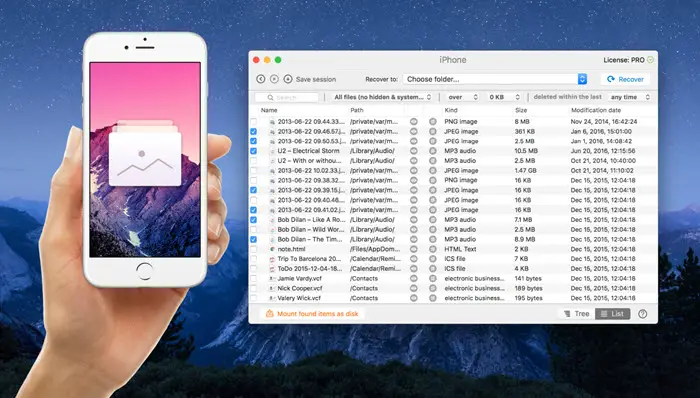 How to Transfer Photos from Mac to External Hard Drive
Your Apple devices can fill up quickly if you take a lot of photos and videos. The Live Photos option is a space killer! You can always enable a cloud-based backup, such as the iCloud Photo Library or Google Photos, to make room for new files.
If that is not an option, then you can transfer photos to an external hard drive, along with any other files that are consuming space. These are the steps you will want to follow.
Step #1: Connect Your External Hard Drive
You will need to connect your external hard drive to your Mac. Verify that it displays in the Finder window. Then copy something from your Apple system to the storage to ensure that the connection works.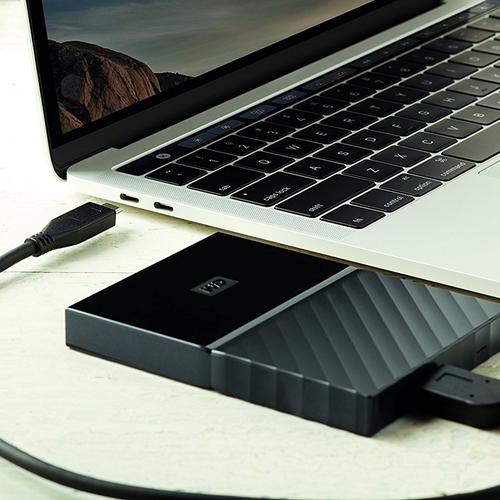 Some external hard drives are not automatically formatted to FAT from hard drive systems that Apple uses. You may need to reformat the device before you can transfer your photos.
Step #2: Connect Your iPhone or iPad to Your Mac
Now you will want to connect your iPhone or iPad to your Mac system using the USB connector that works with your device. Even if you are using an older model that doesn't use the Lightning connector, this process will work for you. Just make sure that your cord is in good condition and registers on your device.
Step #3: Launch Image Capture
This utility on your Mac is one of the most useful tools you have for managing your photos. If you are not sure where it is located on your system, go to the Spotlight search to find it. Launch the program, and then find the iPhone or iPad on the left sidebar. You will want to click on it. This process will display the photos that are available through your iOS device.
Step #4: Select Your Destination
Choose the files that you want to move. Then you will need to select a destination which is different than the default, which is your Pictures folder. Click on the drop-down menu, choose the "Other" option, and then select the items for your external hard drive. Then you can initiate the Import command to transfer all of the files.
Alternative Option: iPhone and iPad Transfer Tool
If you don't have a Mac, then you will need a software kit that interacts with your external hard drive and your iOS device to move the photos.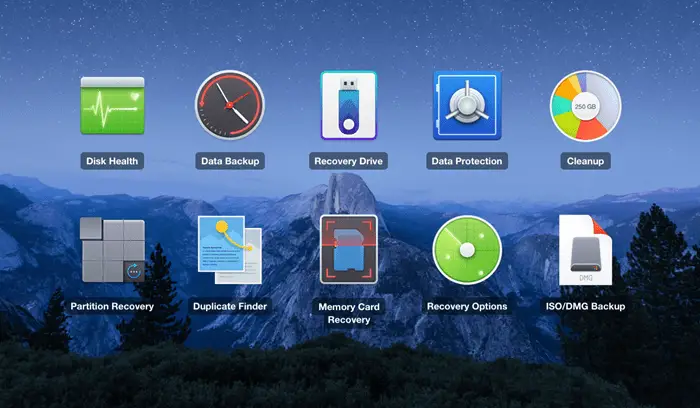 What If I Need to Recover Files?
The easiest way to recover photos from any storage device is to create a backup of them through cloud-based or external storage. If something accidentally occurs that deletes them from your Mac, iPhone, or iPad, then you have an instant restoration option.
You can also use a tool like Disk Drill if you want to know how to restore deleted photos from computer systems that run macOS. This tool can scan your external hard drive to locate missing files as well.
By backing up your files regularly, you will make sure that all of your treasured memories stay available for review.