Have you recently set up your own business and are now looking to create a website? One of the first questions you will need to encounter will be how to host it. There are a number of options out there, each with their own unique benefits and drawbacks. Servers can be shared, located in the cloud, or dedicated. Depending on the specific needs of your business, one of these will best meet your needs.

What kind of Service do you Need from your Server?
Before even beginning to assess your options, you need to know precisely what it is that your business requires as a priority. Although the price is the primary concern for a number of new business owners, there is little point in paying for a service that does not fulfill (or over fulfills) your requirements. Here are some of the top questions you should start out by asking:
How much are you willing to spend?
How much storage will you need?
What kind of bandwidth will you require?
Do you envisage your company rapidly growing in a short period of time?
How much support will you need? If something were to go wrong would you be able to fix minor problems yourself or would you need a customer service team on hand 24/7 to step in?
With even broad answers to these questions in hand, you can start to assess what kind of hosting you need. Below, we take a look over some of the top kinds of business hosting plans on the market today.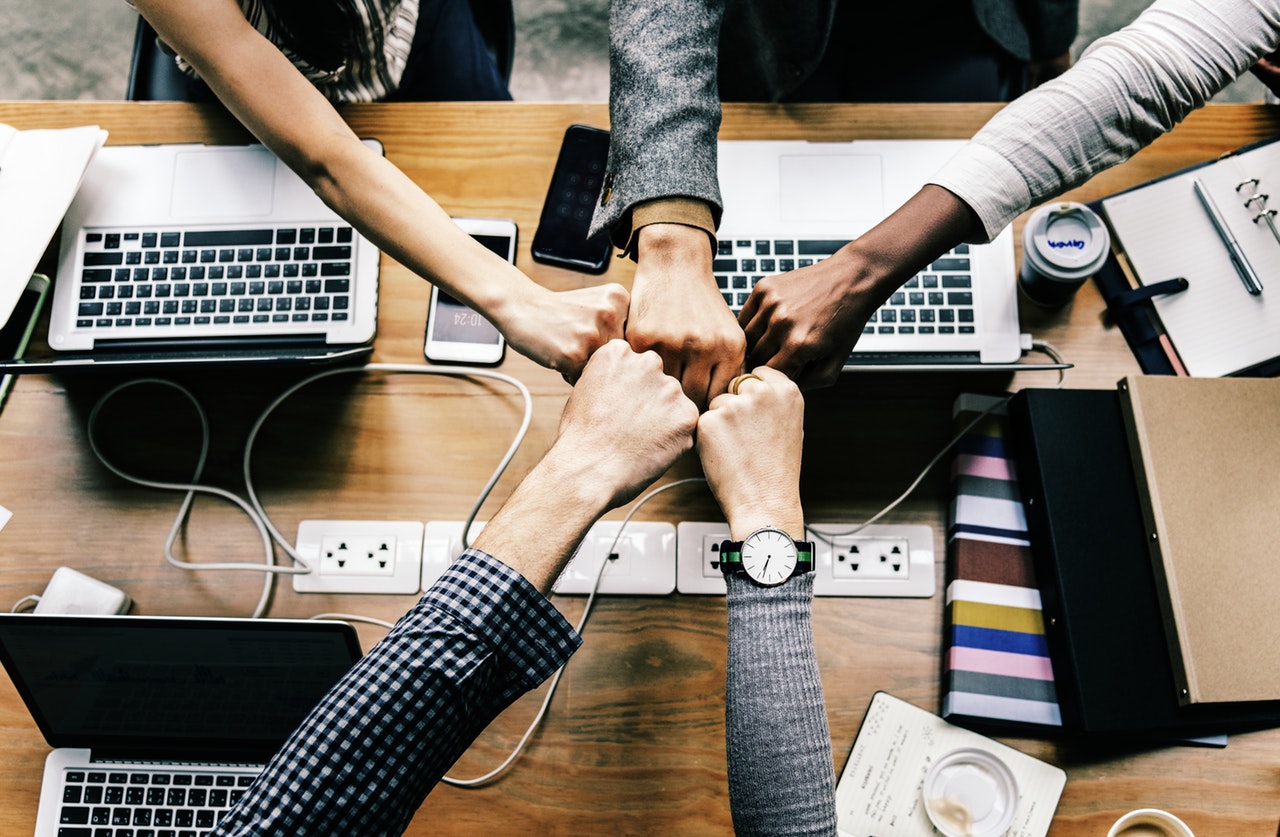 Shared Hosting
Possibly the most popular option for those simply working on an online project, shared hosting enables the price of your plan to be driven down by sharing the cost of the server with other customers. The downside of this is that just as you are sharing the cost of the service, you are sharing the resources. Shared services will often have slower speeds as the various users compete; should one website hosted on the server have much greater traffic than the rest, it will drain power from all of the other sites. For most new businesses, shared hosting is simply not an option for this reason.
Virtual Private Server
Virtual servers are almost always the most popular hosting option for small business owners. Without having to share your resources, you can opt for the plan that offers you space and bandwidth you will need while having complete control over various other security elements. Just as explored previously with regards to setting up a home server, you can determine which OS you would like your server to run on. For instance, with 1&1's dedicated business hosting you can run on either Windows or Linux.
One of the greatest practicalities of a virtual server is that it removes the physical hardware that you would otherwise need to have onsite. With just internet access, you can access all of the services offered by the server without having to have a direct physical connection to it. Furthermore, in the event, your company expands you can simply make new, virtual machines on what hardware you already have, without having to spend money on new items.
Dedicated Hosting
The premium option for any business is dedicated hosting. Here the full power of the server's CPU, memory, and disk space can be leveraged to ensure your site performs to its maximum potential. This will mean that your website will be able to operate very quickly, no matter the technicality of the tasks demanded of it or should large volumes of traffic become directed at it. For many businesses, this simply isn't required and companies should carefully consider whether a dedicated server is required. Indeed, this kind of performance comes at a price. Dedicated hosting is generally around 3-4 times more expensive than a VPS. Furthermore, dedicated hosting will require you to take more care maintaining the server than alternative options. You may well need to hire someone to oversee this role, or consider the involvement of an MSP; all at an additional cost.
For the tech-savvy, setting up your site on a dedicated server might be a dream come true, while others are looking for a shared plan requiring minimal hands-on interaction. Depending upon the size of your business and the kind of tasks you will be expecting of your website, you could be hosted on a laptop or a full rack in a data center. The final choice will be for you to decide where your business's best interests lie so you can get the best web hosting for your needs.