If you are a new college student in the market for a new laptop for college, several factors should be taken into consideration. In addition to price, you will want to consider other things such as the weight and available features. Here are some tips on what to look for in a college laptop.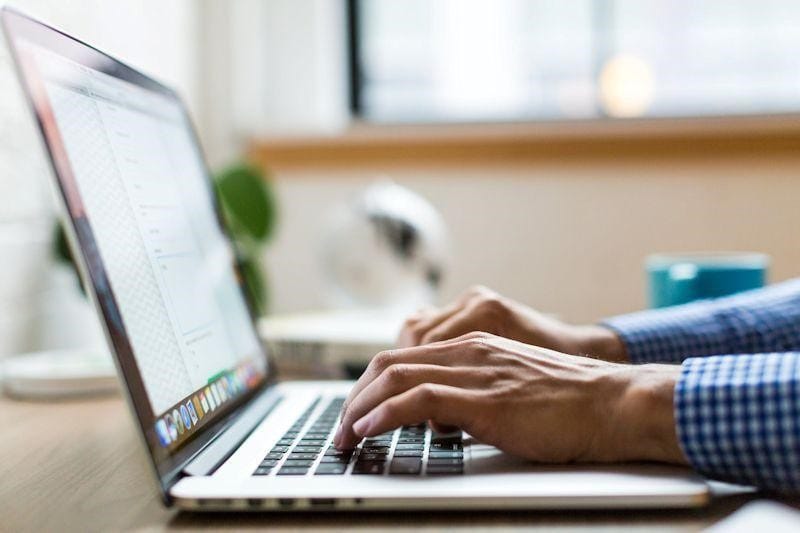 Remember, your college life could be for the next 3-5 years. Hence, the laptop you buy should be advanced enough to work for the next 5 years. Always, buy with the latest hardware configuration which is available in the market. Also, laptops are difficult (or expensive) to upgrade later, they are not like desktop computers. If you are a law school student or other colleges, invest the maximum possible amount and get the recent model of a laptop.
How Much Will a New College Laptop Cost?
This is the million-dollar question, at least for a college student. Most students do not have unlimited resources and budgeting for a laptop. On top of tuition, room, and board, and books, this can be challenging.
One place you will want to look at is in the discount area on your school's website. Often times, colleges and universities partner with retailers and offer college students a discount. If you can get what you want and save 10-25%, that's a big deal.
How Much Is Added Weight Reasonable for a New Laptop?
If you are a college student, you are always on the move. You certainly don't want to be weighed down, walking between classes, heading to the library, and working on yet another paper at the local coffee shop.
Ideally, you will want to find a computer that has a fast processor, has fantastic storage, and is lightweight.
If the laptop you are scoping out is more significant than five pounds, look for something lighter. Between carrying books and your computer, the weight struggle can be very real.
Processor and Storage Space
As was mentioned above, you want a laptop that will be able to move through screen clicks quickly and easily, as well as have the storage space to keep all your schoolwork on the hard drive.
No one has the time to fiddle around with thumb-drives or external storage drives. Be sure to get a laptop that will keep up with your speed and save the work effectively as you go.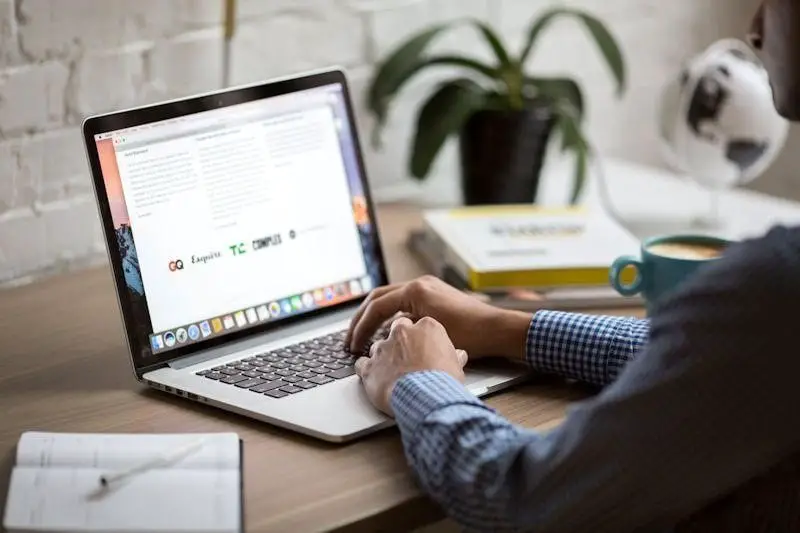 How Will You Use Your Laptop
Are you looking for something to just write reports or to build complex coding, graphics, and CAD designs? If you are taking any graphic design courses or will need to run design and development software, you will need a laptop that can efficiently run it.
Besides, you will want:
Dedicated graphics (GPU)
High-performance CPU
Extra RAM
High-resolution display
Independent Software Vendor (ISV) certifications
A Long Battery Life Is Important
The last thing you want to do is have your laptop battery go dead in the middle of taking notes in class or in the middle of writing a research paper. College students keep long, odd hours, and they need to know that the laptop they have can keep up with their schedule.
Pay attention to the battery life on the laptops you are scoping out. If there is an expansion battery available, you may want to spend the money on the upgrade.
Don't Purchase a Laptop That Will Soon be Obsolete
You may be able to score a cheap laptop; however, if the price is marked down because that version is being discontinued, you should keep searching.
If you are going to invest in a new laptop, you want it to last you throughout your college career; at the very least, you want it to last four years.
Here are some key features that should not be overlooked:
Intel's Generation Chip: you want something that has come out in the last few years. Therefore a 7th, 8th, or 9th generation chip should be on your wish list.
RAM: You will want at least 8GB of RAM
Hard drive: Ideally, you want a 512 GB or higher to ensure that there is enough room for all of your files.
Drives: Select a laptop that has an SD card drive, at least one USB port (although at least two is ideal), a CD drive, and an HDMI port.
If this is the first laptop that you are purchasing, don't be afraid to ask your friends what they like and dislike about their laptops. Also, be sure to read the reviews. There is often valuable information found on legitimate review sites.