Those who use VPNs – or Virtual Private Networks – understand that when a VPN doesn't work as it should, it can and will impact everything you're doing online. VPNs are popular, and it's easy to see why. They provide an incredibly secure way of keeping yourself safe online by obscuring your location and data. Because of this, they make it easier to access location-based services which may not otherwise be available. They encrypt the connection, providing an extra layer of security.
These providers do their best to provide a fast VPN service for routers, so there are rarely connectivity problems.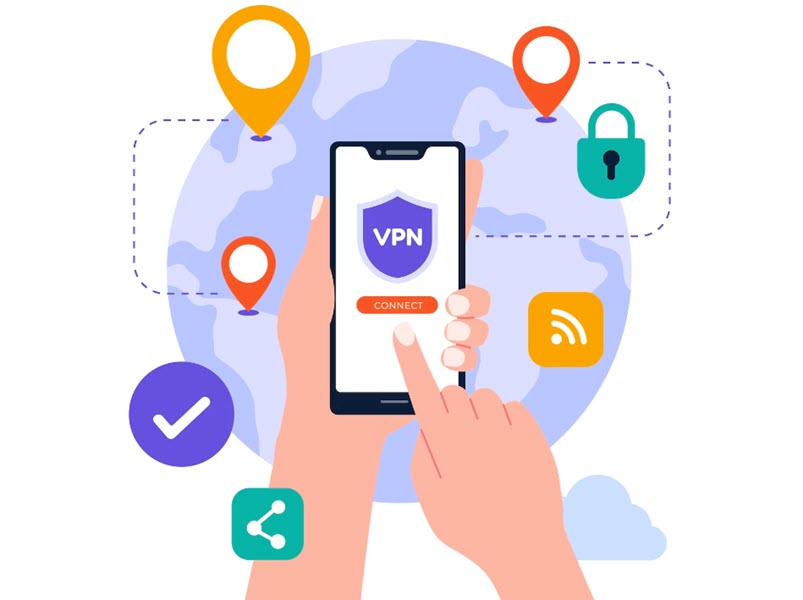 But, we understand the pain when your favorite VPN service is refusing to connect at all. Let's assume you have already tried the standard procedure to troubleshoot and restore the services, but it still doesn't connect.
Keep reading to see some common problems and solutions that prevent VPN connections from your network devices.
Common Issues with VPNs
Below are some common VPN issues that can be examined to narrow down where the issue lies. This includes checking your VPN server to make sure it's running properly and testing the router in your house or business.
VPN Server
When signing in to use a VPN, some location options will be presented to you, usually in the form of a map. Depending on your reason for using the VPN, the exact server may not matter much, but there will be multiple options per country.
Sometimes servers will be taken offline for maintenance. If you can't connect to the VPN, you may wish to try using a different location, e.g., Sydney instead of Melbourne, to see if this resolves the issue.
Internet Connection
The next step for troubleshooting is to check the actual internet connection. You must be connected to the internet in order to use a fast VPN service for router.
Ensure your Wi-Fi is working – if not, you may need to check the router. This includes ensuring the Ethernet cable is plugged in properly – if you have a spare one, swapping it out to test could be worthwhile. Check that all the other wires are connected too.
Next, try restarting the router. Sometimes that is all it needs to get working again. If that doesn't work, check your router provider's service website if you have another device. If the Wi-Fi isn't working on that device either, the root of the problem lies with your internet connection.
You may find that you can connect via your data plan on your phone or other device while waiting for your router to return online.
VPN Service
Ensure that the application you are using is not due to any updates. This is important not only for reducing risks online but also for making sure the service links to your device properly.
Secondly, while it is not common, VPN service providers do sometimes experience downtime. This is usually clearly communicated and may be visible as a notification in the app or when you try to sign in. It may also be on the provider's website, so check before contacting customer services.
If there's nothing visible on the site, it's worth getting in touch with support, as they may not realize there's a problem yet or be able to help further get you back online. This troubleshooting step cannot be resolved on the user end, so that some patience may be required!
VPN Protocol and Ports
This is the most technical and fiddly troubleshooting step, but anything is possible with a can-do attitude. A protocol is a set of rules, and in this case, it determines how data is transmitted between your device, the router, and the internet. Ports are connection points – not the physical cords, where data is exchanged.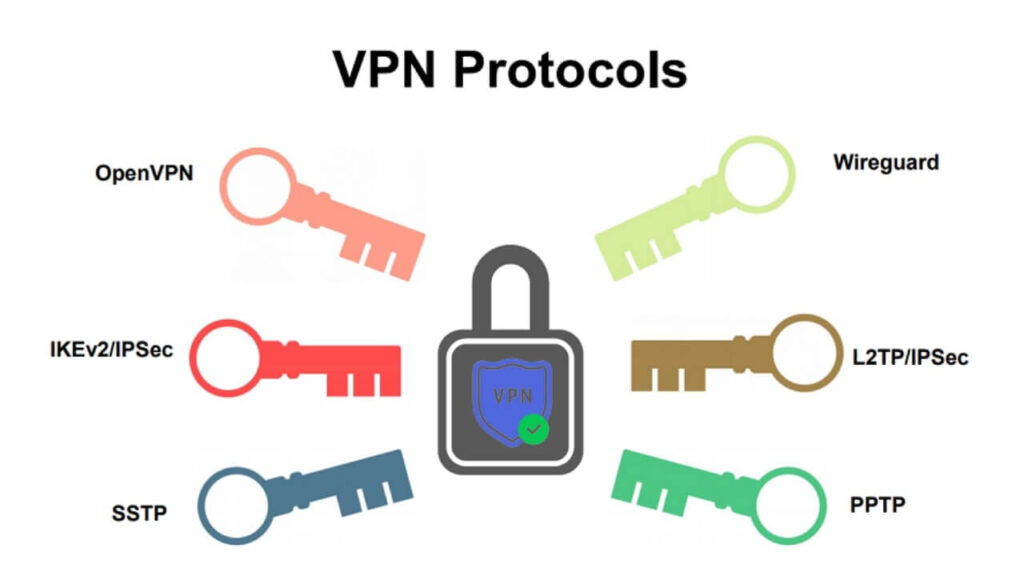 These can be affected by a variety of issues; however, you need to worry about switching to a protocol that works. Most VPN providers will offer options you can switch between should there be a problem with the one you're using.
Be sure to check your firewall if you have one as well, as this can affect the VPN and its efficiency. You will need to check the settings on your firewall provider's site to modify this.
Conclusion
While these are the main issues that affect VPN performance, sometimes tech can be tricky, and these methods are there to help users fix it themselves and be independent without relying on customer support in the first instance.
The troubleshooting steps provided are intended to empower users and give confidence in managing their VPN so that getting back to your important meeting, report, or movie is quick and easy.