If you are still using Microsoft Windows Vista, then you could be facing a wireless network issue as described in this post. This could potentially affect the Visa, Windows 7 and 8 laptops that will fail to identify wireless networks around you even though you are located in a full Wi-Fi coverage area. This small guide shows the steps to solve these issues and connect back your Windows laptop to the wireless network without any trouble.
If you are experiencing slow network connectivity, do check our guide to fix it immediately.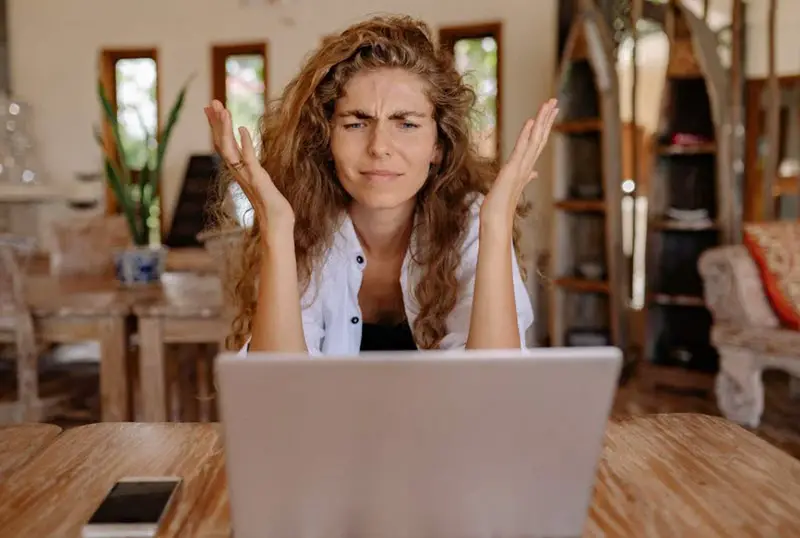 Here Are the Few Steps Follow
1) Third-Party Wi-Fi Management Tools
Make sure you do not have any wireless network management software that is set to manage wireless networks. Usually, when you install the full driver pack of the Wi-Fi adapter, a network utility/connection manager program comes with it. If this particular Wi-Fi tool manages the network without your knowledge, then you will notice that the built-in Windows wireless network manager will not detect any networks around you.
So obviously you must look for the correct WiFi management software to detect and connect wireless networks. My Acer laptop had 'Acer e-connect' software which came by default to manage wireless networks. Once we disable the tool that comes from the driver provider, the built-in Wi-Fi controller will start working.
Even after disabling the tool, my wireless network did not connect. While trying to connect, got this error message saying 'Windows Wireless Service not started'.
It looks like something is wrong with the windows service as per the above error. But I could not start the particular service successfully. Restarting the laptop also did not help to solve this issue.
Below Two Steps Fixed the Wireless Issue on Windows Laptop
2) The current user (logged in user) must have full permission to the particular registry key where all computer services are listed.
HKEY_LOCAL_MACHINE -> SYSTEM -> CurrentControlSet -> Services
Open the registry edior and visit the above location.
Verify the permission by seeing the permissions tab after right-clicking the key. You may need to add the logged in user and provide full permission for the above registry key in Windows OS.
3) Reset Windows Socket
Open the command prompt as administrator (Right-click and select 'Run as') and execute the below command
Netsh winsock reset
You need to restart the laptop after the above two steps.
Now your Windows laptop wireless adapter should start finding available wireless networks around you and connect successfully.
There are a few suggestions available on the Microsft site related to this issue including updating the wireless network driver from the vendor.