Many business owners have shifted their business online by building e-commerce websites or creating payment links where consumers can click and make payments. All these platforms must ensure smooth payment processing due to their impact on conversion. There are many pages on e-commerce platforms, but the checkout page is where customers make most of the payment by inputting their card details.
We currently have many payments processing companies, and choosing which one works well for business is an important factor. Having a good payment experience has a large impact on the customer's experience. This guide will look at different ways to have a smooth payment experience.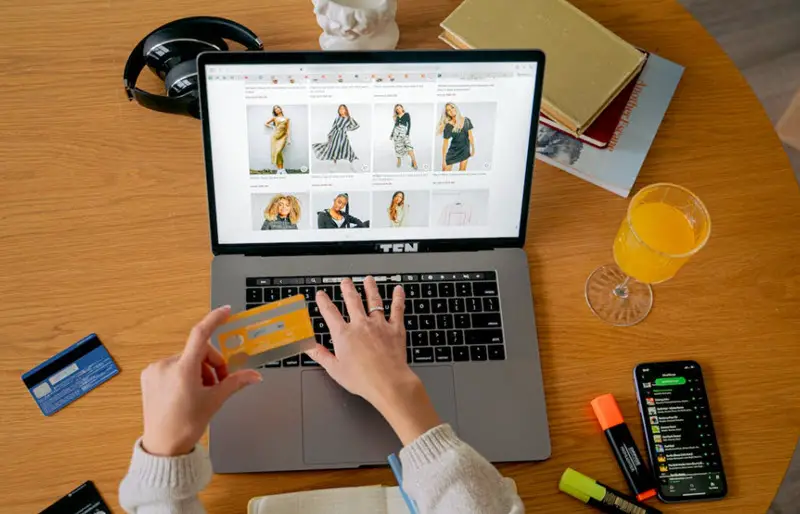 7 Ways How to Make Online Payments Seamless for Your Customers
There are many ways one can follow to implement payment processing. Some of the common methods you can use to improve this are as follows:
1. Use of Different Payment Methods
There has been a high rise in fintech, providing e-commerce owners with many payment methods on their platforms. When clients visit your website to purchase something, they expect you to have different payment methods, and it is for them to choose which one works well for them. It will ensure that users do not leave your site with abandoned carts if they miss one option.
Most e-commerce uses debit and credit cards only. You can go ahead and implement other online wallets like Bitcoin and Ethereum. If, for instance, you have one type of credit card, you can diversify and include various kinds of credit cards. Before settling on your payment methods to include on your platform, do enough research to ensure your method is compatible with your products and users. It helps you get most of the customers.
2. Avoid Redirection
Redirections happen when you send your customers to another page to make payments. Getting a client to visit your site, choose a product, and then redirect them to third-party websites like PayPal to complete payment is one of the quickest ways to lose a customer. It makes your customer lose trust in you as they feel they are paying someone else instead of the site's owner.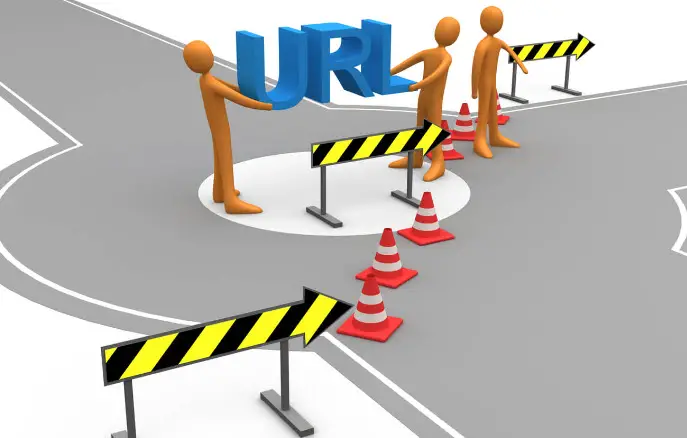 It is good to work with payment processors that allow you to redesign your checkout pages, enabling your clients to pay without leaving the site. It will boost sales and have a big impact on user experience.
3. Having a User-friendly Design
E-commerce is more than just having a website. There are features an e-commerce owner must follow to ensure it user friendly. You must be consistent with the design of the website. The use of colors, fonts, and design must be consistent throughout the site. Ensure the layouts of all the forms are clean and do not confuse your consumers.
Many users become keen when dealing with checkouts due to the increased number of fraud pages on the Internet. To avoid such cases, ensure you have done proper design. You can hire a designer who can help you develop a wireframe of your design first before the actual development process begins.
You must also ensure the site is mobile-friendly. Most consumers nowadays do shopping on their mobile devices. Your checkout page must be well-designed to fit on mobile screens to increase conversions. It makes more customers purchase your products. It is all about ensuring consistency across your design.
4. Prove that Their Data is Safe Fom Hackers
Many customers lose data to hackers by stealing their card details from e-commerce or the owners selling the cards to hackers. Since personal information and card details are sensitive, ensure you follow the privacy laws and standards to keep the client's data safe. Payment processing companies should handle most of the security.
Improve your security by using SSL certificates and displaying other security badges you use, like Norton, to improve customers' trust and reassure them their data is safe. The choice of SSL cert here completely depends upon the type you choose, like single domain, wildcard SSL, multi-domain SSL, etc. In the case of subdomains, you can choose a low-cost or cheap wildcard SSL certificate for all 1st level subdomains' security.
One way to get customers' data is to avoid redirection to third-party payment providers. Remember to keep your software updated and remember to implement other security features like the use of antivirus and antimalware.
5. Making use of Guest Account During Checkout
Some customers get tired and leave your site when they go to checkout, and the site forces them to create an account. You can retain your customers by using guest accounts, where you allow the users to make a purchase using the billing details without creating an account. It will boost conversions, and users will have a good paying experience during shopping.
Many customers who come to your website and find you asking them to register probably wonder since they have seen similar accounts that support guest checkouts. When you ask for registration, most of them feel they will waste time during the checkout instead of doing something important. If you want your customers to sign up still, you can include the option at the end of the checkout form and still make it optional.
6. Use a Call to Action
Be very clear when using call actions and be specific on the next step the customer should take. For example, when a customer adds a product or service to a cart, direct them using calls to actions like Proceed to checkout, continue shopping, etc.
Avoid using a call to action that gives customers a hard time thinking about what action to take next. Some of the CTAs to avoid include checkout, apply, etc. Clear action provides customers with a good payment experience, reducing cart abandonment cases.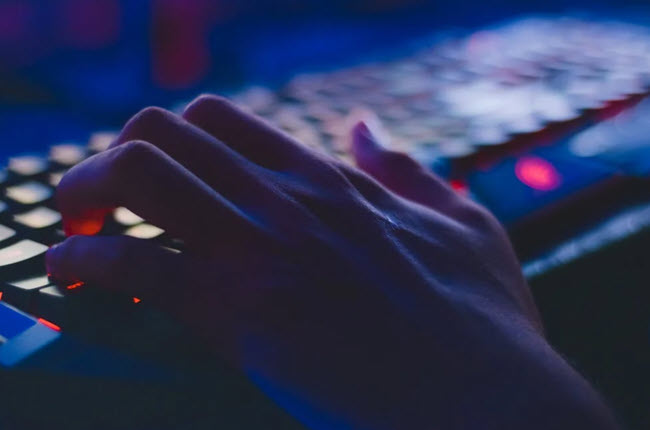 7. Help Customers Fix Errors Easily
When customers get issues when making purchases, consider helping them by recommending what to do. For example, if the card details are less than one digit, tell them the correct number should be 16, and consider rechecking the details and trying again. It is a habit of displaying the errors at the bottom of the box, not at the bottom of the page.
To avoid losing customers due to such errors, consider asking them if they can save their checkout details for the next purchase. Most of them like that option, and they will not oblige to do so. During the design process, ensure you can address all the challenges.
8. Don't Ask for Too Much Information
Avoid asking your customer too much information during checkout when running an online shop. For example, if you are a blog and want customers to subscribe, you don't need to ask for the address, street, and location. All you can ask for is email and card details.
In some cases where you feel that you need more information from your customers, ensure you explain to them why you need all that information. There is a high chance of customers leaving your site if you ask for too much information.
Conclusion
When implementing payment integration on your e-commerce site, follow the above recommendations, and you will see increased conversions. There are many online payment systems currently, and if you have an e-commerce site without any payment method, consider adding one as soon as possible, and you will see the results.
Ensuring everything runs well on your website increases your chances of having many referrals from customers who liked the experience. You can also look at the checkout of other owners and find out what they are doing best and improve on that.