The dynamic field of HVAC sales and service is undergoing a significant change in the way companies manage their operations. The traditional pen-and-paper approach is not popular anymore. Moreover, it's ineffective and time-consuming! If you run your HVAC business and wish to improve your operations, it's high time to start using cloud-based HVAC dispatch software.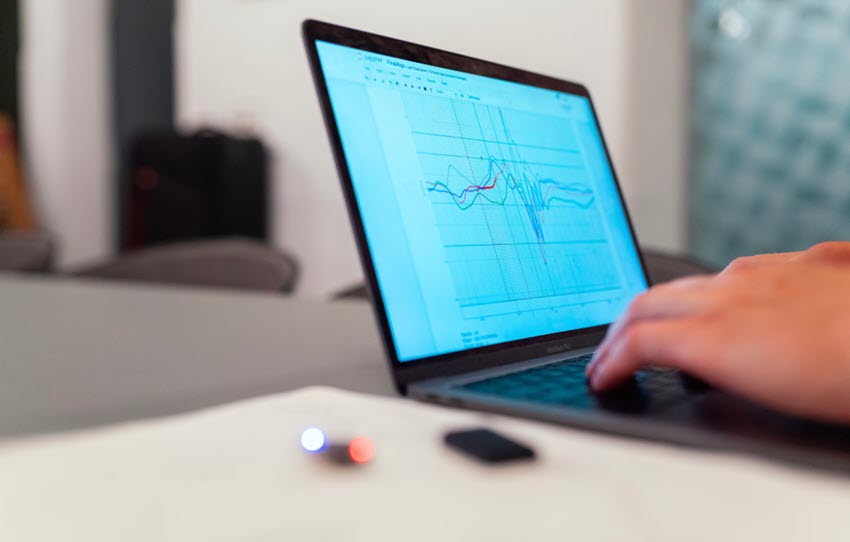 Even if you run a small business, you still have a lot of clients and all of them come to you with different problems. Some of them are looking for drain cleaning or AC installation, while others want repiping or sewer line replacement.
Moreover, some clients may come to you again and again, so you need to keep information about them in one place. And this is where a worthy software tool might come in handy! But what are the main reasons for using HVAC software for running your business? Let's take a closer look at this question!
Seamlessly Manage Multiple HVAC Services with Dispatch Software
It goes without saying that HVAC services cover a wide range of disciplines. Integrating advanced HVAC dispatching software into your operations allows you to streamline the management of these diverse services. From proactive maintenance and new installations to routine servicing and emergency repairs, the software adeptly navigates the intricacies of each facet.
HVAC service software deftly distinguishes between each service category's unique cost structures, labor requirements, and prerequisites. In the pre-software era, field service management units often operated in silos, with separate teams for installation and service. This disjointed approach not only costs time and money but also leads to frustration among talented people struggling with the inefficiencies of this fragmented model.
Improve Your Revenue with HVAC Service Software
When it comes to running an HVAC business in your town and surrounding areas, your technicians' expertise can determine your business's success. If you live in this city, you know a lot of people, and your neighbors know who you are.
Therefore, you need to do your best to build a good reputation! This is where HVAC software can have a transformative effect. It allows you to optimize your operations and streamline your work by taking on substantial projects. As a result, all this leads to an increased marketing profit.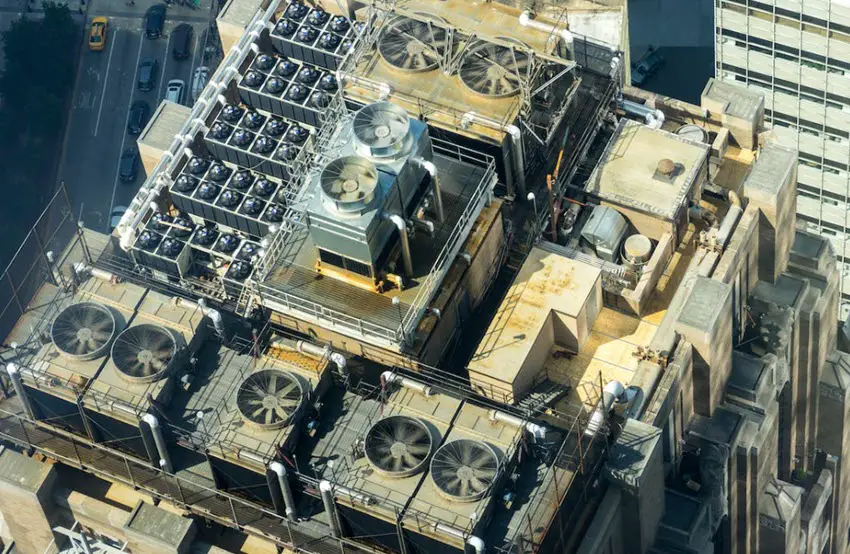 Revolutionizing Small Business Financial Transactions with HVAC Software
Although at a glance, it seems that running a small business is easy, it's not true. Small business operations also take time and need to be controlled. The most challenging part of work is dealing with payments.
Nevertheless, when you integrate HVAC software into your daily business routine, you'll forget about time-consuming manual payment processes. As a result, you'll be empowered with streamlined, efficient payment mechanisms.
This translates into faster and more secure financial transactions, improving overall business cash flow management. This reduces administrative burdens and paves the way for increased customer satisfaction and sustainable growth.
Improving the Efficiency of Task Scheduling with HVAC Service Software
Harnessing the power of HVAC service software can lead to a significant improvement in your task-scheduling processes. This innovative technology allows you to closely monitor your technicians' ongoing assignments, enabling dynamic allocation and real-time scheduling adjustments, even while technicians are in the field.
HVAC dispatching solutions offer a remarkable advantage in terms of intelligent scheduling. By considering each technician's skill set, daily task list, and proximity to job sites, these solutions facilitate seamless adjustments on the go.
Imagine navigating the demands of the HVAC peak season when service, breakdowns, and installations are in full swing. With the power of HVAC dispatch solutions, you can dynamically deploy technicians and quickly adapt to new updates. All without constantly asking technicians or plumbers to contact the office for their following location. This optimizes operational efficiency and ensures that your team can spend more time on the critical tasks at hand.
As you can see, HVAC dispatching software is your chance to grow your business and make it more effective! It's your chance to get more satisfied customers, enhance the workflow, and, finally, improve your income! Are you excited? It's high time to change the way you run your HVAC business and start using a new tool that will help you grow!