You can't have a successful business without using technology. And this is where you have a few solutions: to gather your own in-house team, use the services of freelancers, or contract an outsourcing company. The first solution is great, but it's very expensive for you. The second one is not reliable; it is surely cheaper than the previous option, but you can't be sure that a chosen freelancer can meet the deadline and the requirements of your project.
Contracting an outsourcing company is the best option here and the practice shows that this option is the most beneficial one.
Outsourcing IoT development means using external human resources for software development. And in this insightful post, we'll take a deeper look at the main reasons companies opt for outsourcing. Get comfortable and have a look!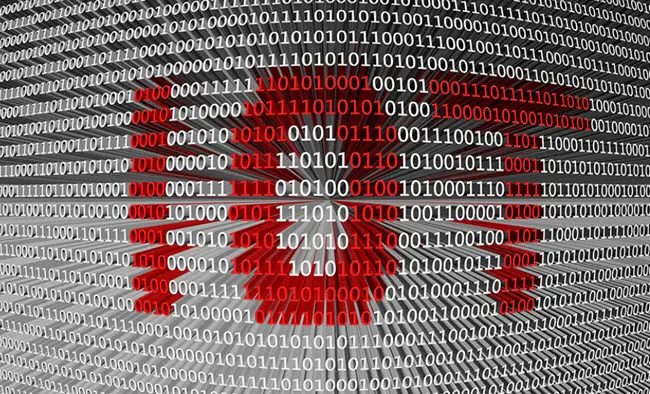 Main Reasons
1) Salaries
As we have already mentioned, hiring an in-house team is not cheap. Besides paying salaries to your employees, you must also cover various other labor-related costs such insurances, taxes, etc.
2) Cost-effectiveness
It doesn't matter how much money your business makes, when choosing freelancers or hiring an in-house team, you are wasting financial resources. When you hire a professional outsourcing team, you can be doubly sure that you are dealing with experts in this field. They have many years of experience in this niche and know for sure how to help you. In this case, you know what you pay for.
3) Avoid Recruitment
When you hire an in-house development team, you should also cover HR and recruiting expenses. This is where you need to cover expenses for job ads on various platforms, headhunter fees, etc. Of course, you can use the services of your HR department, but if you are eager to find real experts in the area of IoT development, you need to deal with recruiters that specialize in hiring tech experts.
4) You Avoid Hiring Stress
If you have never done this before, recruiting real experts in this area might be a stress for you. You need to find people with the necessary expertise and think about making good conditions of employment for them. On top of that, the integration of new team members is also stressful.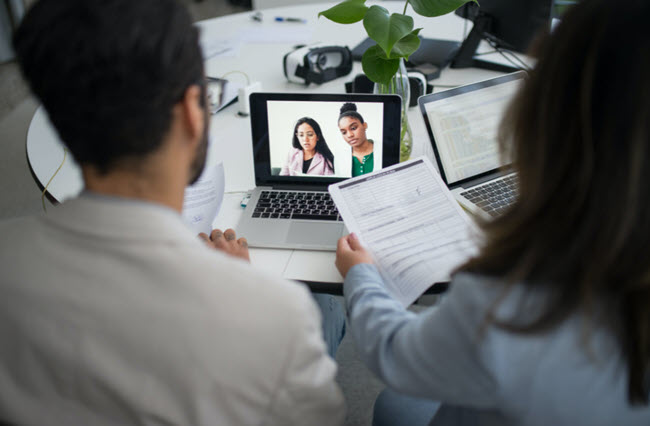 When outsourcing this job, you'll avoid hiring stress. In this case, you can be doubly sure that you are dealing with experienced software developers that will undoubtedly meet the goals and tackle all the challenges of your project.
Moreover, when you are working with freelancers, you never know when they decide to leave you. Some of them may be good coders but bad QA specialists. You need separate and experienced experts for this mission. On top of that, it is really hard to check a freelancer's technology knowledge level.
5) An App Can Be Built Quicker
Thanks to outsourcing, you can start your project faster. Remember that gathering an in-house team may take months. And you know that in the world of business, time is money. When you entrust this task to a professional outsourcing company, they will start working on your project as soon as possible. As a result, the time to market is minimized. If you have a fast-growing business, IT outsourcing might be the right way to go. The only challenge you need to overcome is to find a trusted and time-proven IoT development company that will help turn your ideas into reality.
6) Lower Risks
Another significant benefit of outsourcing is the much lower risks as compared to the alternative options. When it comes to meeting deadlines or the level of expertise, freelancers aren't considered a reliable option. But when you outsource IoT development services, the risks are mitigated. Firstly, the chosen company has a team of professionals that specialize in different technologies. Simply put, you can be doubly sure that the chosen team knows how to address all possible issues at the early stages. Secondly, they know for sure how to create an efficient workflow within your project.
So you see that there are no reasons not to outsource. This solution will surely save you money and allows you to build a top-notch product of the best quality. Beyond this, you can start your product fast and be doubly sure that you have the support of experts throughout the whole development process.