There was a time when business cards were one of the few reliable methods to share contact details with clients, partners, and other stakeholders. Then the digital renaissance we are now experiencing provided us with another method that details could be shared on the fly. Is there still a place for business cards in today's world?
Digital Connections vs Real Connections
Social media, content management systems, and devices like smartphones have made storing contact information an incredibly convenient process. It would be very hard to argue against that. However, these are all predicated on the ability to make a worthwhile connection that is an asset to your business.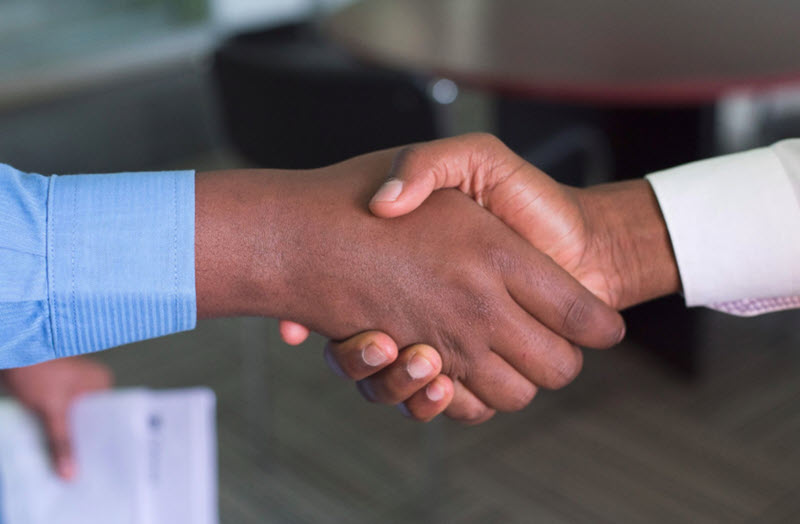 Despite the convenience, the ability to make real connections in the digital sphere is severely limited. An actual business card, well designed and incredibly tactile, is still a great way to create and foster business relationships.
A business card can be the first tangible description of your brand an individual can come across. A well-designed and implemented business card can then be seen as a marketer's secret weapon.
With only a few bits of information, you can convey precisely what your business is about and leave an impression that lasts far longer than the original meeting.
Standing Apart from the Crowd
In today's digital age standing apart from your competitors can be a crucial determinant of success. The internet is full of articles with advice on how to do this, but very few deal with fostering important relationships, be it with suppliers or customers.
A business card can be the first important step in fostering such a relationship. But, perhaps, more importantly, they can help you stand apart from your competitors.
Handing someone your business card is the first foot in the door, so to speak, and sets you apart from those who just want to exchange contact numbers via a social media messaging service. If that card features a unique design that highlights your core business values, your card's receiver will remember you and your business.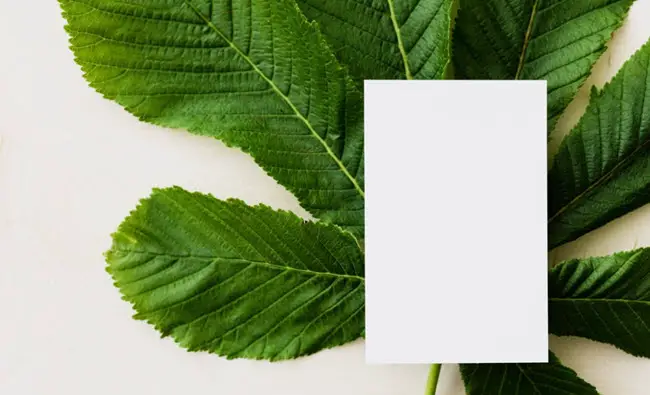 Cost Fallacy
Those who argue that business cards are dead often list the inconvenience or cost of the cards as reasons to throw them out completely.
Today some services allow for business card design online free, which helps to drastically decrease design costs meaning it will only be printing and delivery as potential cost factors. Sure, social media costs nothing to use, and your smartphone for storing contact details is far more convenient, but when you are looking to build trust and real connections, there is no substitute for a business card.
A business card can cost more, but the value they add to the business should be seen more along marketing lines rather than simply an expense. Sharing a contact number on your phone is one thing but sharing a card you have spent time crafting says much more about the individual.
Read Also: Most expensive laptops you must check
Conclusion
In today's world driven by hyper-convenience and ease of access to digital information, the business card is still an invaluable asset to the business owner. At the same time, getting a business card designed and printed is easier than ever.
So, yes, business cards are not obsolete despite our reliance on the digital world. Perhaps they are even more necessary now. Many of the arguments suggested above indeed suggest the humble business card is more important than ever.