While desktop applications have been the traditional way of handling various work tasks, cloud-based apps are becoming increasingly popular. Consumers and businesses alike are looking to migrate over to the cloud to reap the benefits.
But what are the advantages over native apps? Here are a few reasons why web apps are becoming popular and why business owners should care.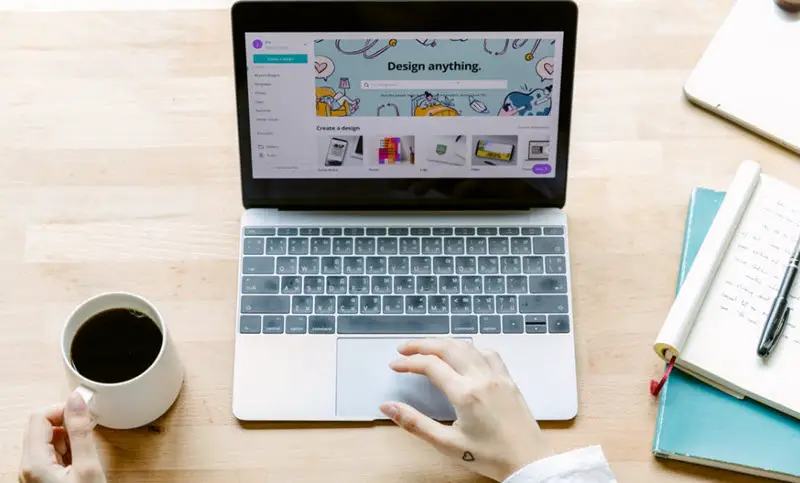 The Top Reasons
Convenience
The beauty of web applications is that they can be used from anywhere in the world, as long as you have an internet connection. This is a major advantage over native apps, which need to be installed on each individual device.
With web apps, all you need is a web browser and you can log in and use the app. This makes them much more convenient for users who are constantly on the go.
Cost-effective
Another key benefit of web apps is that they are usually more cost-effective than native apps. This is because web apps don't require any special hardware or software and can be easily scaled up or down as needed.
In addition, web apps tend to be more accessible, since they can be used on any device with an internet connection.
What's more, web-based apps often offer subscription-based models which can be more affordable for businesses in the long run. Finally, web apps are often easier to develop and deploy than native apps, since they don't need to be approved by app stores or installed on devices.
Increased Collaboration
Web applications also make it easy for team members to collaborate on projects. Multiple users can log into the same app from different locations and work on the same project at the same time. This is a major advantage for businesses that need to share documents or collaborate on tasks.
Improved Security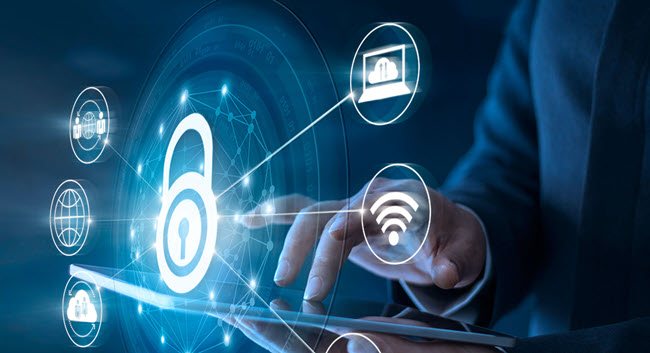 When it comes to security, web apps have a number of advantages over native apps. First, web apps are typically hosted on secure servers, which helps to protect sensitive data. In addition, web apps can be easily updated with the latest security patches, making them more resistant to attacks.
Finally, web apps often have built-in security features, such as user authentication and data encryption, that provide an extra layer of protection.
Better Performance
Web apps are also generally faster and more responsive than native apps. This is because web apps don't need to be downloaded or installed on each individual device. Instead, these run on remote servers and are accessed via a web browser.
As a result, web apps can take full advantage of the latest advances in server-side technology, which helps to improve performance and speed.
Apps that Help Businesses Grow
The advantages of web-based apps are clear, but can you find an app that meets the exact requirements of your business? Let's take a look at some of the areas where you can switch over to cloud-based applications.
1) Accounting
When it comes to accounting, there are a number of great web-based apps to choose from. FreshBooks is a popular choice for small businesses, as it's easy to use and offers a variety of features, such as invoicing, time tracking, and expense management.
 For larger businesses, Xero is a good option, as it supports multiple users and provides advanced features, like double-entry bookkeeping.
2) Customer Relationship Management (CRM)
There are also many great CRM apps on the market that can help you manage your customer relationships. Salesforce is a popular choice for sales teams, as it offers a wide range of features, such as lead tracking and opportunity management.
Zoho CRM is another great option and offers a free plan for small businesses.
3) Enterprise Resource Planning (ERP)
Finally, if you're looking for an app to help you manage your business's resources, then you should consider web-based ERP software. You can find cloud-based manufacturing software, ERP for construction companies, and ERP systems for the healthcare industry, to name a few. So, make sure to do your research and choose the app that's right for your business.
As you can see, cloud-based solutions offer many benefits and likely there's an app available for your exact needs. Businesses should consider switching to web-based apps in order to take advantage of features such as increased collaboration, improved security, and better performance. However, you should make sure to shop around in order to find the best app for your specific business requirements.