You may have heard about online test monitoring. It's a relatively new idea to assist educational institutions in developing a fair atmosphere for students to take tests. Although universities are profiting from this technology, experts believe it will eventually play a significant role in e-learning.
Students or candidates taking online tests are guaranteed to adhere to the best practices of a reliable, practical, and simple-to-use online proctoring program. This provides a quality and efficient exam-taking environment, increasing the potential for better results.
Since more organizations, institutions, and schools are switching to an online evaluation of students or job applicants, remote assessment techniques are expanding globally. Yet, the evaluating bodies' prime priority has always been effective proctoring. Read along as this article examines the best online proctoring software and other useful information.
5 Best Online Proctoring Software – You Must Be Aware
1. ProctorEdu
Live proctoring services from ProctorEdu are another reputable name in virtual proctoring. You should attempt this technology if live proctoring of your high-stakes exams is required on a large scale. It provides remote collaboration and multimedia tools so your proctors can step in as necessary.
On occasion, you can designate a group of proctors. Proctors will be assigned at random by the system to reduce bias. ProctorEdu's best online proctoring software will help the proctor keep an eye on up to 30 pupils and flag any fraudulent activity in real time. Students can communicate with proctors via chat, video, and audio if they have questions.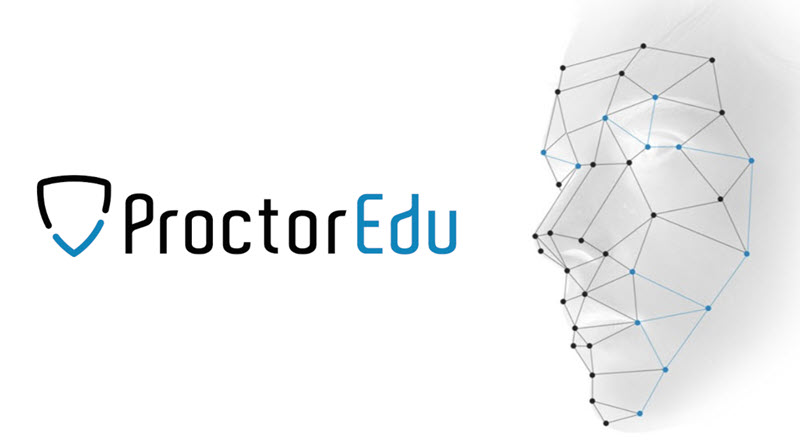 No software installation is required for the application. Moreover, the candidate's smartphone creates a 360-degree view of the candidate. After the exam, it also sends a credibility report. This helps both teachers and students with assessments after the exams.
2. Proctortrack
For overseeing online exams, ProctorTrack is a well-known brand. There are five different kinds of test supervision tools included. As a result, selecting the right package is simple for educational institutions, testing centers, and companies.
After confirming their identification, candidates must download the ProctorTrack program to take the exam. A valid ID, the face, and the knuckles are scanned as part of the identity verification procedure.
On the other hand, the exam proctors must activate online proctoring from their accounts. To meet the requirements, instructors must also set up proctoring limits. Once the exam is over, Proctortrack processes the recorded stream and device activities using AI. In the dashboard, the teacher automatically displays such processed data for manual inspection.
3. Proview Talview
Another AI-based software is Talview Proview Proctoring. The tool has a stellar reputation for cognitive remote proctoring. Many companies and organizations use this tool to screen job candidates via online assessments.
The automated proctoring service uses various digital tools to deter test-takers from engaging in unethical conduct. Real-time candidate impersonation and malicious activity are immediately flagged by its AI. Additionally, it offers a safe browser for testing so that applicants cannot access any external learning materials.
The program allows for random live monitoring during the exam and stops candidates from exploiting the system. Moreover, a face-recognition system continues to audit the test-taker. Talview provides both human monitoring and AI proctoring for added security and immediate intervention.
4. ProctorExam
Higher education, corporate certification, and language certification can all be entirely protected using ProctorExam. Organizations, businesses, or instructors can tailor proctoring settings to fulfill specific exam requirements.
ProctorExam provides a 360° view of the students' surroundings using a computer and a smartphone. Also, the application uses webcams and microphones to guarantee total security while conducting remote examinations.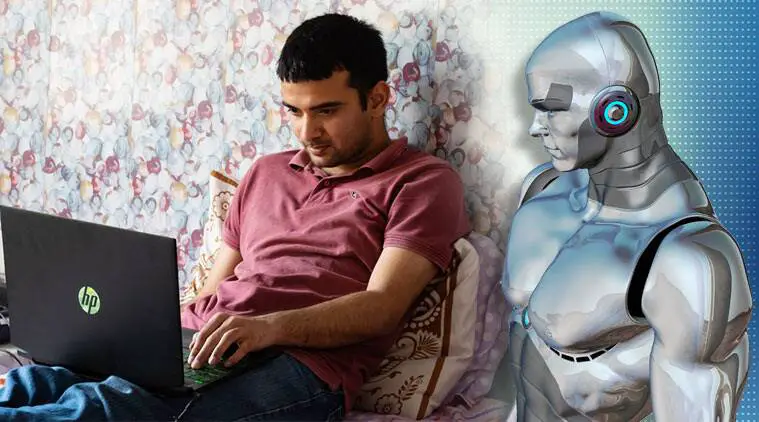 If the examiner feels it necessary, they may permit the applicant to use a calculator or open a web browser. While creating a thorough report following the exam, ProctorExam's programming will automatically consider such admissible equipment.
The online proctoring software provides several exam monitoring options, including record and review, live monitoring, and integration with a learning management system.
5. Honorlock
Use Honorlock if you want to provide candidates with a seamless exam experience and teachers with a simple-to-use proctoring interface. It exposes cheating and gives students success, honesty, and confidence.
The cloud-based proctoring software from Honorlock differs slightly from that of its rivals. It uses technology and a non-intrusive proctoring policy so students won't feel overwhelmed during the test.
For instance, they must only confirm their student ID to sign in and respond to questions. The proctoring activities are all carried out in the background. Exam sessions are watched over by AI software and live test proctors. AI alerts the proctor for immediate intervention when detecting unauthorized exam content, barred device activity, or strange candidate conduct.
Final Thoughts
The variety of software mentioned above provides the best features for securing any online test or exam you want to conduct. It would be simpler to select the best online proctoring software that complies with your institution's remote assessment requirements now that you know its features and functionalities.