Are you tired of scrolling endlessly on Facebook Marketplace only to come up empty-handed? Do you feel like there must be some hidden treasures you cannot find? Well, look no further.
In this post, I will share our top tips and tricks on how to see hidden information on Facebook Marketplace, so you can finally find those great deals you've been searching for.
So sit back, relax, and prepare to take your shopping game to the next level.
What is Facebook Marketplace?
Facebook Marketplace is a feature that allows users to buy and sell items within their local community.
Many businesses use Facebook Marketplace to reach new customers because of its vast reach.
For individuals, Facebook Marketplace can be a great way to find deals on items you need or to get rid of unwanted things taking up space in your home.
It's also a convenient way to buy and sell items since transactions can be completed entirely within the app.
To access Facebook Marketplace, open the Facebook app on your iOS or Android device and tap the Shop icon at the bottom of the screen. Go to https://www.facebook.com/marketplace/ to access the Marketplace directly.  
From there, you can browse through listings or search for specific items. When you find something you're interested in, message the seller to arrange a meeting to complete the transaction.
How to See Hidden Information on Facebook Marketplace – Simple Steps
To access confidential information on Facebook Marketplace, follow these steps:
1. Log into your Facebook account.
2. Go to the Marketplace tab.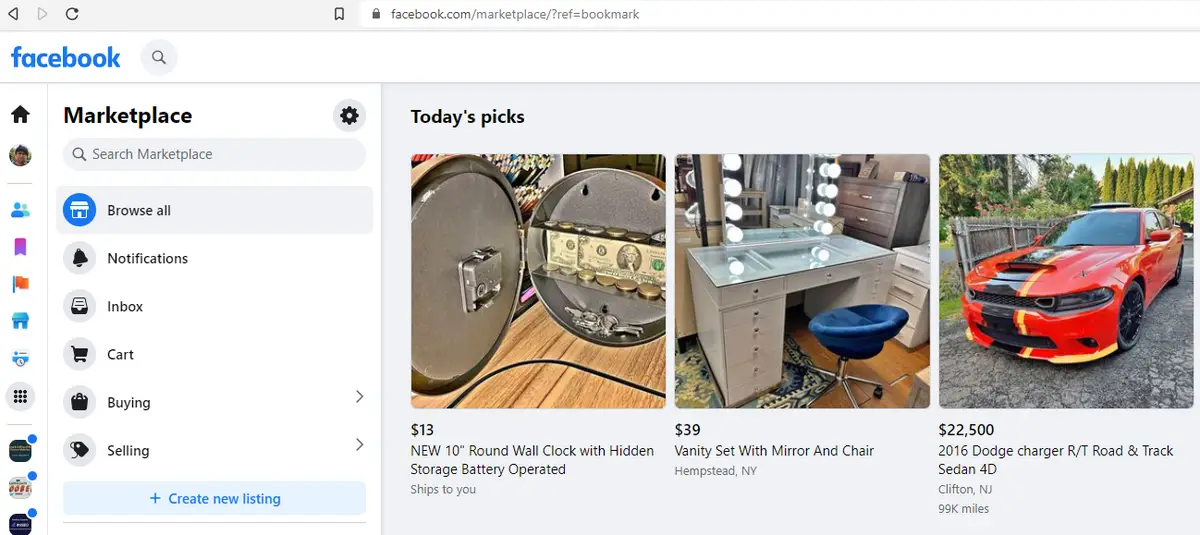 3. Click on the search bar and type in your preferences.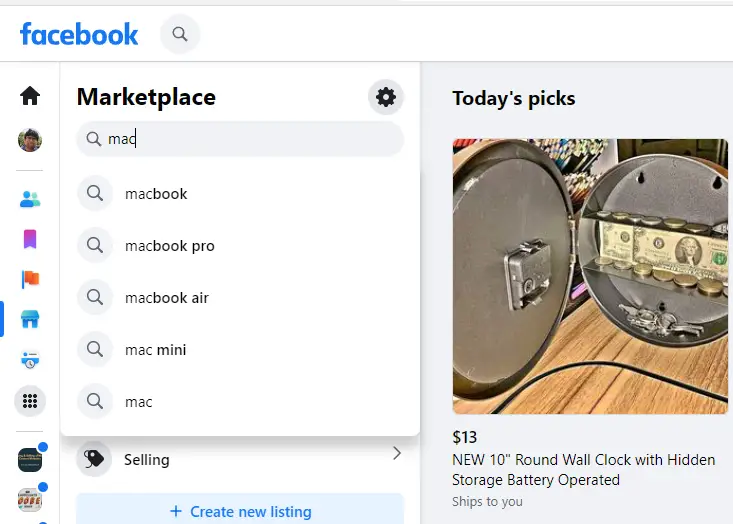 4. A filter is available for all options on the top left side. Here, you can narrow your search by choosing specific filters such as location, price range, category, etc.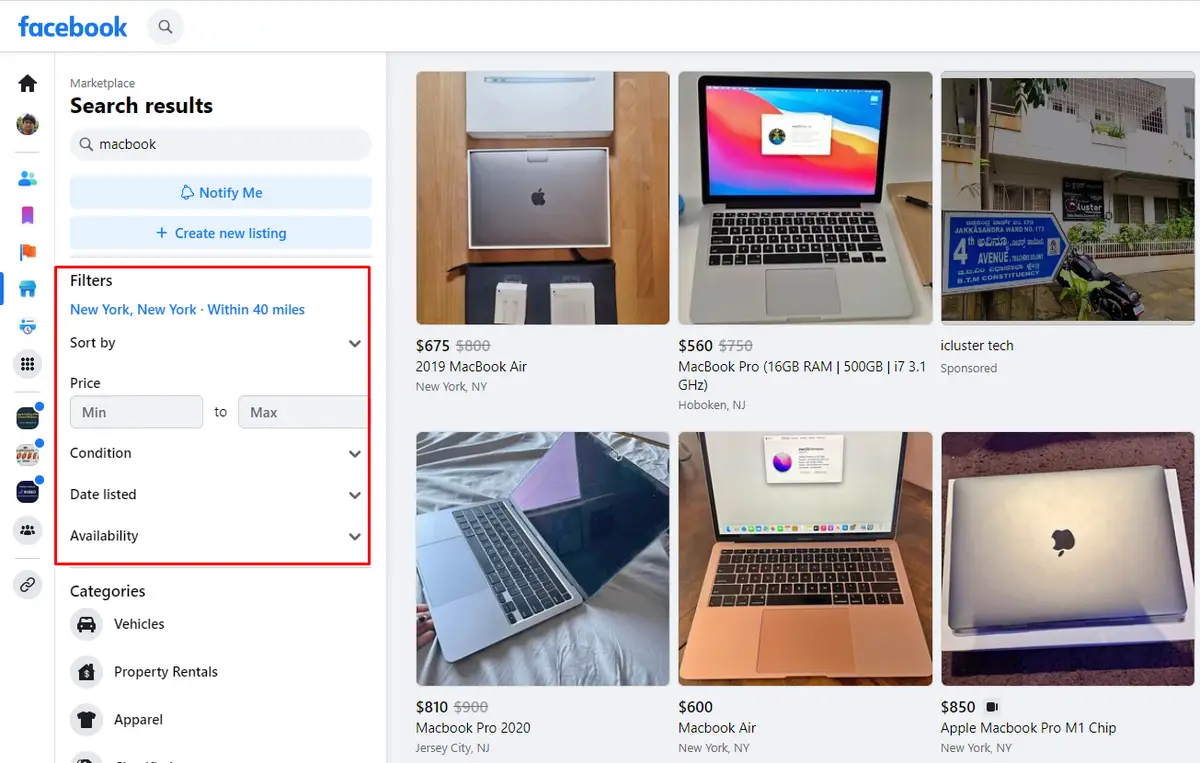 5. Once you've selected your filters, You should see all the listings that meet your criteria.
What is Hidden Information on Facebook Marketplace?
You might think everything is open when looking for a new item on Facebook Marketplace.
However, much confidential information on Facebook Marketplace can be uncovered with some digging.
Here are some tips on how to uncover hidden information on Facebook Marketplace:
Check the seller's profile: 
Look at the seller's profile when you find an item you're interested in. See if they have any feedback from other buyers. If they don't, that could be a red flag.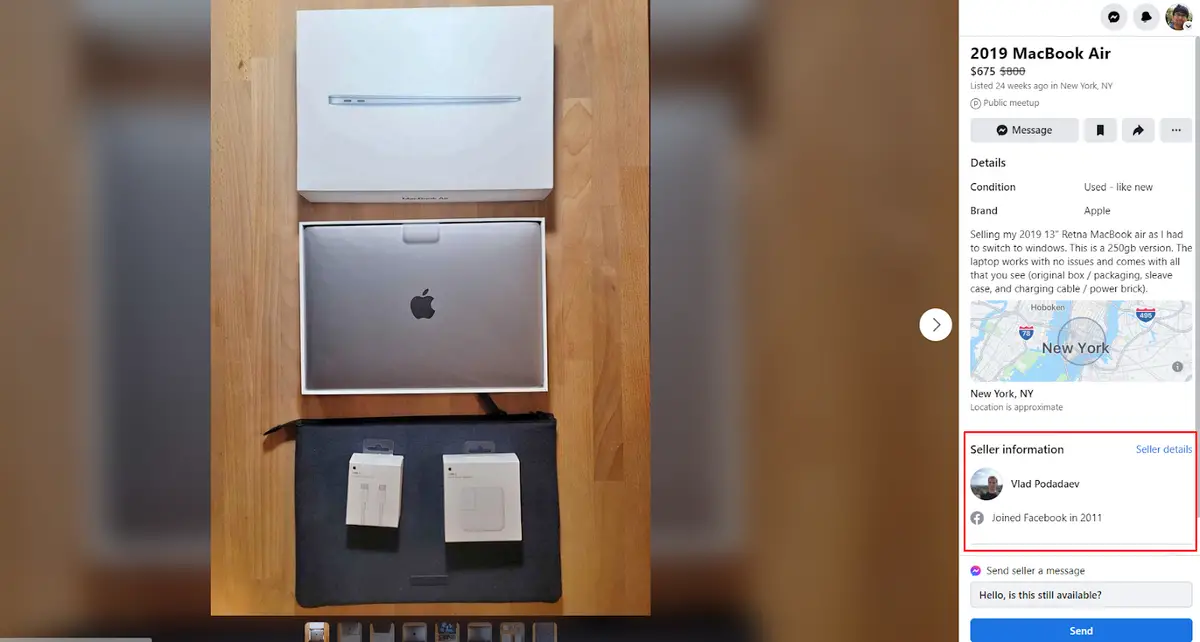 Ask questions about the item:
When you message the seller about an item, ask them as many questions as possible. This will help you better understand what you're buying and whether or not the seller is being truthful about it.
Request more pictures of the item:
The more pictures you have of an item, the better. Ask the seller for additional photos that show different angles or close-ups of essential details.
Search for the item online:
If you're unsure about an item, try searching for it online. This can help you compare prices and get more information about what you're considering buying.
Following these tips, you can uncover hidden information on Facebook Marketplace and ensure you get precisely what you want before purchasing.
Benefits of Using the Marketplace
Facebook Marketplace is an excellent tool for buying or selling products and services. There are several benefits to using this platform, including the following:
1. Finding hidden gems: Because Facebook Marketplace is relatively new, few people know about it yet. This means there are often hidden gems to be found – items sold at a fraction of their actual value. You can find some fantastic deals on this platform with patience and perseverance.
2. Avoiding scams: Unfortunately, unscrupulous individuals will always try to exploit people on online platforms like Facebook Marketplace. However, you can avoid getting scammed by taking some basic precautions (such as only dealing with local sellers/buyers you can meet in person).
3. Supporting local businesses: You can easily find and support local businesses using Facebook Marketplace. This is a great way to get involved in your community and help out those who may need it the most.
4. Convenience: One of the best things about Facebook Marketplace is its convenience – you can browse through listings and make purchases from the comfort of your home. This is a huge benefit for busy people who don't have the time or energy to go out shopping in brick-and-mortar stores.
How to Find and Reach Out to Sellers of Closed Groups for Exclusive Deals
Facebook marketplace is a great place to find deals on merchandise, but did you know you can also access exclusive discounts through private seller networks?
Closed groups are private seller networks that offer significant discounts on merchandise to members.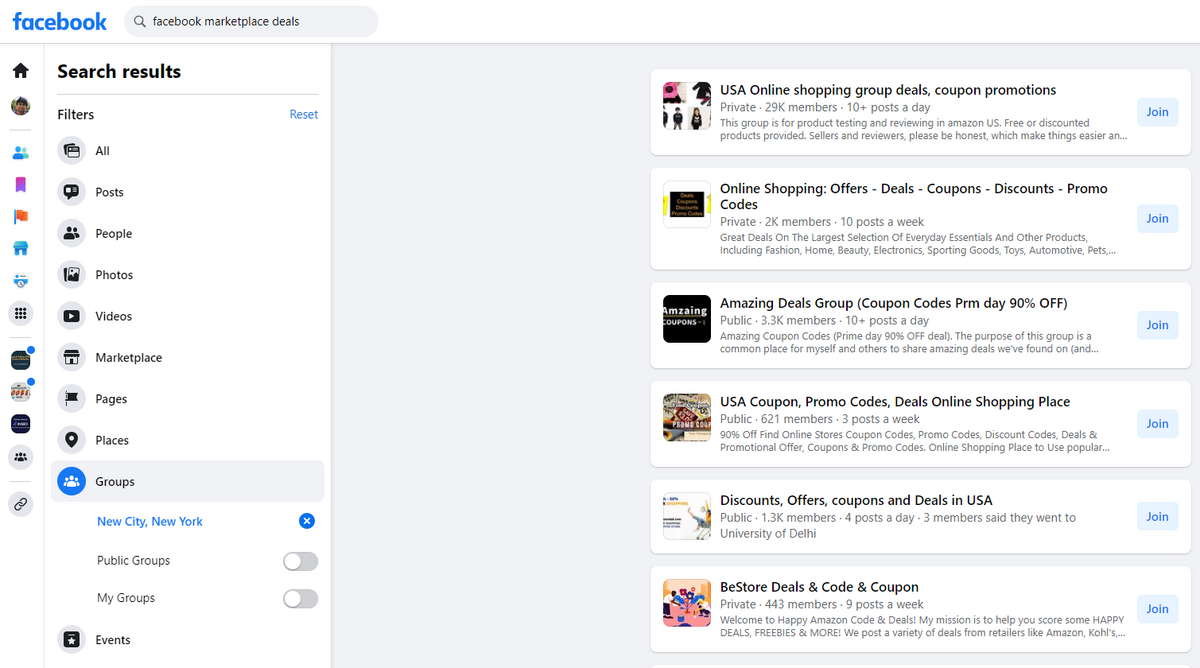 To take advantage of these deals, you'll need to find and reach out to sellers of closed groups. The first step is finding a closed group that interests you.
You can search for groups by keywords or interests or browse the Groups Directory. Once you've found a group, request membership from the administrator.
Once approved, look around and familiarize yourself with the group's rules and guidelines.
Once you're a closed group member, start reaching out to sellers who seem active and engaged. These people are most likely to be interested in working with you.
When you contact them, please explain what you're looking for and why you're interested in their products. Remember to emphasize that you're looking for an exclusive deal or discount.
Finally, ask if they would be willing to provide such a deal. If they give such an option, you can proceed with the purchase.
3 Tools to Help You Spot & Source Hidden Deals on Facebook Marketplace
If you're looking for deals on Facebook Marketplace, you'll need to know how to search efficiently. Fortunately, a few tools can help you find hidden deals.
Search Function: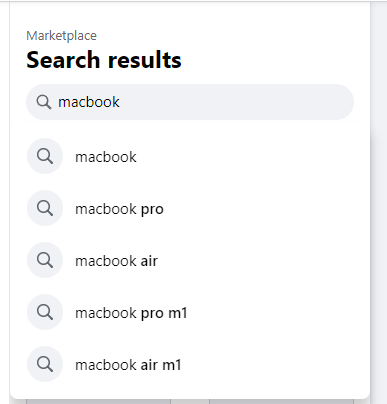 You can use the search function to search for specific products or by location. To search for products, enter a keyword into the search bar.
For example, enter "mac" into the search bar if you're looking for a new mac. To narrow your results further, you can add additional keywords, such as "MacBook pro."
To search by location, enter a city or state into the search bar. This will bring up all of the listings in that area.
Filter Function: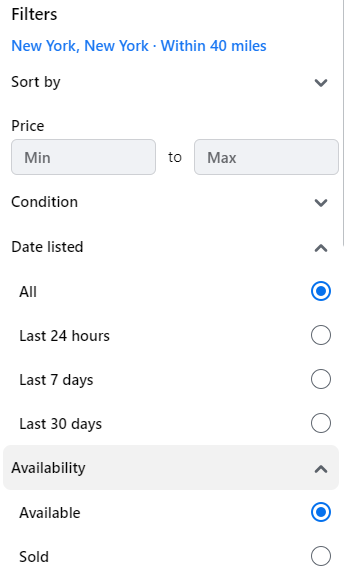 The filter function allows you to narrow your results even further. For example, if you only want to see listings that are less than $500, you can use the filter function to do this. Select "price" from the filter menu and enter your desired price range. You can also use the filter function to find listings closer to your location.
Message Function: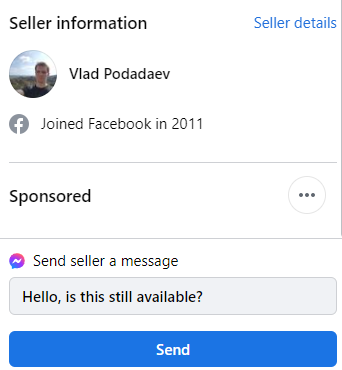 Once you've found a listing you're interested in, you can use the message function to contact the seller directly. This is a great way to ask questions about the product or arrange a time to view it in person.
By using these three tools, you'll be able to find hidden deals or items that are not easily visible.
Conclusion
We hope this article has helped you better understand the process for uncovering hidden information on Facebook Marketplace that you can use to make significant purchases without any issues. Do let us know your thoughts in the comment section below.