You can build custom computers (PCs) for two reasons: build for yourself instead of buying a pre-configured PC or build for others to earn an extra buck. But the question is, is it really profitable or in demand?
It depends on how you look at it. The cost of parts for a single PC can be pretty high, and the amount of time spent on the building can also be significant, so you need to consider the potential profits against these costs. You may also want to factor in the cost of any additional tools and software needed to build PCs.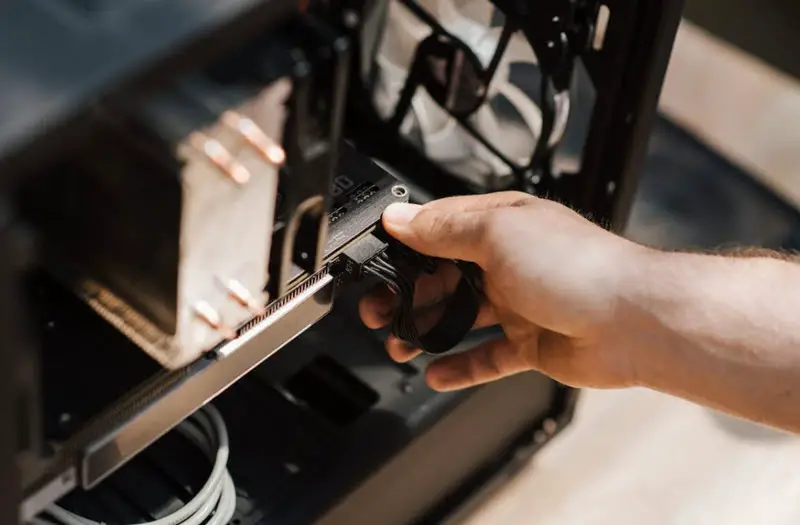 On the other hand, if you have the right skills and can source parts at a reasonable rate, then it could be viable. You also need to consider your target market and make sure that there is enough demand for your services in the area.
Building computers can be a great way to earn some extra cash on the side, but you need to make sure that you do your research before jumping into it.
Things to Check When Building Computers for Money
Let's assume you decided to build computers for money, which will be your side or main hustle. The next question you need to ask and do the full research is:
1) Who is your target audience?
For example, if most of your friends, relatives, or people in your town know that you are an expert in building custom gaming PCs and deciding on the proper hardware for the right purpose, then they could be your first audience. Once you test your business idea with these people, then you can expand.
2) Where are you going to set up the business?
Is it just a home or a small shop, or do you have a full-fledged store? You need to decide on the right place before you start.
3) How will you promote the idea?
Building and selling PCs are tough nowadays because of the presence of online stores. Users can find many online stores where they can customize the PC configuration and buy the customized PC, including gaming computers. So, you need to find value-added advantages of your service and decide the correct way to promote your business.
Here are Some Tips to Save Money While Building Computers
Building a PC can be an incredibly rewarding experience. As we mentioned earlier, it can also be profitable and a side hustle. Even though it could look challenging at first, don't worry: with a few simple steps, you can quickly master the basics of building PCs.
First off, make sure you've done your research. Compare various components to get the best value for money and function. Knowing what type of computer you need and its intended use will help match compatibility and power needs while keeping costs low.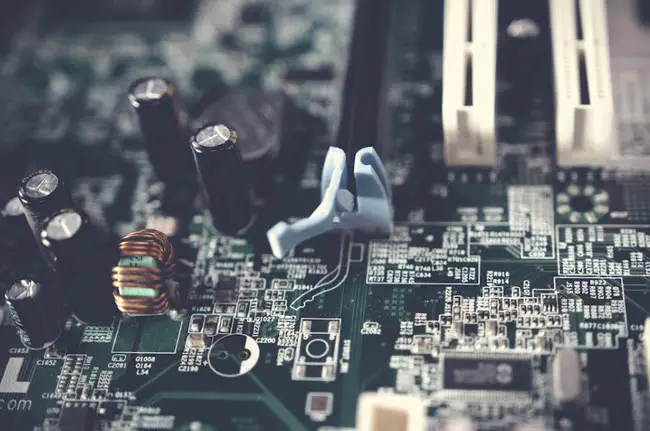 In addition, consider buying used or refurbished parts whenever possible — these can help keep costs down without sacrificing quality or performance. But make sure to select the right core components while building the PC.
Finally, purchase everything online or from discount stores — you usually won't find the best prices at traditional electronics stores.
By taking these simple steps into account when building a new PC, you can save hundreds of dollars in the process. If you are building the computer for money for others, discuss this process and be transparent.
Pros/Cons of Building PC for Money
Pros:
It is possible to make a good income by building computers for money.
Have the opportunity to customize each computer for individual needs.
Cons:
Requires a high degree of knowledge and skill.
Parts can be costly and difficult to source.
FAQs
How much money can you make building computers?
The amount of money you can make building computers depends on various factors, such as the type and components used in the machine and how much time is devoted to the task. Generally speaking, a person can expect to make anywhere from $50-$200 for each custom computer they build.
Is it possible to make money building computers?
Yes, it is possible to make money by building computers. Many potential customers may be interested in custom-built computers that fit their needs and specifications, and the demand for this type of product can be high. Additionally, understanding consumer demand, researching parts suppliers, and promoting the business on social media or other outlets makes it possible to generate income from building computers.
Can I build computers for a living?
Yes, you can undoubtedly build computers for a living. Depending on your skills and experience, you may consider becoming a computer hardware troubleshooter, a computer technician, or an IT consultant. You might also work in custom PC building or repair, network setup, and maintenance, or software development.
Conclusion:
Building computers for money can be a great way to earn extra income, but you need to research and ensure enough demand for your services in the area. Additionally, it would help if you considered your target audience and where you will set up shop and online presence.