An important part of effectively managing a data center is maximizing the budget. With the right measures in place, you can reduce costs while enhancing efficiency. How can you make this happen, though?
Several practical steps outlined below can point you in the right direction. They're meant to cut down on maintenance expenses and costs without cutting corners or opening up data centers to unnecessary risk.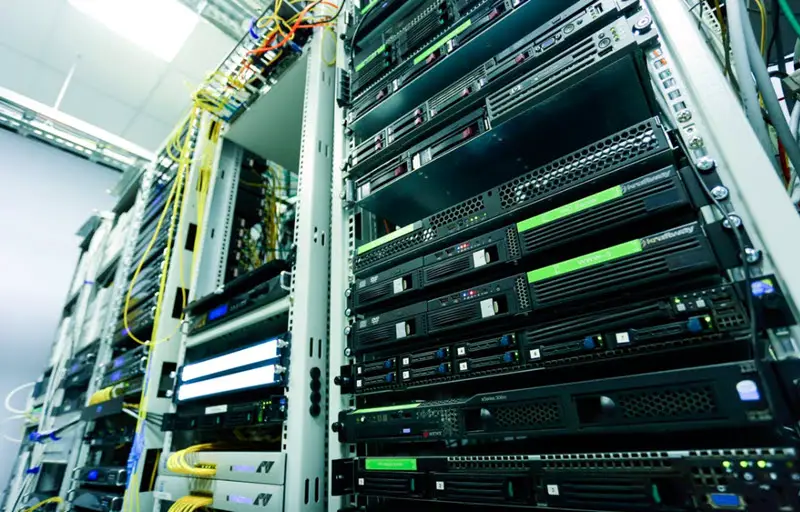 As it turns out, there are all kinds of ways to improve efficiency for a data center. For instance, instead of buying brand-new equipment every time something needs to be replaced, you could buy from a company like Alta Technologies that sells used Cisco, refurbished servers, and many other types of equipment. That's just a start; for more tips, just keep reading!
Ways to Maximize Data Center Budget
#1: Outsource maintenance and personnel costs
Datacenter catastrophes are costly and usually caused by human error. In order to lessen the chances of this happening, it's advised for organizations to bring a third-party maintenance company on board. This can have several benefits, such as:
Creating one point of contact for all maintenance needs
Optimizing resource utilization within the organization
Eliminating the need for time spent in training sessions
Reducing expenses related to fixing mistakes
That isn't the only budgetary weakness represented by personnel costs; if you're looking to use your budget more efficiently, you should also figure out if you've hired the people you need.
Managers can review staffing levels and compare them to what the organization will need for the next two years. By matching the people you hire with the needs of the data center, you should be able to cut down on extraneous personnel expenses.
Another way to do this is to outsource as necessary. It's common to use overseas labor in specific industries because of the lower cost per hour. This won't necessarily become your primary source of manpower, but it could be a strategic way to reduce costs when and where it makes sense.
#2: Optimize organization, stocking, and efficiency
In many cases, it's possible to identify machines that aren't being used to their full potential. Rationalizing your hardware will assist with inventory and asset management and give you a clearer picture of which machines could be used more effectively.
This lowers the cost of maintenance and support, as well as energy costs. On average, these savings amount to over $400/year for each server.
Another strategy is related to HVAC management. This is a necessary expense for any data center, but it could usually stand to be improved. For example, the set temperature could be raised slightly without risking overheating. Data centers could also use outside air rather than air conditioning, provided outdoor temperatures are cool enough.
When making these changes, it's important that you still prioritize reliability. With that in mind, here are some additional ways to do this:
Linking servers
Using power-management features for server systems
Merging storage
Switching off unused or dead servers
Locating the best spot for increasing UPS efficiency
#3: Systematize maintenance and capitalize on monitoring capabilities
To lessen the risk of downtime, you should capitalize on the data center's monitoring capabilities. With effective networking, multiple locations can be aggregated for more efficient monitoring. This reduces maintenance costs, lessens UPS maintenance costs, and eliminates the need for multiple site visits.
If possible, you could also consolidate data center sites. Whether they're complex installations or modest machine rooms, this lets you get rid of overlapping IT assets, disaster recovery contracts, software contracts, and maintenance/support contracts. If you consolidate data center sites, you could save from 5% to 15% of your overall budget.
#4: Use third-party maintenance providers
The majority of manufacturers put pressure on data centers to use them (or authorized representatives) for all maintenance needs, but this is just a way for them to stay in control over IT infrastructure. As it happens, it's also a way for them to make more money. This may work out well for them, but not so much for data centers.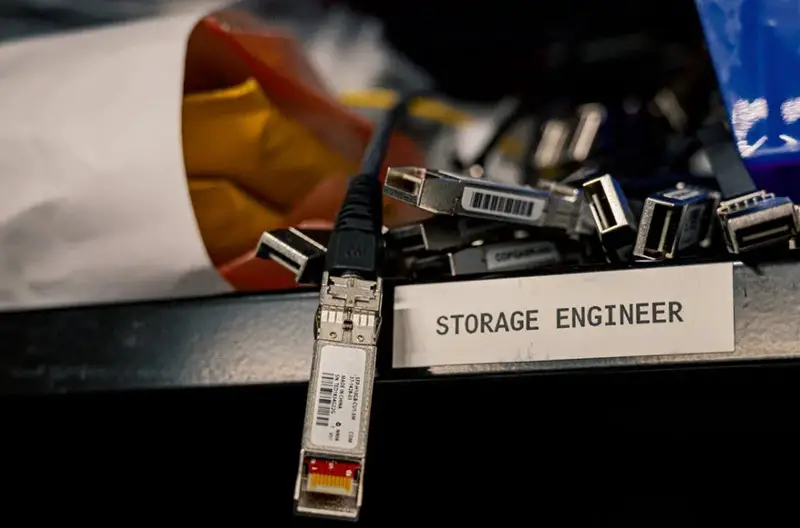 According to recent data, third-party maintenance contracts could save data centers an average of 60% on their OEM support list prices. That's just the average number; the actual savings could range from 50% to 95%, depending on product density, location, and equipment type.
Plenty of reliable third-party maintenance companies specialize in maintaining data centers. They offer things like:
Huge IT hardware inventory
Superior coverage and service
Customized support offers and contracts
Support for multi-vendor infrastructure without additional costs
Thoroughly trained field engineers
#5: Review manufacturer's maintenance recommendations
Along the same lines, it usually isn't necessary to follow every recommendation made by manufacturers' service contracts; these are just another way for them to make money. Since data centers simply can't afford to risk a system failure, they often end up signing on the dotted line to ensure everything stays working smoothly.
However, there are typically a lot of unnecessary extras in these contracts that cost data centers money for no reason. The manufacturers could try to sell more hardware to the data center, or expand the scope of maintenance beyond what's reasonable. If you suspect that your maintenance contract is more comprehensive than it needs to be, here are a few things to consider:
Rearranging periodic maintenance services
Reducing service response time
Removing preventative maintenance from a comprehensive maintenance plan
Excluding site visits for minor or preventative maintenance
If you don't end up using a third-party maintenance provider, you could still cut costs by going over your current maintenance contract. Assuming you started out with too much coverage on your initial maintenance contract, you should be able to reduce the scope of acceptable maintenance without increasing risk.
Do you want to know what a data center is? Here is a small video about Google's data centers.
Related: Convert Physical servers to virtual for Hyper-V or Azure
The Takeaway:
In the majority of cases, maximizing a data center's budget is just a matter of knowing where the money is going and then figuring out where it should be going instead. With the right plan and a bit of common sense, you can optimise your budget immediately.