As laptop gamers are already well aware, playing games on this sort of device can be every bit as satisfying as using a high-end console. Indeed, Technoloxy's take on laptops versus consoles made a fairly compelling argument for "more flexibility, more performance" and a "good playing experience" on the best gaming laptops specifically as compared to major consoles. Many people who have tried both would agree.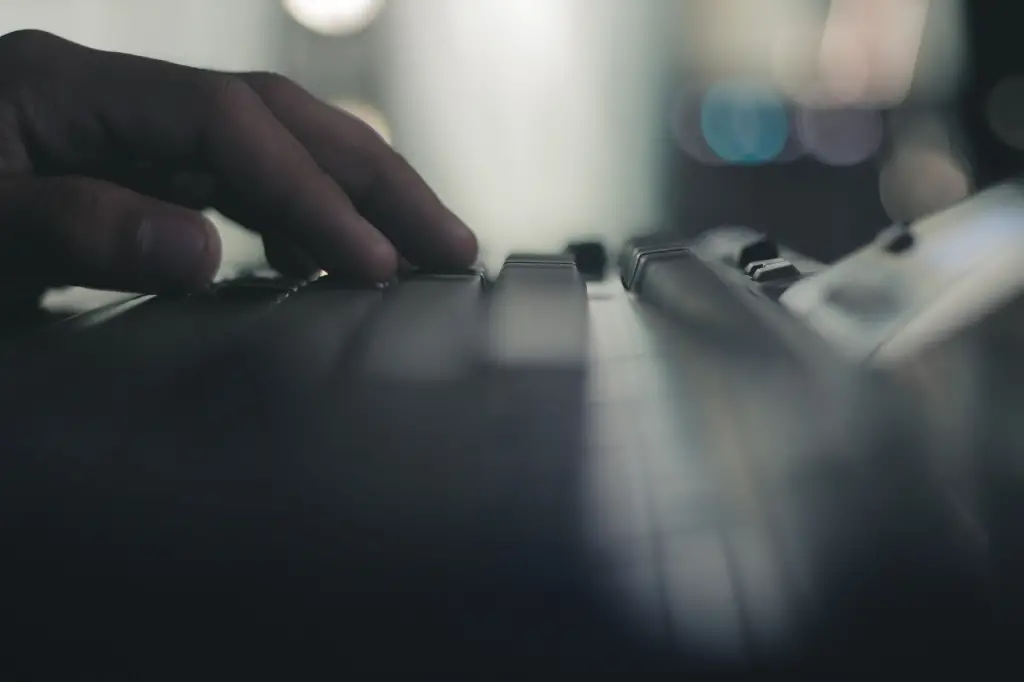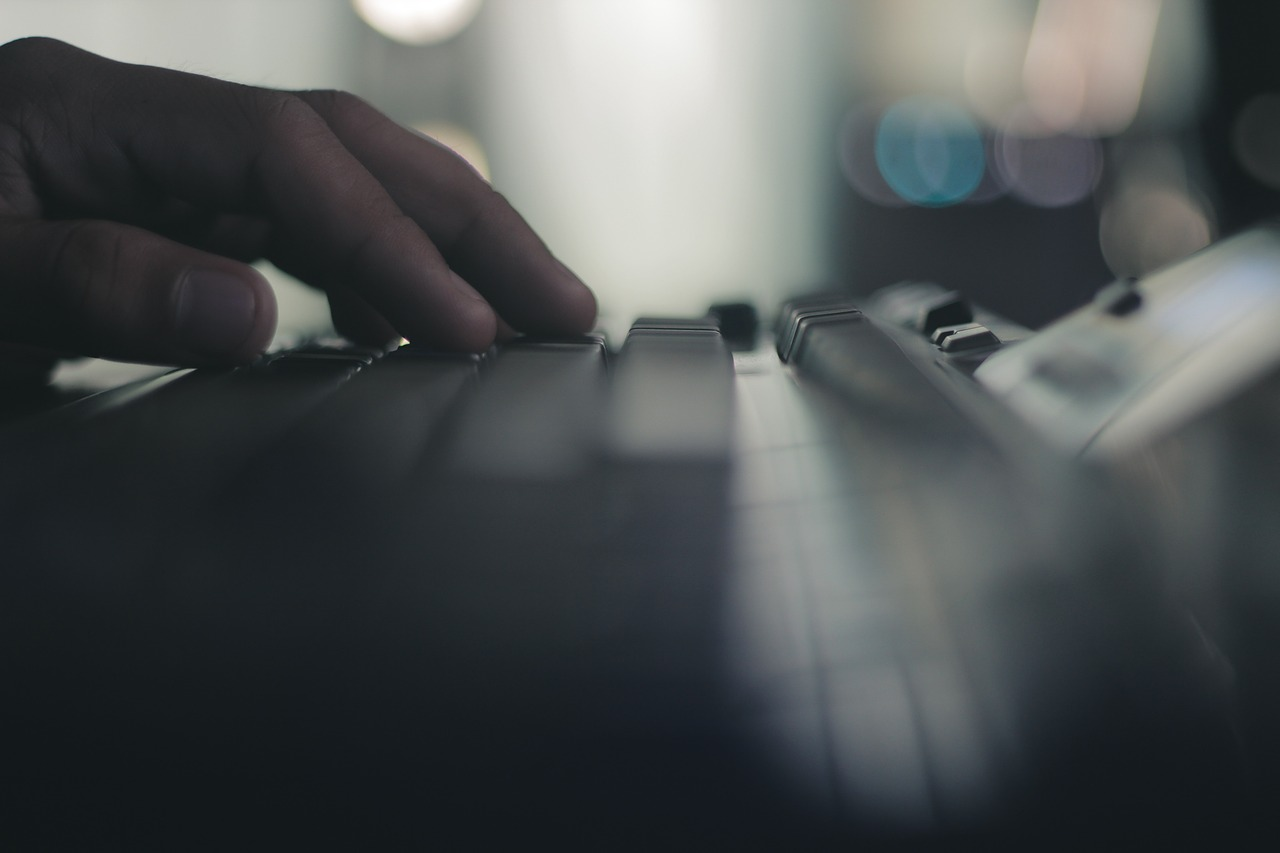 That doesn't mean you can't make a laptop gaming experience better though. Even on a top-notch laptop (like one of the '10 Best Gaming Laptops Under 2000 Dollars' we've listed), there are a few ways to bring about better performance.
Simple 5 Tips to Ensure Better Performance of a Laptop
1. Keep it Clean
Hopefully, if you've invested in a high-end gaming laptop, keeping it clean is already a priority. But it's worth noting that the build-up of dust (and the general, gunky debris that builds up over time) can slow performance — both by making keys stick and by seeping into the machine.
For this reason, we'd recommend regular, thorough cleaning for gamers. We don't just mean the occasional wipe-down either. Make Use Of's cleaning guide does a nice job of showing how much more thorough cleaning can be. We'd recommend taking a look and using some of the tips they provide to clean the ports, keyboard, and trackpad rather than just the screen.
2. Quit Other Apps & Programs
Particularly if you use your gaming laptop for other purposes as well, you may have other apps running when you don't realize it. Maybe a browser is technically "open" even if you're not using it; maybe a virus scanner is perpetually active; perhaps you have a few messaging or social apps booted up at all times. These things are generally harmless, but they can impact gaming performance in a negative way.
The easiest way to think of it is that they're diverting some of your computer's energy and attention away from gaming. Closing these apps when you play will likely lead to smoother gameplay.
3. Consider Hardware Upgrades
These changes are a bit more involved, but they're also among the ones that can bring about the most significant improvements. For instance, one of the more common hardware upgrades might be to add more RAM — literally increasing a computer's physical memory capacity to store more games and game-related data.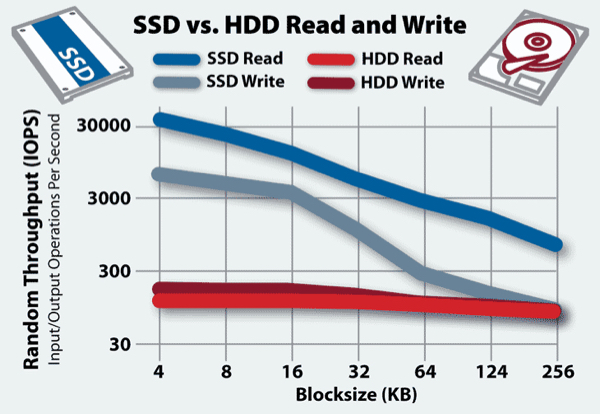 These days, it's also worth exploring internal printed circuit board and motherboard options, given that these components are always growing more advanced. You could, for example, upgrade a laptop's circuit boards as a means of avoiding overheating issues. As an Altium piece about metal core PCBs explains, circuit boards are now being designed in some cases around metal elements specifically to bring about "different thermal conductivity values." This may enable a computer's system to handle high performance more effectively without overheating — which is a common issue for gamers.
4. Consider In-Game Settings
On most games you might play on your laptop, there are in-game settings that may affect performance. This can mean different things, but it's fine to tinker with a game and figure out what works best on a case-by-case basis.
Generally, changing a game's graphics settings, or adjusting its FPS rate, can affect how quickly and smoothly it plays on your laptop. So, when you find the right balance in these areas, you should notice the clear improvement — even on the best of laptops.
5. Optimize Your Internet Connection
Sometimes the simplest problem can be the biggest. It's not uncommon for a laptop gamer to recognize lagging or inconsistent performance, consider a bunch of more complicated issues, and then realize a weak Wi-Fi connection is to blame. If you spend a lot of time playing online games from home, this is a good reason to test your connection speed and, if necessary, upgrade your home Wi-Fi.
You may even consider setting up a sort of gaming station where you can use an Ethernet cord to ensure a more reliable connection. More generally though, just remember to keep your connection on your troubleshooting checklist. It's a common problem, and often a fairly quick fix.
The above simple yet powerful methods can greatly improve the performance of your gaming laptop in the long term. The day by day when your computer becomes outdated and slow, doing these proper maintenances and frequent minor upgrades can help you to keep your laptop up to the mark.