The internet has become an inevitable part of our living in the emerging world towards globalization and attaining a superior degree of digitized environment. VPN is marking a point of astonishment in today's era.
VPN stands for Virtual Private Network and creates anonymous online privacy creating a private network from a public internet connection. Now you may be wondering how it is possible. Right! Well, the methodology behind this is really simple; it masks the Internet Protocol address (commonly abbreviated as IP) to make online actions completely untraceable.
Let us understand this scenario with a single and most relatable example of online gaming. Multiplayer gaming adds crazy fun to entertainment, with all your friends playing the same game at the same time while talking over the microphone, having a great time beating each other, or working as a strong team together. Now let us shift to some decades back in the past and imagine ourselves in a room full of computers and all your gaming buddies fighting each other with your keyboards.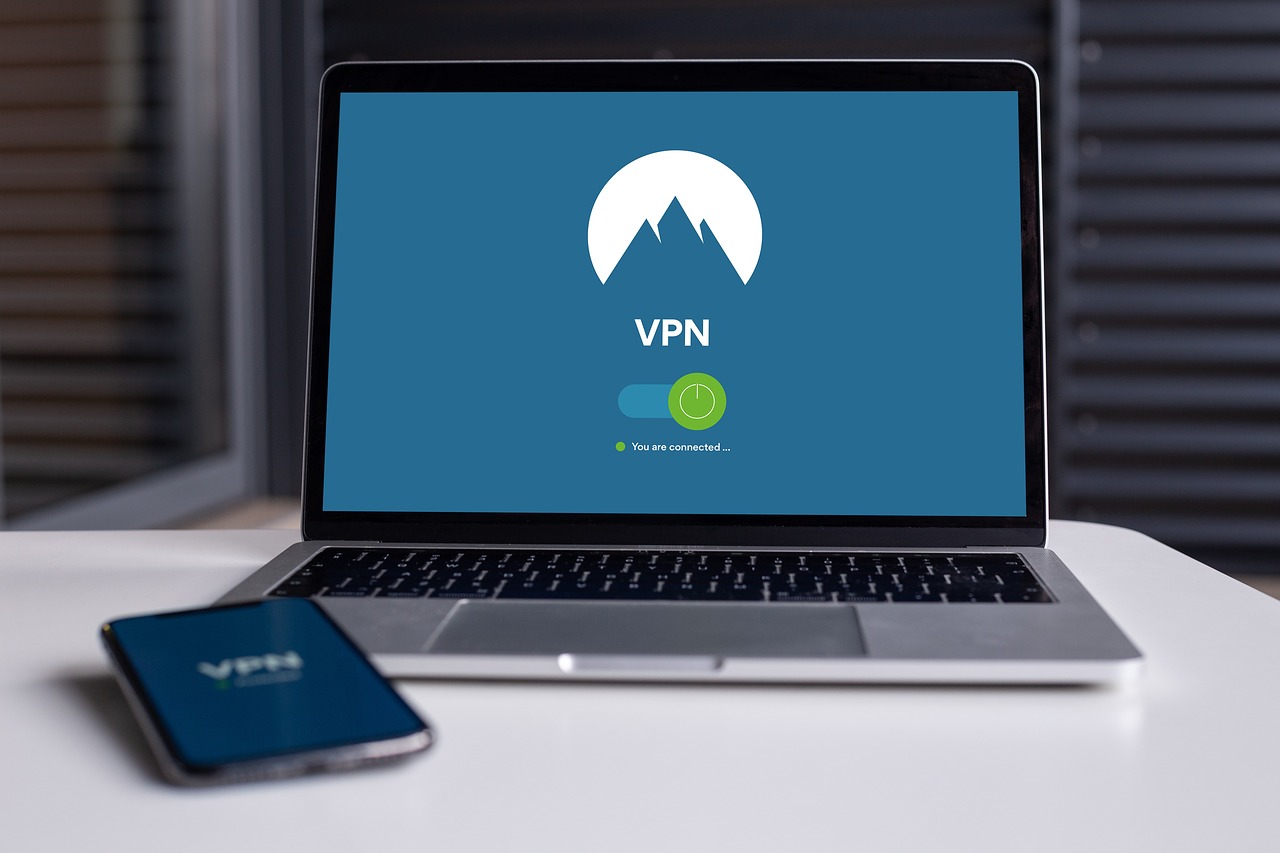 But what if you want to enjoy the same LAN gaming experience from your home and your friends sitting at remote locations? So this is what the VPNs have turned into reality from your imagination.
LogMeIn Hamachi has established a renowned position in VPN tools. It enables the user to connect directly between remotely placed computers. A VPN created within Hamachi encrypts data transmission between remote computers and on individual machines. However, these networks come with various other benefits,, a user can access one of the remote computers to print something at their present location from that remote machine.
Now let us ponder over some better alternatives for Hamachi, as it has come with its own set of limitations of not providing anything other than a virtual LAN. Some of the prominently used VPN tools are as follows:
List of Best Hamachi Alternatives for Virtual LAN Gaming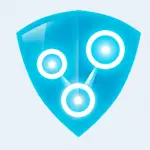 If the thought of security with good connection speed in the most user-friendly manner arises, then one can only think of Radmin as a feasible option. It allows a secure computer connection behind the firewalls. It is best suited for gaming as it doesn't limit the number of users over the network and gives an alluring experience to gamers.
It can stretch itself to a connection speed of 100MBPS with a secure VPN tunnel. It limits itself by being able to run on only Windows 10 Operating System. Its setup is very easy and would not cost you a single penny.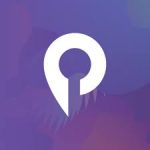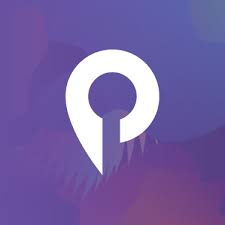 If someone is looking for a program with more features than just giving you Virtual LAN gaming, you should choose to Evolve directly. It supports almost all the popular LAN games, party modes, and matchmaking features. It has a seamless interface so that one doesn't have any problem to figure the different functionalities.
It even supports live game streaming. Evolve was permanently shut down on the 11th of November, 2018, but at present, the community has suggested gathering at Player.me. Its price is free, but it costs $4.00 per month for a party.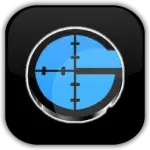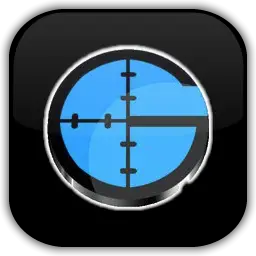 GameRanger is very secure with high stability but has fewer features. While using this, one should be carefree about interruptions or connection lags.
While other Virtual LAN gaming software uses drivers to emulate LAN connection, GameRanger uses its client and has low pings.  It offers fewer features compared to other Hamachi alternatives.

It is pretty interesting to know that a single developer developed P2P VPN as a project, but it was carried out too well.  It is open-source and developed with Java. It has a straightforward interface with all the basic features. It is free to use. If you find any bug, then there is no way to fix it for the better. It even supports multiple platforms.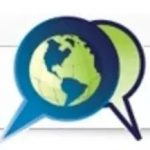 It is one of the lightest applications to surpass LAN connections. Wippien is the best alternative to Hamachi if one wants to play games and is 2MB in size. It connects PCs with a P2P association and is even Open Source; hence, it is free. To start with Wippien, one has to create an account to begin the process, but this won't work for Jabber and Gmail IDs, this won't work.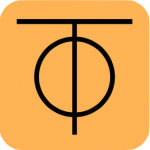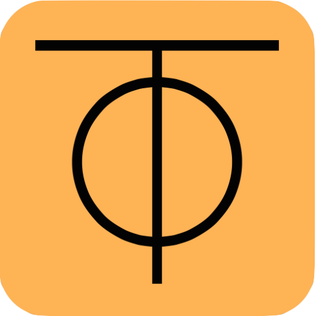 ZeroTier has fewer restrictions on this app. Also, it supports almost all operating systems. It has its own Android and iOS mobile applications. It not just offers VPN services but also provides SDN. The community of ZeroTier is huge; if you ever get stuck with your app or the LAN party, a community will always be able to help you out.
It comes with 2 price offerings, basic and professional, with a basic plan of $29 per month and $100 per month.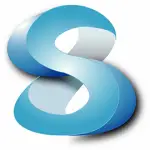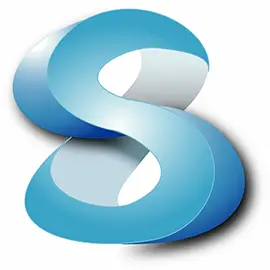 SoftEther VPN stands for Software Ethernet and is one of the world's most powerful and easy-to-use multi-protocol VPN software. It easily runs on Windows, Linux, Mac, FreeBSD, and Solaris. SoftEther has a strong protocol of SSL-VPN-tunneling on all HTTPS  to penetrate any firewall.
One needs to have the sound technical knowledge to work on it. This is free to use and has no restrictions on the users.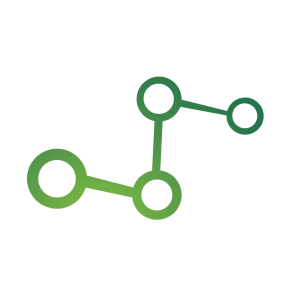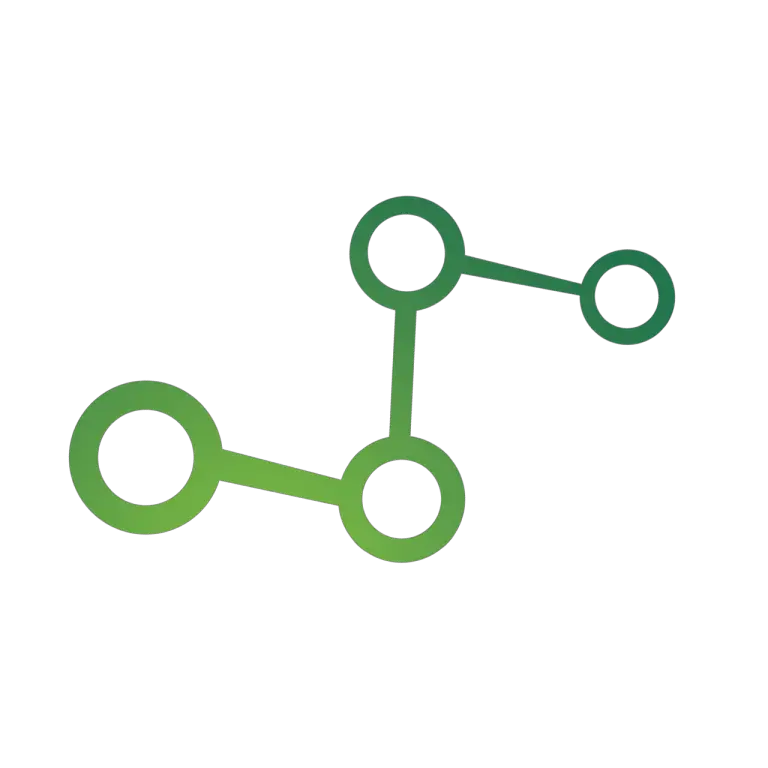 It is exclusively a free, open-source, multi-platform, highly-configurable, and peer-to-peer VPN software that can easily connect remote hosts. Its main motto is to attain high performance and unbeatable security. Freelan works on top of UDP and implements a simple yet pretty secure VPN protocol to create Ethernet tunnels over IPv4 and IPv6.
It connects with high speed and almost no single lag while playing games. As the name suggests, it comes with zero cost.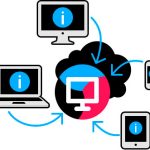 It is a personal virtual private network server for remote access to desktop applications and files, getting individual passwords. It has a huge multiplayer match and shares files between the computer, even if someone is far away. Its pricing model is as follows:
Free Plan(connectors will be limited to 3, including the host)
Basic Plan of $5 per month
Premium Plan of $10 per month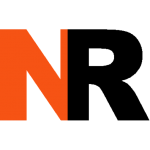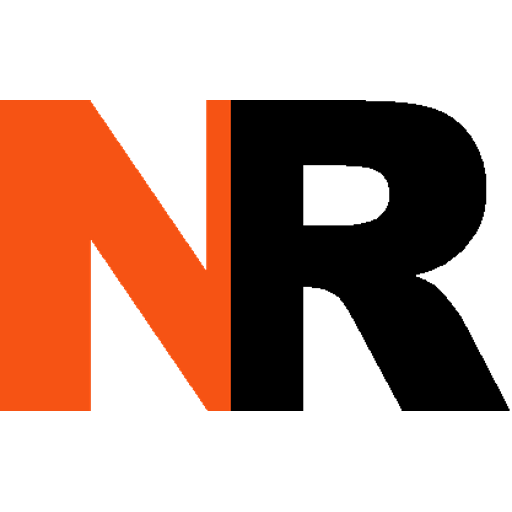 This VPN creates private and public servers using only the internet. It is famous for providing a high level of security features. It can even unlock certain websites for its users. Regarding compatibility, it supports Windows, Mac OS X, Linux, etc. you can always access the software through your smartphones, too, because you also have Android and Apple support for the app.
It comes in 2 price categories:
Free
$99 for the Premium version
Comparison Table
| | | |
| --- | --- | --- |
| VPN Tool | Compatibility | Price |
| Radmin | Windows 10/11 | Free |
| Evolve | Unserviceable | Freemium |
| GameRanger | Windows | Free |
| P2P VPN | Windows, Linux | Free |
| Wippien | Mac, Windows, Linux | Free |
| ZeroTier | Mac, Windows, Linux, BSD, Android, iPhone | Freemium |
| SoftEther | Windows, Linux, Mac, FreeBSD, and Solaris | Free |
| FreeLAN | Mac, Windows, Linux | Free |
| NetOverNet | Mac, Windows, Linux | Freemium |
| NeoRouter | Mac, Windows, Linux, BSD, Android, iPhone,iPad, Tablet | Freemium |
In conclusion, Hamachi is a widely-used and popular remote networking and VPN tool, but some may have better options. As technology and user needs evolve, it's essential to consider alternative solutions that may offer better compatibility, security, or features.
The final decision of which software to use will only land on the users' choice according to his/ her kind of requirements and use type.
Some of the top Hamachi alternatives include Radmin VPN, ZeroTier, and OpenVPN, with unique features and capabilities. Before making a final decision, it is crucial to evaluate the specific requirements and compare the features and capabilities of various tools to identify what would be most beneficial.
A reliable remote networking solution can facilitate improved coordination between team members while geographically dispersed. This can help them to collaborate more productively and efficiently.