Choosing the right solutions for your business is vital these days, particularly when it comes to technology. The services and solutions that you invest in can make a huge difference in efficiency, the smooth running of your business, and your success levels, among other things. Among the services you may need for your business is a cloud solution, and there are various options you can choose from.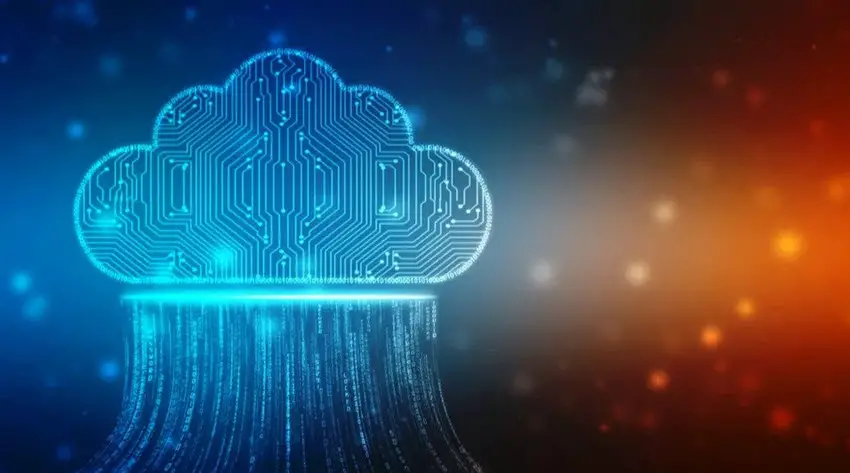 One of the popular options among businesses these days is hybrid cloud solutions, which provides a range of benefits. Those who are new to cloud services may not be aware that there is a hybrid option available, and this is a solution that combines the benefits of private and public cloud resources. It can provide a host of benefits for some businesses, although you should always do your research beforehand to determine suitability. In this article, we will learn more about the top reasons to consider this solution.
Some of the Main Benefits
There are various benefits you can look forward to as a business owner or manager when you invest in hybrid cloud solutions. Some of the many ones are:
It Is a scalable Solution for Your Business
One thing that many businesses are keen to do is to find solutions that are flexible and scalable, as the needs of companies can change quickly. If you are a growing business or experience seasons spikes, you definitely need cloud services that can adapt in line with your needs, and this is where hybrid services can prove invaluable. This is one of the reasons why so many businesses these days decide to turn to this type of solution for your digital storage and backup needs.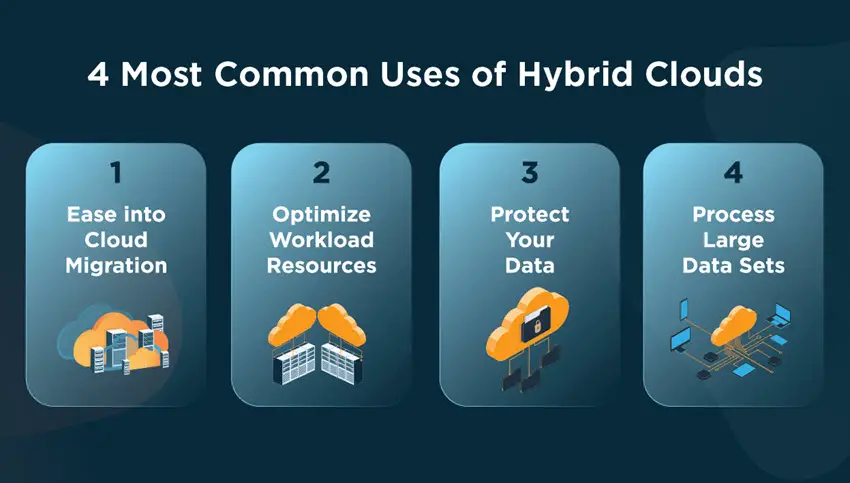 We have earlier mentioned how to select the virtualization software that can be the first step towards a hybrid solution. Having a hybrid cloud solution in a business can significantly support remote work. As the workload is distributed on the cloud, the employees and customers can access the services worldwide without any disturbance.
Also, these types of solutions can enhance disaster recovery and business continuity of a company compared to having all services on on-premises.
You Can Benefit from a Cost-Effective Solution
For all businesses, keeping an eye on finances is also very important. As a business, you need to keep control of your spending and ensure you stay within your budget. At the same time, you need to make sure you invest in the solutions that are right for your business, and this means finding something that will suit your needs and enable you to stay within budget. Hybrid services allow you to do this without any problem, and this has helped to make them popular with businesses of all sizes.
Keeping Your Data Secure and Protected
Another thing that you will benefit from with hybrid cloud solutions is a simple and effective means of keeping your data secure and protected. With most businesses these days storing and backing up data in the cloud, these solutions have become particularly important. With the right hybrid solution, you can ensure that all of your essential business data has the necessary protection and security you need, but that it is also easy to access as and when you need to.
These are some of the top reasons you should consider investing in hybrid cloud solutions for your business.