Many of us use high-end digital equipment like laptops, tablets, and personal computers. To ensure the optimum functioning of these devices for a prolonged period, they need to be serviced and updated regularly. 
'CULauncher.exe' is one of the features that Windows 10 recently added to its updates. It is an executable file (.exe) meaning; it executes a series of codes and commands as soon as the system boots. This feature was integrated into the Windows operating system to provide a secure and authentic startup to the device. 
The operating systems that come installed in these devices nowadays ensure automatic updates for the device software at fixed intervals to keep up the device performance as opposed to the previous versions which asked the user a good time and the list of operations that they can update on their own accord.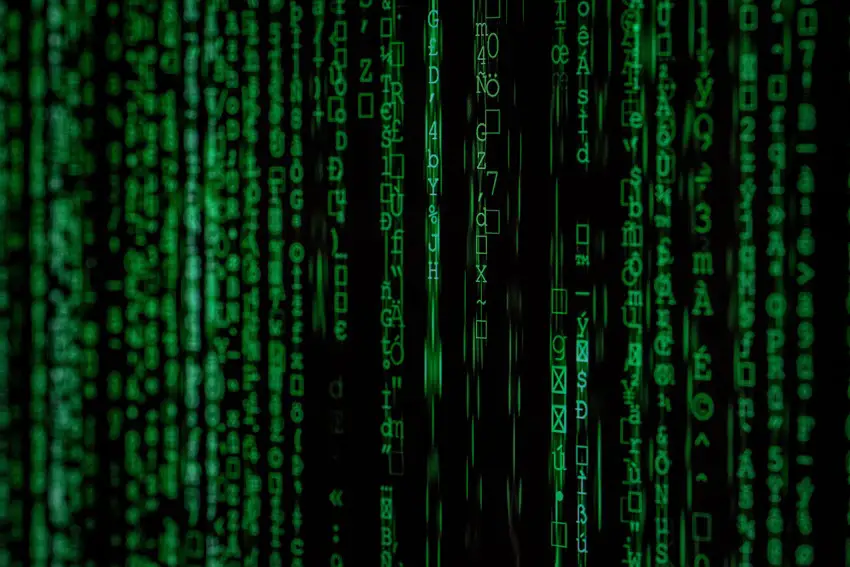 Automatic updates are very beneficial. The computer ensures its optimization, and the user need not get into the hassle of sifting through programs that are to be updated. However, that very pro is also a con. The user is unaware of the programs and software that are added, removed, or upgraded in the system, and this could impact the device adversely and also negatively impact the user interface.
Why do users want to stop automatic updates, if generally, it is beneficial both for the user and the device?
There are several reasons why users prefer to stop automatic updates:
They want more control over their device rather than handing it over to the operating system itself.
Automatic updates run in the background of your primary functions on the device slowing down the system speed and processing as a whole.
Removing software that is of a negative purpose to the device and user is reinstalled by Windows 10.
Automatic updates often cause troubleshooting problems.
Is 'CULauncher.exe' Legitimate?
1. 'CULauncher.exe' is a legitimate update added to the Windows 10 OS.
2. Vendor and version information of the update is as follows:
| | |
| --- | --- |
| Product Name | Microsoft® Windows® Operating System |
| Company Name | Microsoft Corporation |
| File Description | qualauncher |
| Internal Name | qualauncher |
| Original File Name | qualauncher |
| Legal Copyright | © Microsoft Corporation. All rights reserved. |
| Product Version | 10.0.17134.10019 |
| File Version | 10.0.17134.10019 (WinBuild.160101.0800) |
The above information can be vetted by checking the Windows Explorer > Properties > Details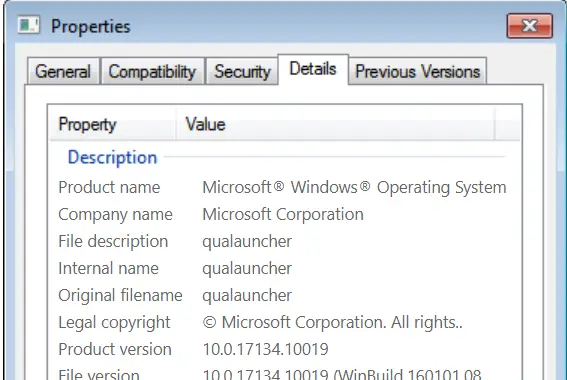 4. 'CULauncher.exe' has a valid, company- approved digital signature.
5. On running a thorough antivirus check on the update file, it did not have even a single virus detected.
Why is 'CULauncher.exe' a Topic of Controversy?
'CULauncher.exe' is a valid, legitimate software update, as can be deduced from the information given before, that has been intended to protect your device and privacy. However, many users have found it corrupt and disruptive. This is the reason why. 
As discussed above, it is an executable program that runs a series of operations on the operating system once it starts booting. While executing this program, 'CULauncher.exe', allegedly, opens a backdoor for cyberattacks by hackers or malware viruses that can steal the data stored on the device or corrupts the device driver. 
Because of the allegations, users have deemed the 'CULauncher.exe' as a trojan computer virus. 
This malware attack is said to have modified desktop backgrounds, shortcuts, and startup boot programs. It is also known to remove critical computer files, change system configurations, disable security programs, and slow down system updates. Applications and programs can become unresponsive, which is extremely harmful to the device and the user.
How to find out whether the extension is a virus, or safe for the computer?
There are a few ways to check whether the installation is safe for the device or not.
File location: Every extension has a unique location on the device. On checking the file explorer, if the extension is not under the 'C:\Program Files\CUAssistant' folder, then it must be removed from the device as soon as possible. 
Name of the file: Computer Viruses tend to replicate the files and folders on the device as a means to gain access to the operating system. One must be careful while navigating an affected computer.
Digital Signature: Any Windows 10 update will have the Microsoft digital signature. If the file doesn't show the signature, it is harmful.
As will be discussed later, the safest option is to download a powerful antivirus to scan your device for malware regularly.
How to Remove/Uninstall 'CULauncher.exe' from your Device?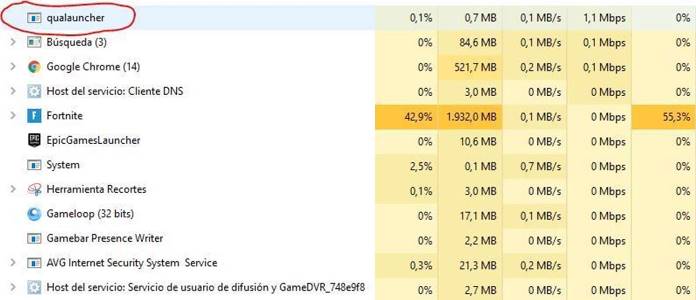 Removing 'CULauncher.exe' from Control Panel
Go to Start Menu > Settings > Apps and Features 
In the Apps and Features window, click on 'CULauncher.exe' and then select 'Uninstall'.
After that, a pop-up window will appear on the screen to confirm your selection. Click on 'Uninstall' again to remove the program from the control panel.
Removing 'CULauncher.exe' from Browser
Google Chrome:
Got to Google Chrome > press Alt+F > Tools > Extensions 
Search for 'CULauncher.exe' and remove it.
Mozilla Firefox:
Open Firefox and press Ctrl+Shift+A 
Search for 'CULauncher.exe' then remove or disable it.
Internet Explorer:
Go to Internet Explorer > press Alt+T > Manage Add-Ons > Toolbars and Extensions
Search for 'CULancher.exe' and disable it > More Information > 'Uninstall'
Select 'Uninstall' again on the pop-up window to confirm your selection.
Auto Removal Guide
For users with no computer knowledge, using an auto removal guide may be their best bet to keep their devices safe.
Any real-time anti-malware application like Malwarebytes will scan through your device and remove and uninstall any file that threatens to disrupt the functioning of the computer drive.
Conclusion
In conclusion, CULauncher.exe is perceived as both malignant and secure by the consumers. Ultimately, it boils down to whatever is safe for the user data and their device, and what keeps the data safe and secure. CULauncher.exe is just one of those things that can act as both friend and foe, depending on how it is used.