Microsoft Office 365 Advanced Threat Protection is part of an ongoing cybersecurity initiative to protect business networks and infrastructure and protect customers from malware and insecure messaging connections.
Office 365 Advanced Threat Protection (ATP) enables you to protect your organization from malicious attacks and is included in subscriptions such as Office 365 Enterprise E5, Office 365 Education A5, and Microsoft 365 Business.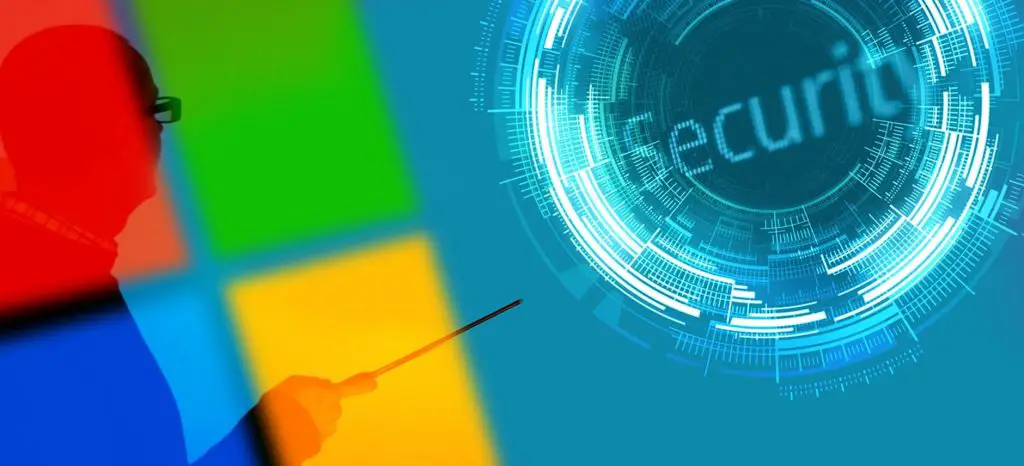 Numerous ideas for suspicious content are invented by people with malicious intent and malicious activity, and the need for Microsoft Defender for Office 365 is of utmost importance, especially after multiple attacks occurred and negatively disturbed the Microsoft Teams platform.
Definition of Office 365 Advanced Threat Protection
As a definition, we can state that Microsoft Office 365 Advanced Threat Protection (ATP) is a cloud-based email filtering service that supports protection against unknown malware/ransomware and viruses by providing strong zero-day protection, including real-time malware protection features.
Advanced Threat Protection has rich reporting capabilities and URL tracking to detect attacks occurring within your organization.
It is crucial to clarify that the most present platform for collaboration and productivity globally, the Microsoft 365 ecosystem is a magnet for malicious actors.
The vulnerability has no limits, whether it strengthens the home security of Microsoft 365, enhances the capabilities of Microsoft Defender, or adds a layer of defense in depth beyond the perimeter E3 and E5.
How Office 365 Advanced Threat Protection Works
When you get an email with a link or attachment, you have to wait a few seconds for the content to be scanned. It's only for a few seconds, which can be frustrating if you want to open something immediately.
Most people expect everything right now these days. You have to see that a few seconds could be the difference between a day of downtime and the end of everything today.
If there is nothing wrong with the link or attachment, the user can continue and open what they need without further interruption. If something goes wrong with the content of the email, the user is prevented from opening any links or attachments.
If the user accidentally clicks on a malicious link, then the browser will open, and you will see a red screen informing you that there is a problem with the link and that it is advised that you do not proceed further.
On the other hand, if the user tries to open an attachment considered malicious by Advanced Threat Protection, he can not open the document.
Features of Microsoft Office 365 Advanced Threat Protection (ATP)
Natural security system plus antivirus software is the most basic security you need for your organization. But you do not have to stop here.
While Office 365 Advanced Threat Protection can block most phishing attacks, some are required to infiltrate its defenses using the following Office 365 Advanced Threat Protection features:
Anti-phishing
You will receive Office 365 phishing protection with ATP. This feature uses machine learning models with imitation detection algorithms. It makes it difficult for fraudsters to carry out successful phishing attacks.
Besides, you can set policies to determine how strictly you want anti-phishing to be. You can also apply those policies to the entire office or only to certain employees.
Spoof intelligence
With advanced Office 365 threat protection, you get automatic fraud detection. It means that if a cybercriminal cheats your email or the email of any other organization, you will know.
This defense is essential in the fight against spear-phishing attacks because many companies have infiltrated through this method.
Safe Attachments
Safe attachments ensure that all incoming emails do not contain malicious attachments. You can set your policies to suit the needs of your workplace, including how strict the policies are and who is involved. 
Based on the Office 365 anti-phishing policies imposed by your global or security administrator, Safe Attachments will adequately handle any Office 365 phishing attacks.
Safe Links
Safe links are similar to safe attachments, but they check Office emails and Office documents for malicious links. ATP safe links mean that all the links you now receive in your email will be scanned both when you receive them and when you click on them.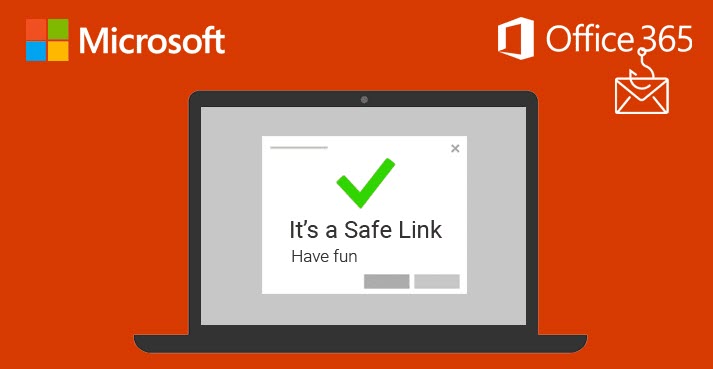 Preferably, signature-based malware protection, Internet Protocol (IP), anti-spam, and malware filters are applied through Office 365 Exchange Online Protection.
Then, you receive your email. When you select the body link, you are protected. There are three marking options:
safe
malicious
blocked
If marked as safe, you can continue browsing the site. Otherwise, you get a warning page. The same measures are taken for the downloaded files.
Microsoft Office 365 Advanced Threat Protection helps with training
Many sophisticated threats emerged as data protection training is provided by companies to threat investigation and increase email security, as phishing attempts are on the rise. Email attachments can contain harmful links without any warning message for cyber attacks.
Advanced threat protection generates detailed reports to alert IT administrators, if certain users receive a malicious email message, the type of malicious content, and which users have opened or clicked on potentially malicious content.
This report enables IT to train users to be more careful to avoid attacks. Recognize that while this service significantly improves the protection of your email, it, like any security service, is not a 100% guarantee that you will never receive anything malicious via email.

Conclusion
Advanced Threat Protection is one of the latest Microsoft security tools to be added to Office 365. The concept behind the tool is to provide an extra layer of security to your inbox to prevent accidental clicks.
A threat explorer can locate sophisticated attacks, malicious code, and unsafe attachments as team sites are now equipped with better zero-day protection. When you operate in a virtual environment, in order to remediate attacks, you need robust protection for email messages.
Advanced threat protection enables the organization to protect its users and their inboxes from real-time attacks. New types of malware are being invented frequently, and it is a challenge to protect yourself from something unique.
With Office 365 Advanced Threat Protection, malicious links and attachments are scanned to ensure they disappear forever or are quarantined permanently.