The decision to use a business intelligence (BI) tool may not be difficult, but finding one that's a good fit for your organization can be. If you're comparing BI tools online, you'll find dozens of different articles claiming that theirs is the best.
The problem is that a lot of these articles are sponsored. Even if the BI tools they describe have some great features, they may also have some drawbacks that never get mentioned. Let's discuss the crucial points to consider while select ting the right BI tool for your business.
Business intelligence tools can be a powerful driving force for growth, but you must make the right choice. To know what you're dealing with, it helps to start with an unbiased source that gives a fair comparison of multiple BI tools, like the 2022 report from research firm Gartner. Their 42-page report details 20 different vendors in analytics and business intelligence. There's also information on marketplace trends, which helps shape the demand for BI tools.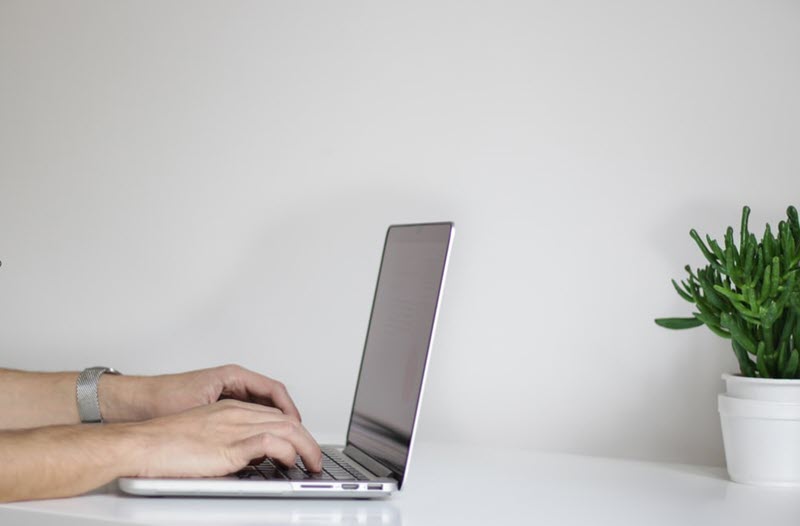 If you don't have time to read all of it (which would take hours), you can get a visual representation of the results in the included graph. The graph measures factors like pricing, product strategy, customer experience, and innovation; the 20 vendors get put into four quadrants.
This year, there were three vendors in the "Leaders" section, seven in the "Visionaries" section, three in the "Challengers" section, and seven in the "Niche Players" section. As you might imagine, the "Leaders" category is relatively hard to get into; it's reserved for the top business intelligence tools. If you're looking for one that would be a good fit for your business, it might be informative to look at the features offered by these specific BI tools.
Features & Functions of Top Business Intelligence Tools
If you want to know what's offered by the best of the best, you can refer to the following list of features. This list helps in selecting the right BI tool for your organization.
Data Analytics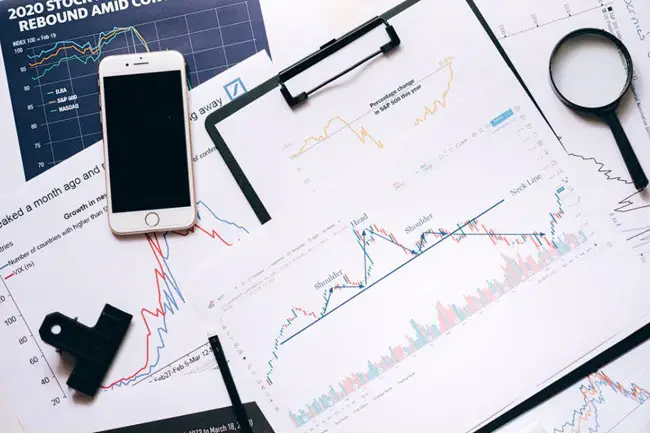 Ease of Use
Data Management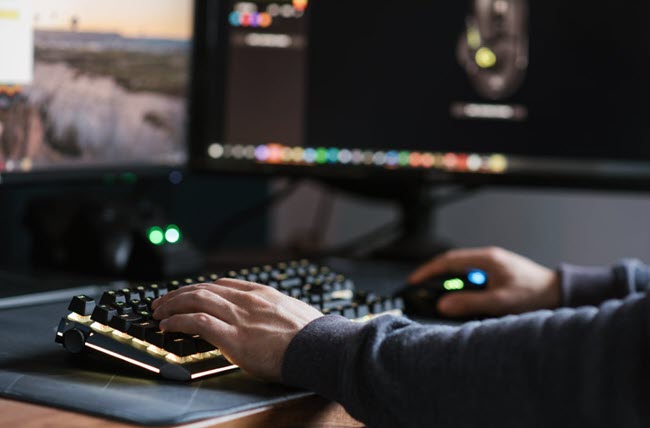 You should examine the features of business intelligence tools, but there's more to consider.
A list of features can be useful when you're comparing BI tools, but there are other factors that should influence your final decision too.
The takeaway
You should evaluate business intelligence tools from two perspectives. They should meet a certain objective standard of quality, and they should meet the needs of your specific organization. If you can find a BI tool that meets these criteria, you may have found the right one.