The IT sphere has gained considerable popularity in the last five years. Millions of young people dream of becoming game developers or creating websites. Also, many students want to become part of a large company and work on some corporate digital product.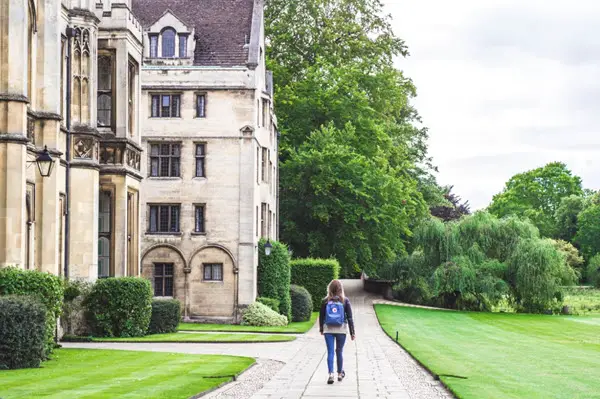 Such aspirations can hardly be called wrong since the IT sphere is a source of good income and an opportunity to realize your ambitions. But what if you have already entered college and your future degree has nothing to do with the IT segment? Should you quit college and chase your dreams? Well, here are a few key aspects that you should consider first.
Things you Need to Consider:
The First Year Is a Turning Point
Let's say you decide to become an accountant, lawyer, historian, or mathematician. If you are a freshman, nothing prevents you from taking a vital step and getting closer to your IT dream. Maybe you don't even have to wait a whole year before changing your degree. Do not forget that you will not feel any severe consequences in the early stages and concentrate on a new IT path.
In addition, many students realize that they made the wrong choice only after college admission. There's nothing wrong with taking a step back, especially if you can figure out what you've done wrong. During the first year of study, you have the chance to choose a new path without any consequences.
Understand Your Desires and Goals
Even the most insane decision will not look stupid if you understand what you want and formulate your goals. It would be unwise to switch your degree because your friend decided to become an IT specialist. Try to disengage from momentary desires and do not make hasty decisions.
First of all, you should wait 2-3 days before seriously thinking about your future. Next, you should understand which IT area is most attractive to you and how you want to build your future. The fact is that each degree is something like a set of tools, and you should know what you are bored with for your future profession. Sometimes hasty decisions don't make sense if you don't see apparent benefits other than becoming an IT professional.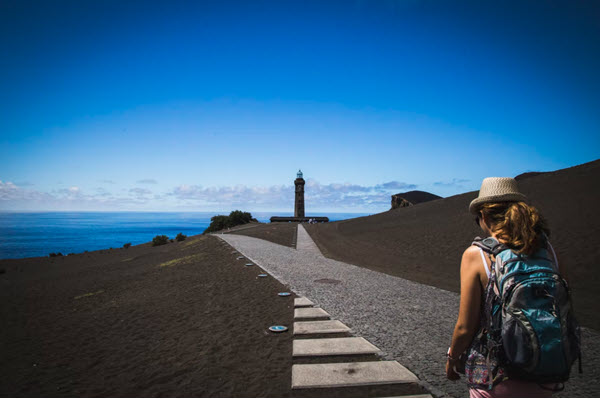 What Prospects Await You?
Before radically changing your life, you should focus on trivial aspects like wages, career advancement, and ease of employment. It is possible that your current future degree is quite relevant, and you will easily build a successful career. If the financial aspect, social status, and other factors are important, you should directly compare.
What if your college could give you everything you want? In this case, the IT sphere is not the place to make you happy. Many people think that by becoming a programmer or tester, they can earn hundreds of thousands of dollars a month.
Unfortunately, the software industry is not that profitable, and only a tiny percentage of professionals can count on such a salary. That is why you should take a break for a couple of days and consider all the consequences of changing your degree. You can even delegate some of your assignments at this stage so you don't get distracted by essays and other papers.
Find a reliable writing service to pay for homework. Such a step will help you reflect on your prospects without haste. Getting flawlessly written assignments, you'll receive the highest grades with no hustle and bustle.
Will Your IT Degree Be Relevant in the Next 10 Years?
And here is another topical question that will help you decide on your prospects. Analyze the segment of the modern market that you want to occupy as a developer, tester, network administrator, or highly specialized IT consultant.
The fact is that you should understand your career prospects and the results of fundamental changes in your life. Maybe the niche you want to occupy will not be relevant after 5-7 years. Are you ready to take additional courses or change your specialization after such a period?
Are You Ready to Start From Scratch?
Let's say your current college degree is completely different from the one you are interested in. What if you were thinking about a career in IT after three years of admission? Are you ready to accept that you have to start from scratch? If your answer is yes, then you can take the risk. However, you should not forget that you have student debt or other financial responsibilities. Make an informed decision only after considering all the consequences.
Final Words
As you can see, the possible risk is justified when you clearly understand the consequences and are ready for fundamental changes in your life. But do not make hasty decisions, as the price for your impatience may be too high. As a general rule, you should always list advantages and disadvantages. Such a life hack will help you evaluate all your prospects and make a final decision.
In addition, it will be easier for you to change your degree if you understand that you are going in the wrong direction. There is nothing wrong with stopping and starting from scratch. After all, this is your life, and only you have the right to make decisions.