College life may be quite demanding and fraught with stress. This sometimes makes studies a burden for college students. However, as a student, with the use of certain apps and tools, you can reduce your workload and make the most of your study time.
The best MacOS applications for students can assist you increase your efficiency while delivering enough of an educational benefit.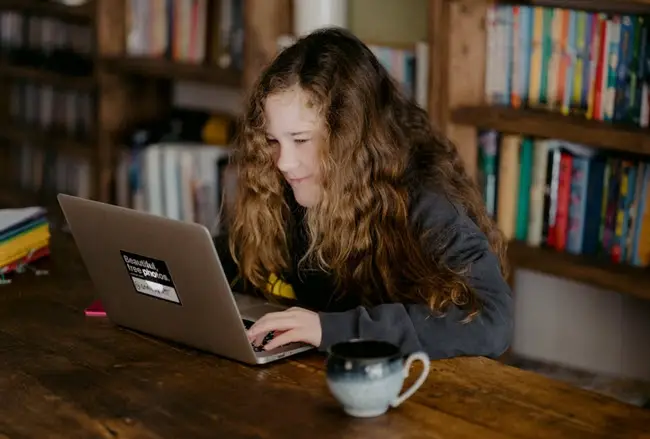 These applications are remarkable in terms of their adaptability and usefulness. They will be of use to virtually every student running a program to make their study life easier. Aside from these offline apps that streamline your study, also go through some internet resources. At the GradesFixer collection students can read free examples of essays that assist them with the schoolwork.
The applications on our list below are some of the best apps you can download on your MacOS. They would be of help if you're looking for something to help you through the rest of the school year.
Student-Friendly MacOS Apps & Tools
Several helpful MacOS apps and tools that make studying easier for students are described below.
1) iStudiez Pro
iStudiez is a must-have program for your MacOS computer if you have trouble keeping up with your schoolwork. This Mac application is a student planner that can help you keep track of your many commitments, including homework, tests, and other schoolwork.
You can use iStudiez to figure out your GPA; all you have to do is enter your grades, and the software will do the rest. The UI is clean and straightforward, and the calendar view makes it easy to monitor your weekly commitments.
2) Pages
Pages, like many other Apple products, feature a user-friendly layout. There are, however, methods to make using Pages on a Mac less of a hassle. When you create a new document in Pages, it is instantly saved to your iCloud Drive. Then, you may select from a variety of interesting and useful design themes.
That way, you can access your files from any Apple device, quickly communicate with others, and protect sensitive information with a password. Also, this cleaner is an excellent tool for finding and erasing duplicate files and system garbage, and huge files.
3) Studies
Studies is an application for the Mac that markets itself to serious students. If you identify as such, you can use it to streamline several facets of your high school or university experience. The Studies app will aid your education regardless of your proximity to university.
Making subject-specific study notes is a good place to start. You may also employ a tried and true method of memorization by making flashcards.
4) Aeon Timeline
It doesn't matter if you're plotting out your college career or putting the finishing touches on your research paper. But without a schedule, it's impossible to do. You are fortunate to have access to apps like Aeon Timeline to assist your studies.
With this tool, you can create subsections and indexes, taking into account the scope of your idea. When compared to other timeline-making programs, Aeon Timeline stands out as one of the most user-friendly. The layout and adaptability are great with the student body.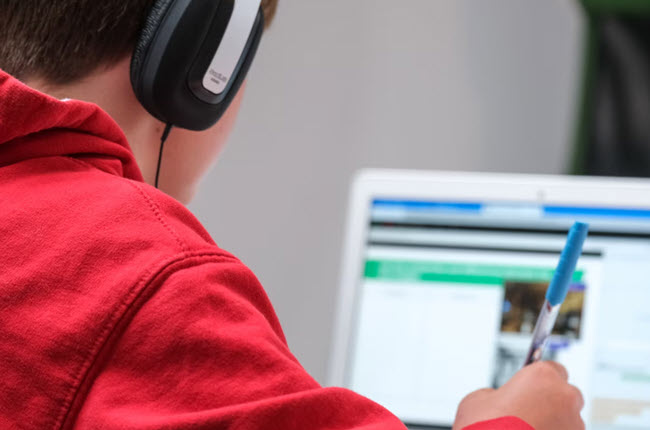 5) Evernote
There's a solid reason why Evernote is the go-to program for taking notes. Evernote is one of the college Mac apps that provides students with the ability to create searchable notebooks for their thoughts. With this tool, college students can capture and share web pages and collaborate with their mates.
They can edit and format text at a level comparable to that of many popular word processors. Keeping on top of your life is a breeze with the aid of Evernote for Mac, which takes care of all your note-taking and information-organizing needs.
Using this tool, you can spell for good grades. You also get to sync your account across devices and take your notes with you everywhere you go.
6) MindNode
It may feel like the end of the world to have to study an entire book for a single test. But, with MindNode at your side, you may mind mapping all the crucial points and themes allowing you to be calm and stay organized.
This program allows you to take notes and organize your ideas regardless of where you happen to be. Syncing between devices, a focus mode, rapid entry, and adjustable themes are just a few of the features of this productivity tool.
With its stickers, you may bring more simplicity to your thoughts and give life to your ideas. Also, its Visual Tags function helps you add more context to your thoughts and focus on the main aspects.
7) Alfred
One of the most useful Mac programs for schoolwork is called Alfred. It indexes your Mac thoroughly so that you may look for virtually anything. The Google Chrome web browser is only one example of a third-party tool that may be integrated with Alfred.
Numerous supplemental applications, including a calculator, workflows, system commands, hotkeys, in-app media management, theming, and navigation. For even more secure data management, you may connect Alfred to services like 1Password. Alfred 5's essential features are available without cost.
However, the Alfred Powerpack is required for more advanced functionality such as automation.
Conclusion
In the excitement of getting their hands on a brand new Mac, students all too frequently neglect to install the basic educational software. Juggling many responsibilities may make student life even more challenging. However, with the right MacOS application and tools, a student's study life can be made much easier.
If you consider the app suggestions in this guide, you will reduce your study stress, thereby improving your academic performance.