People prefer using laptops to the traditional desktop, as it is simple to carry and much faster. The use of mouse and keyboard has been replaced by the trackpad & touch input (termed as synaptic input). 
Synaptics pointing device or SynTPEnhService is a default driver for trackpads on many laptops brands. This is an effective software mainly used for the touchpad and to move the cursor. Besides this service is an essential part of the input method and helps in the proper functioning of this synaptic pointing. Let us go ahead and understand more about SynTPEnhService and its various functions.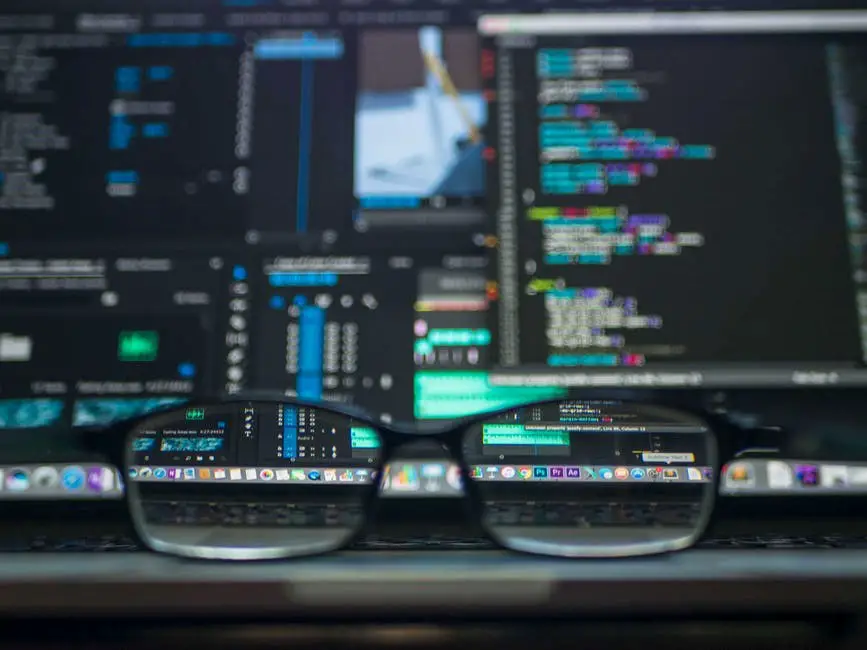 What is SynTPEnhService?  
It is a type of executable exe file that belongs to the 64-bit Synaptics Service process. It also comes with a 32-bit version that stands for Synaptics Pointing Enhance Service made by the Synaptics software developer.
This software makes configuration enhancements, like defining functions of the button and changing the sensitivity, accessible for the Synaptics touchpads. Though it is not an essential Windows process removing or disabling it will cause problems with its pointing device. 
If a SynTPEnhService process in Windows is important, then think again before you delete this from the system. Many times SynTPEnhService.exe process may use GPU or CPU too much. Suppose it is a virus or malware; the program will run in the background. 
Is SynTPEnhService safe? Is it malware or a virus?
To answer this question, we will have to check this exe file location and determine if it is a legit program or a virus. Location of the file and its rating: 
The usual file location of SynTPEnhService.exe: C:\Program Files\Synaptics\SynTP\ folder
If you want to check if this exe file is safe, you may click on Task Manager. Then on its columns field, add publisher to verify.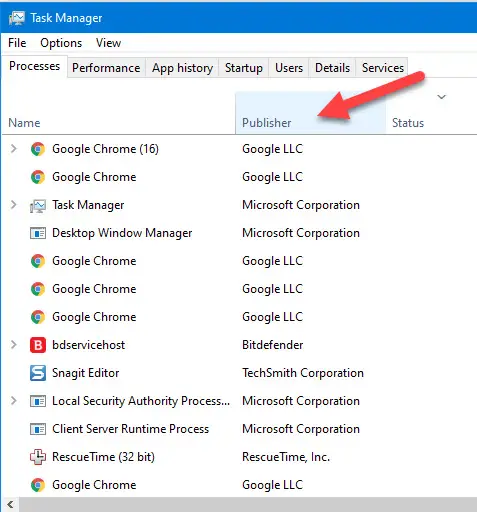 If it doesn't show the proper company name, then you need to scan your computer with efficient anti-virus software.
Also, you can right-click on the service and select the open file location. This should take you to the correct location we mentioned earlier where the genuine SynTPEnhService is installed.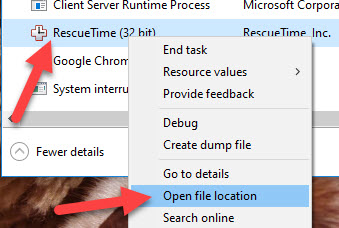 If the file location is different than the expected original place, then you can consider that something is wrong with this service. It is better to investigate more or even uninstall it.
Read Also: What is utweb.exe in task manager?
Should I Remove or Uninstall SynTPEnhService.exe?
You must not delete the safe exe file without any valid reason since this can seriously affect the performance of other associated programs using that file. Make sure you keep the programs and software up to date and avoid any future problems of corrupted files. When it comes to software functionality issues, you must regularly check the driver and other software updates, so there is not much risk of these problems taking place.
As per different sources, around 8% of the people remove SynTPEnhService files; thus it will be harmless; still, it is suggested you check the trustworthiness of the executable yourself and determine if this is a virus or safe. The correct diagnosis for such suspicious files is the complete system analysis by powerful Antivirus or Anti-malware software. If this file gets classified as malicious, these applications can delete SynTPEnhService and remove any associated malware.
But, if it isn't the virus and you want to remove it, you may consider uninstalling the Synaptics Pointing Device Driver by using its uninstaller from the computer that you will find at: 
rundll32.exe "C:\Program Files\Synaptics\SynTP\SynISDLL.dll",standAloneUninstall
Suppose you cannot find the uninstaller you have to uninstall the Synaptics Pointing Driver to delete the SynTPEnhService.exe. You may use Add or Remove Program in your Windows Control Panel.
How to Remove Synaptics Device Driver?
It is very easy to remove Synaptics Driver from the computer by using Add or Remove Program in your Window's Control Panel.
Use the standard methods to uninstall a program from your Windows 10/11 computers.
From the list of installed programs in the control panel, locate the Synaptics Pointing Device Driver, then click uninstall/remove.
Better restart the computer after the uninstallation.
Best Way to Resolve SynTPEnhService Problems 
A clean system is a crucial requirement to avoid problems, with SynTPEnhService. 
You need to run a scan for viruses and malware regularly, cleaning the hard drive
Uninstalling any programs you do not need
Checking for the Autostart programs & enabling Windows 
Automatic Update
Always perform periodic backups, and set restore points.
Final Words 
To find the SynTPEnhService process on the computer, Security Task Manager will prove very useful as it displays various Windows tasks running, which includes hidden processes like browser monitoring and auto-start entries. 
Just a security risk rating will indicate the possibility that it can be malware, spyware, or a potential Trojan. A good anti-virus removes adware, spyware, keyloggers, Trojans, trackers and malware from the hard disk and keeps your system clean.