Commercial products are not always the right option. Many times, free & open-source alternatives are better compared to their paid counterparts. One such platform that we will talk about in this article is the FreeNas alternative. FreeNAS is a free platform that helps to set up the Network Attached Storage (NAS) without spending a huge amount of money on cloud services and smart drives. Let us know what FreeNAS is and check out the top FreeNAS alternatives. 
What is FreeNAS?
FreeNAS is essentially a free and open-source platform based on the Linux operating system. This needs to be installed on the computer with necessary components but can work with modern PCs because of its reasonable requirements (it needs 8GB RAM & storage). The primary reason for installing the FreeNAS platform to connect to your home network & share files is that it has everything that you want to get started.
With FreeNas platform file sharing within various applications such as Linux, Apple has become very simple. Besides file sharing and other tasks such as plugins, replications, and snapshot purposes can easily be fulfilled by this platform. You may easily install it on the available hardware and share files and data over the whole network. It is the best alternative for large enterprises where information is stored centrally and shared from there. Thus, if you want to select a feasible storage network, FreeNas is your best bet.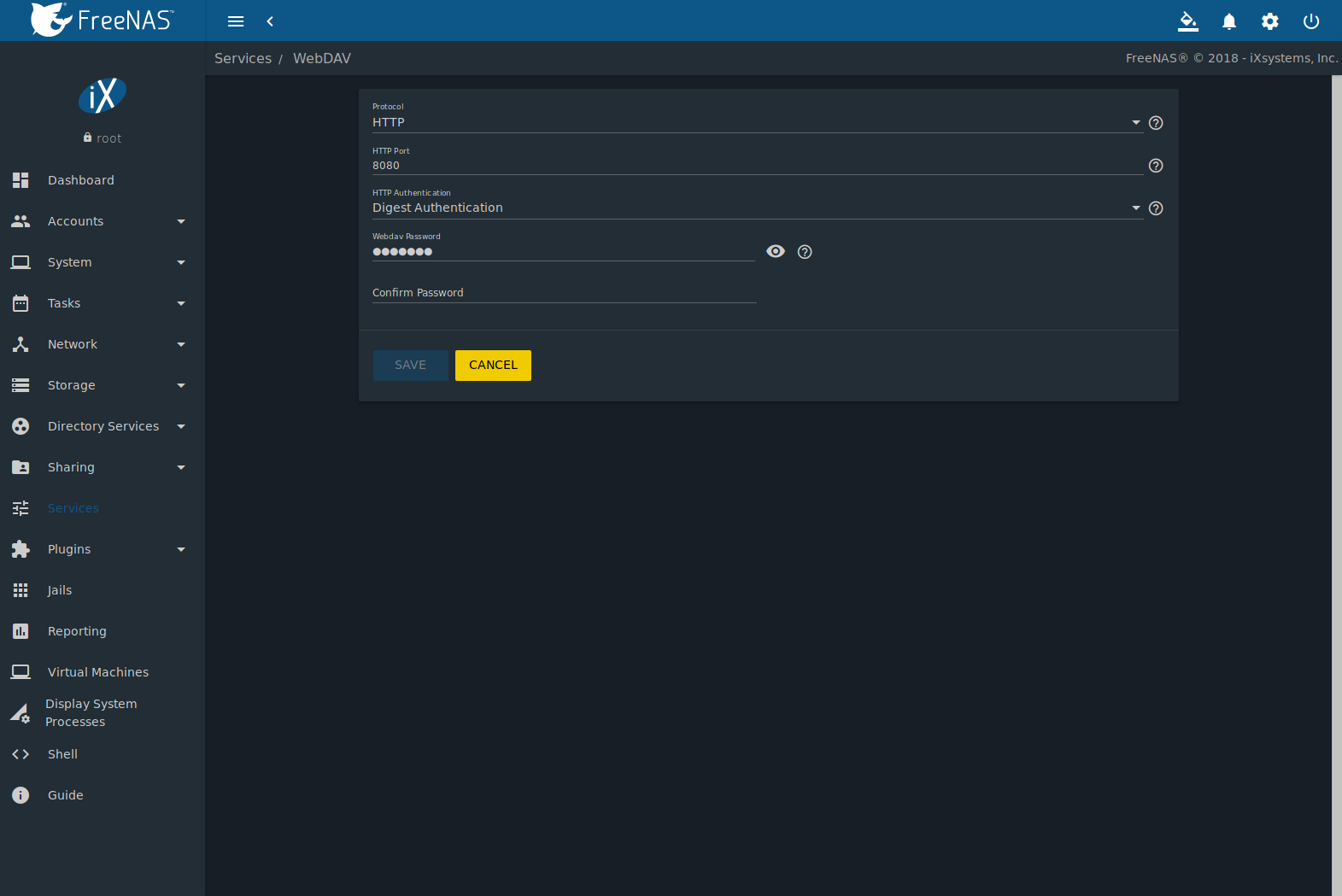 Why Do You Need FreeNAS Alternatives?
There is no doubt that FreeNAS is one feature-rich platform attached storage system that is an ideal choice for the big enterprises where data stores centrally & share from there. If you want to find a reasonable storage network, then FreeNAS is the right choice for you.
One primary reason to look for FreeNAS alternatives is it isn't the ideal choice for low-ram users!!. It's the feature-rich and advanced level NAS system, which recommends 8GB RAM with a multi-core processor and reliable storage drive that will keep your data secure. Suppose you don't want to do it on your own, FreeNAS provides your own NAS devices.
FreeNas has a few faults because of which this solution has become a bit monotonous. At times, it cannot offer the required and adequate support or storage facility. In such a case, there're many FreeNas alternatives accessible in the market right that are reliable and available for free. These FreeNas alternatives can serve all important functionalities of FreeNas with better features. Let us check out the top FreeNas alternatives.
Top 7 FreeNas Alternative On Your PC

XigmaNAS or NAS4Free is the best free and open-source NAS alternative to FreeNAS. It is based on the original FreeNAS code and has an embedded storage system based on the FreeBSD Mac, Windows, and UNIX systems.
XigmaNAS being the FreeNAS alternative, is easy to install on any hardware network to share the PC data storage over the network & store this in a computer network. Network Attached Storage & "4" for open-source, XigmaNAS is the fastest and simplest way of creating the centralized and straightforward to get the server for various data!
Pros:
CAM Target Layer
Syncthing
Historic Statistics Server
Samba AD
Cons:
NO API
Need Technical Knowhow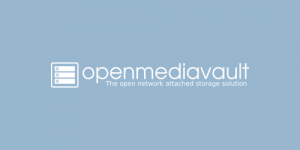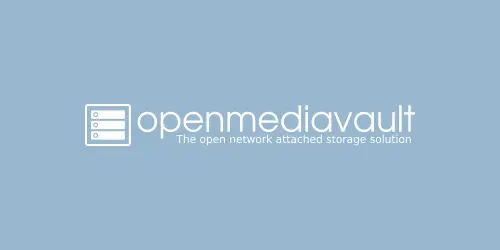 Openmediavault is one highly advanced and next-generation NAS solution based on Debian Linux. This platform was designed mainly for small offices and homes and offers a simple GUI solution to manage NAS storage hardware. This has many services such as SMB/CIFS, FTP, SSH, DAAP media server, BitTorrent, RSync, etc. This software has a modular design and is made advanced with many various features by using the plugins integrated into its base system and with the third-party plugins by using the OMV-Extras repository.
Pros:
Can Support Different Languages
Quota
Work on Less System Requirements
Static Report via E-mail
Cons:
No API
Offer E-mail Alert System


Rockstor is the free OS system released in GPL2 license & oriented to the NAS servers. This platform is based on CentOS 7, where Rockstor is added in the form of the additional RPMs, and the Anaconda installer is modified to make this the direct installation procedure. It is easy to install on basic hardware and virtualized with no issues.
The essential requirements include a 64bit processor and a "good" amount of RAM. For a file system, Rockstor uses BTRFS & tries to squeeze the features to the maximum. When installed, this system informs from which IP address we may enter its web management system.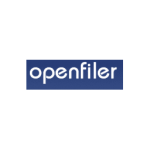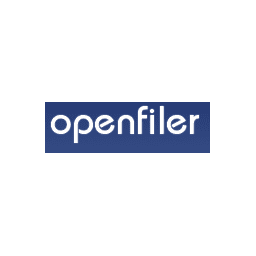 Openfiler can convert the standard x86_64 system into the full-fledged NAS appliance and offers storage administrators the strong tool to handle burgeoning storage requirements. This OS makes sure that the storage administrators can make good use of the system performance & storage capacity resources while allocating & managing the storage in a multi-platform system.
Openfiler offers important features like iSCSI target for the virtualization, block-level replication, Fibre Channel support, and availability, which are highly important of any enterprise storage environment.
Pros:
Simple GUI
Advanced File system
Share Management
Cons:
No Third-party support 
Free Version and Commercially Oriented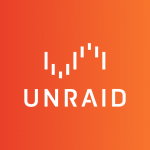 unRaid is software made to transform any computer into a NAS server. An easy to use processor clocked at 1GHz with 512MB RAM does all the tricks. In simple terms, the motherboard must provide the possibility to boot on a USB key. It doesn't need installing disks of the same capacity. Hence, you can try the free sector repair solution if your disk isn't working.  
Its Basic version is just limited to three disks, but other versions accept many disks, and there're connectors on the motherboard and all controllers combined.
Pros:
Good Support Community
Friendly to Marvel SATA Chipsets
Good Docker Container Management 
Cons:
Slower in speed
Has No Virtualization


Amahi is a bit from FreeNAS that is mainly NAS-focused since it tries being more than the NAS system. It needs to be only Linux OS for your requirements. The NAS operating-system is based on the popular Linux distro Fedora, and developers keep this software updated with some new features. Amahi provides constant releases based on Fedora's releases.
Amahi also makes the administration of the home systems easy to use and straightforward. One can make use of Amahi as the VPN server for the network, turn this in the backup server for computers, and set up the local wiki and calendar for family.
Pros:
Pre-build OS 
Use Multiple Languages
Large Media App & Web app Store
Cons:
Plug-ins
Upgrades aren't easy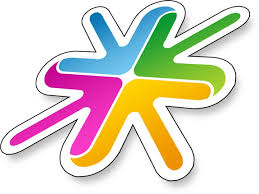 Weezo is a FreeNas alternative that can help you get access to the computer such as photos, videos, music, and more. It can offer you safe, immediate, and unlimited exchanges of files and data. Weezo turns your PC into a powerful and secure web server, therefore allowing you to access your computer for personal use and share the content with anyone you want. 
Weezo setup, use, and configuration are designed with a lot of simplicity. Weezo is mainly open source, hence it relies on open & secure technologies like Apache, OpenSSL, and PHP. This allows add-ons to get easily developed, extending your website limitlessly: host the blog, open the forum, and check email.  
Pros:
Create groups 
Offer good data privacy
Universal access 
No size restrictions
Cons:
Conclusion
As you can see, there are many FreeNas alternatives available right now. We hope that you found these reviews enlightening. Several applications available today are quite overwhelming. But, still, FreeNAS is the best programming platform that comes in a free and open-source format. Besides, you can select the framework you want and allow your client to edit the programming.
All the alternatives mentioned in this article are the best tools and are accurate for developers. The storage facilities you can get in these tools are highly delicate that they can be used alone by developers. If you're an android user, there're not any issues. Hence, when you wish to work on iOS, you may do so. FreeNAS alternatives applications work rightly on Ubuntu, Android, Linux, iOS, and others.
FAQs
Is FreeNAS Safe? 
FreeNAS is based on a safe and secure FreeBSD OS and follows the best security methods in the development. But, FreeNAS isn't designed as the security software & it depends on getting protected from hostile traffic by the right configured firewall.
Is FreeNAS RAID software?
FreeNAS makes use of the ZFS file and is made to communicate straight with your disks by using its volume manager. Besides, you won't suffer from the data loss that will happen from the interrupted writes and corrupt data from the hardware cache with the ZFS
Can FreeNAS work on Windows?
One can run FreeNAS from the VMware in Windows & map to the physical disks, but one thing you have to remember is FreeNAS has got its disk and not the partition.