Is your iPhone slow after the update? Let us discuss the reasons and solutions for it. iOS updates usually bring new features, improvements, and bug fixes to improve the user experience. However, sometimes, a few bugs or glitches slip past during the internal testing and sneak their way into our smartphones.
The severity of these bugs varies a lot, but some can end up causing even the latest models, such as the iPhone 13, to become slow after the update.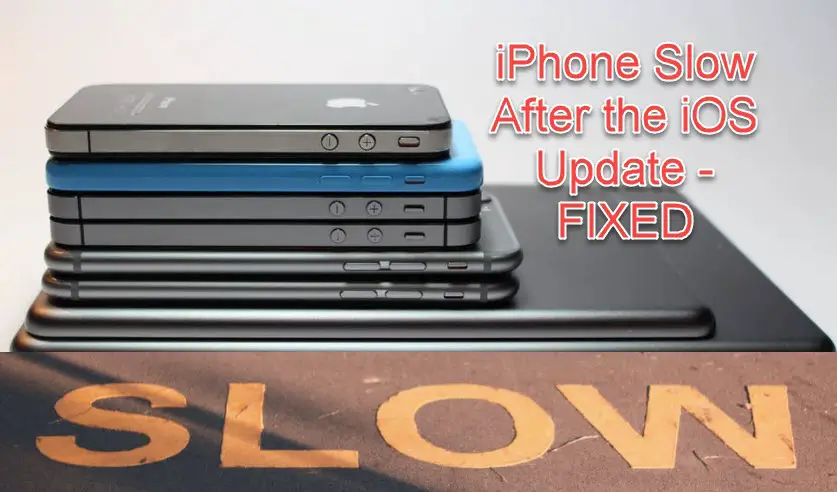 No one likes a slow iPhone. Luckily, we've managed to curate a list of some solutions that should help you fix the problem on iOS 16 or iOS 15 and even older versions. So without further delay, let's check out the fixes for a slow iPhone after an iOS update.
What Causes iPhone Slow After the iOS Update?
Your iPhone may become slow after an update due to various reasons. Here are some of the possibilities:
Background optimization is ongoing.
Bug or glitch causing increased CPU or RAM usage.
Unoptimized third-party apps.
Insufficient free storage space.
7 Solutions for iPhone Slow After Update in 2022
We have listed several troubleshooting steps you can try to fix the issue on your iPhone. Check them out below:
1. Don't Use Your iPhone For Sometime
If you've just installed the latest iOS update, we suggest you avoid using the phone for at least half an hour.
Why? After a software update is installed, the phone continues optimizing apps and settings in the background. It results in the phone heating up, performance throttling, and, lastly, slowing down your iPhone.
So the best thing to do is leave the phone to cool down after an update and then use it as you would normally.
2. Restart Your iPhone
If your iPhone is still slow 30 minutes after installing the latest iOS update, a bug could be causing the issue. Usually, minor bugs get fixed with a quick restart. So before you proceed with any other fixes, we'd suggest restarting the device. Here's how to do it.
iPhone X, 11, 12, or 13: Press and hold volume up or down and the power button at the same time until you see the Slide to Power Off screen.
iPhone SE (2nd or 3rd gen), 8, 7, or 6: Press and hold the power button on the side until the slider appears.
iPhone SE (1st gen), 5, or earlier: Press and hold the power button on top until the power-off slider appears.
After you restart the device, recheck the iPhone to see if the lag or performance issues have been resolved. If not, then try out the other solutions that we have mentioned below.
Related: How to turn off VPN on iPhone
3. Toggle Off Background App Refresh
Before you proceed with this one, note that it may interfere with your notifications and other processes that require apps to be refreshed in the background. That said, follow these steps to toggle the feature off:
1. Launch the Settings app on your iPhone and select General.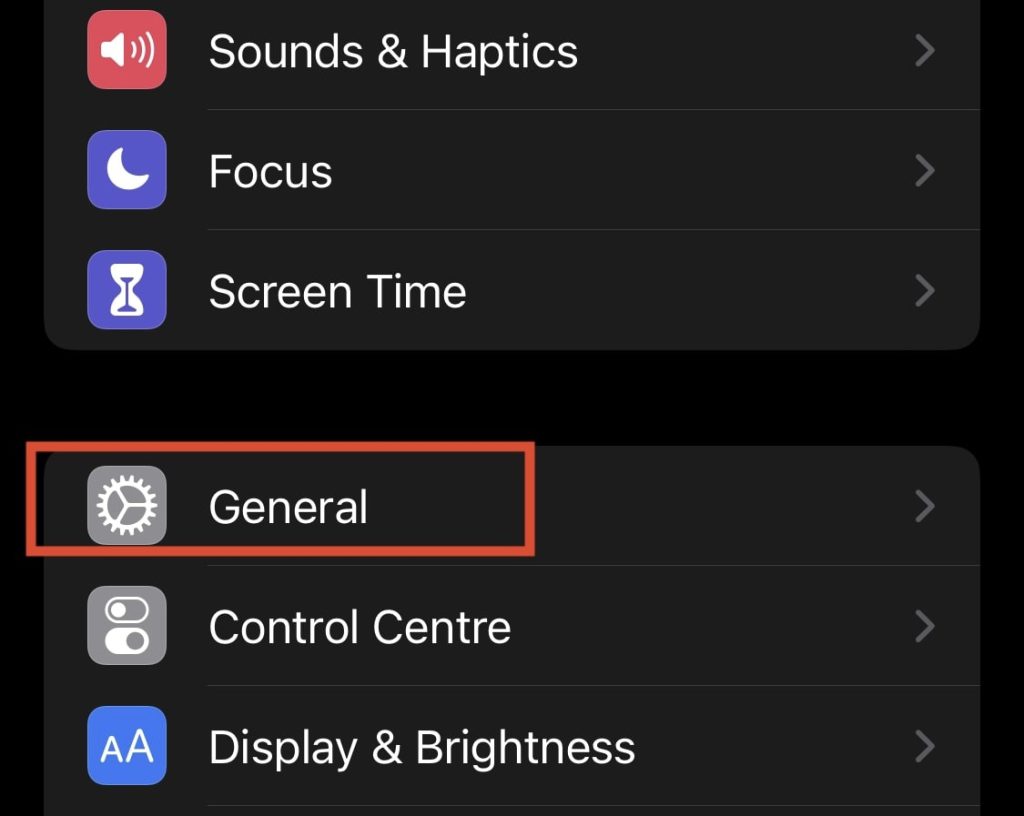 2. Now click on Background App Refresh.
3. Select Off to disable the feature.
4. Enable Offload Unused Apps feature
As we mentioned above, insufficient storage space may be the reason why your iPhone is slow after a software update. So the best way to clear up space is to use the Offload Unused App feature.
1. Go to Settings and tap on General.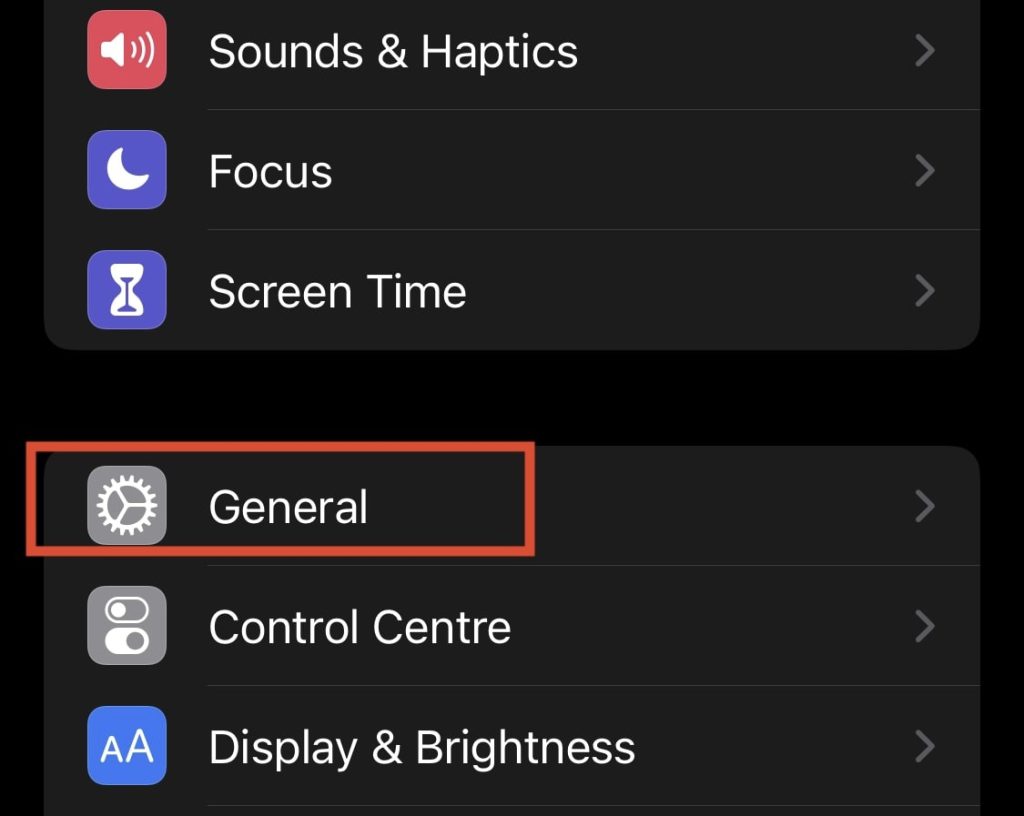 2. Now tap on iPhone Storage.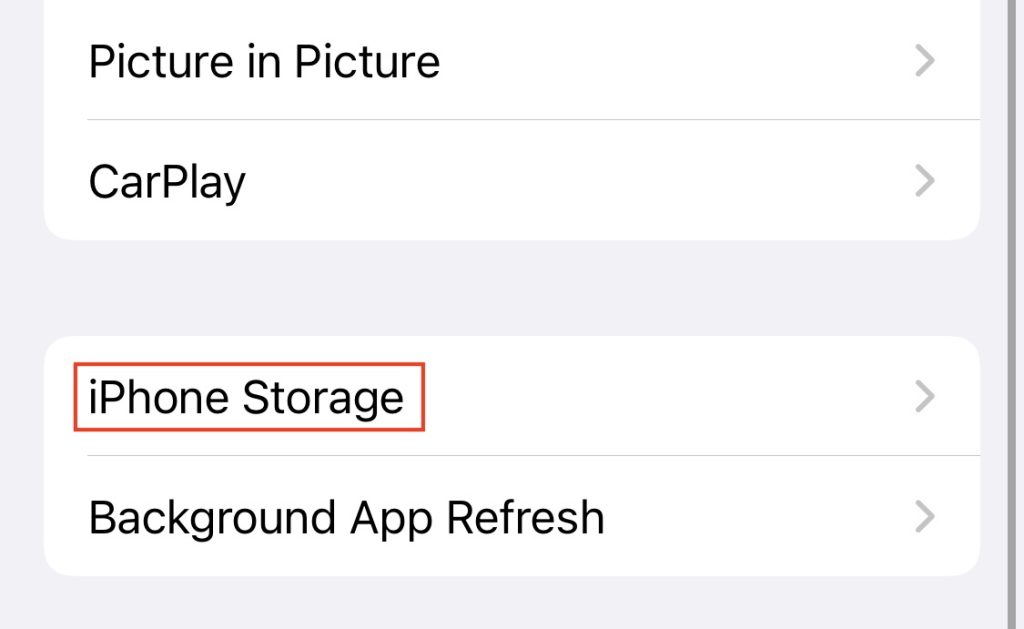 3. You should see an Offload Unused Apps option. Here you need to click on Enable.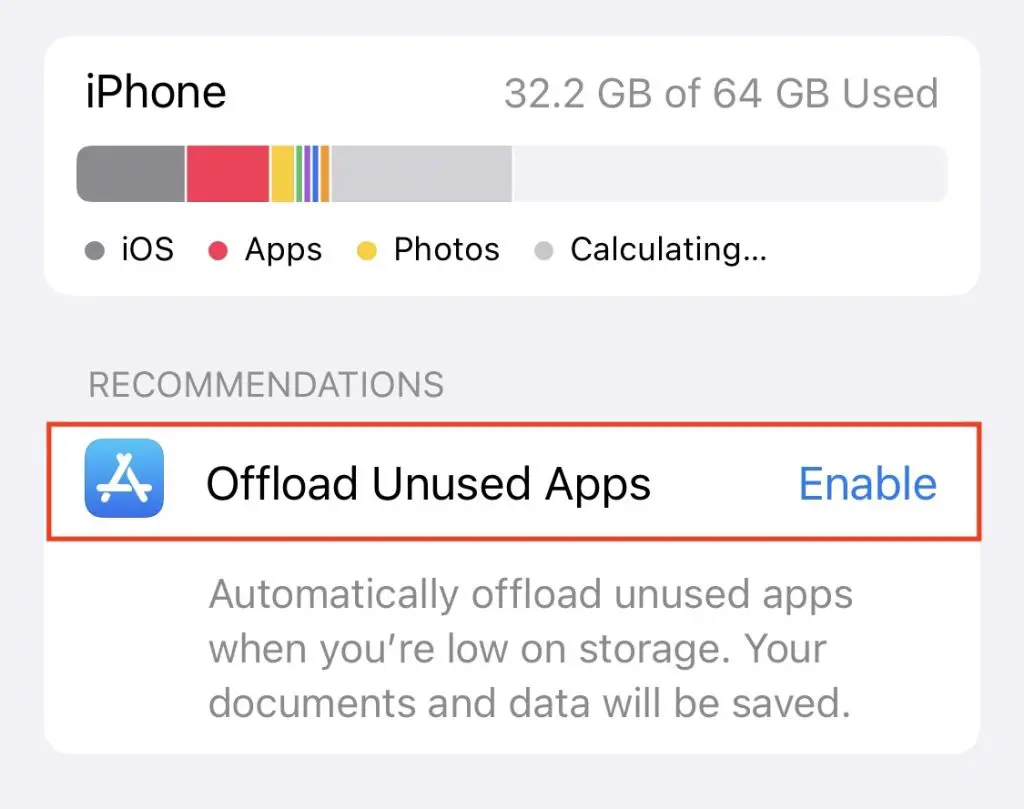 Now, your iPhone will automatically remove the apps you don't use to free up storage space. It is an excellent way to ensure that you get rid of apps that you may have installed only for a brief period but forgot to uninstall.
5. Install The Latest App Updates
After installing the new iOS updates, such as iOS 16, you should head to the App Store and update all your apps to the latest available version.
Developers usually add support for the latest iOS versions soon after an update is out. Thus, if you use apps that aren't updated, you will notice performance issues. Here's how to update apps on an iPhone.
1. Launch the App Store on your iPhone.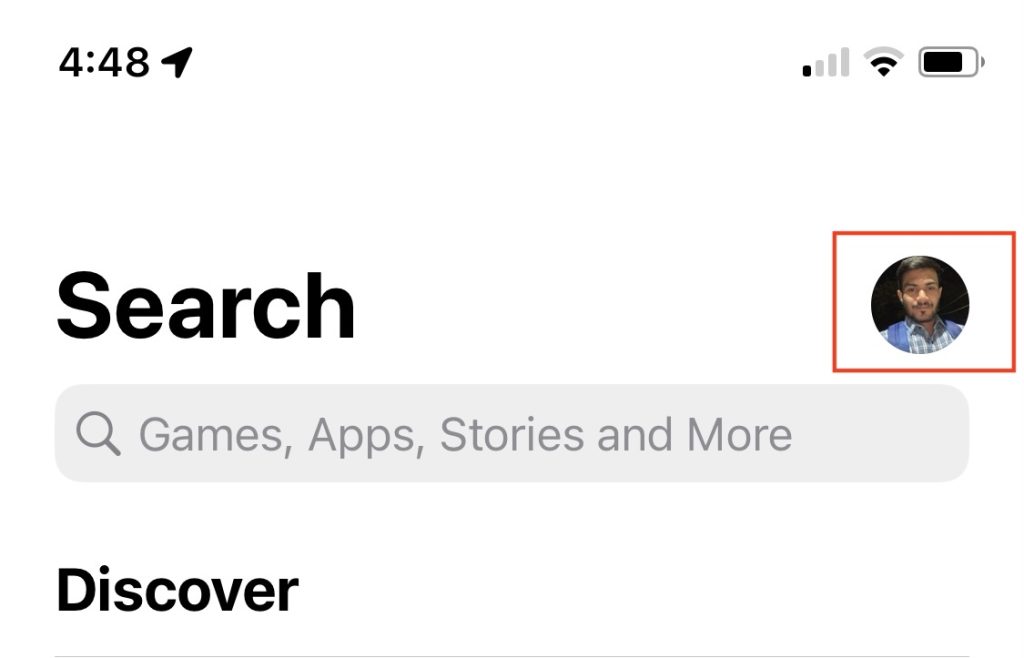 2. Tap on your Account Icon on the top right.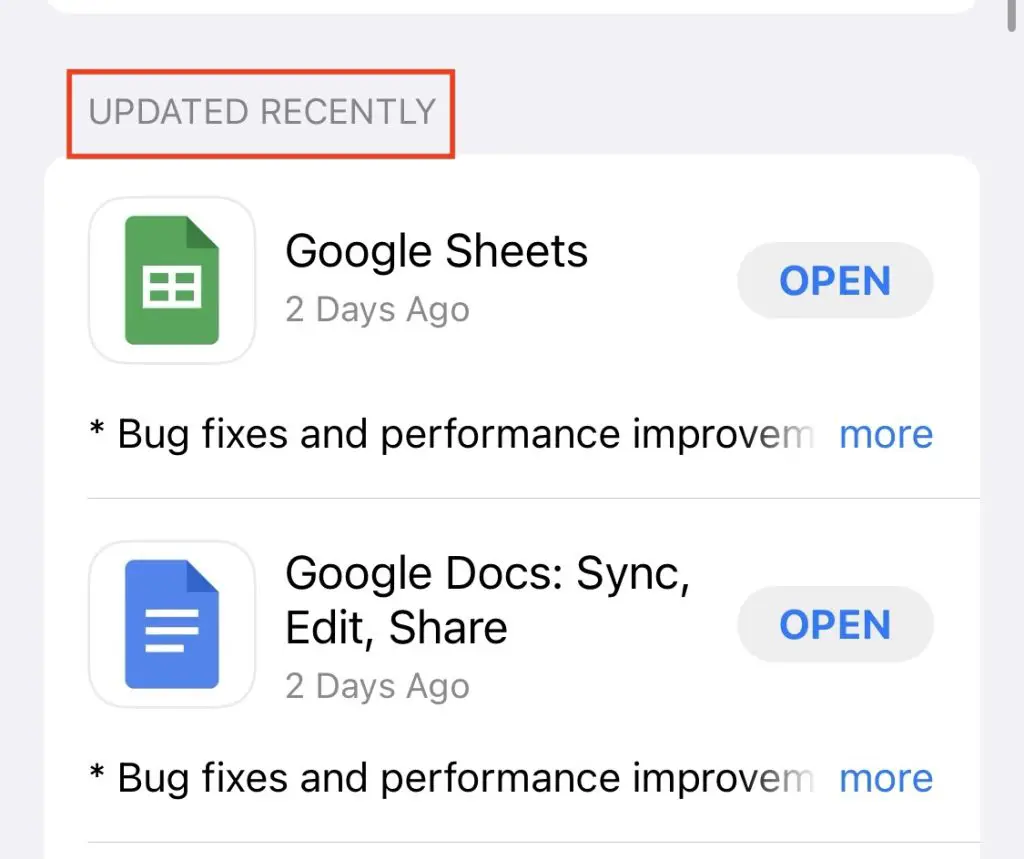 3. When you scroll down, you should see a list of apps for which new updates are available. Click on Update All or update one by one manually.
Read Also: How to fix message blocking is active on iPhone
6. Toggle On Reduce Transparency
Transparency features can sometimes lead to performance issues as it requires more CPU usage. While this shouldn't make any difference on the latest models, such as the iPhone 11, 12, and 13. If you have an older device, then try disabling the feature by following the steps below:
1. Go to Settings and select Accessibility.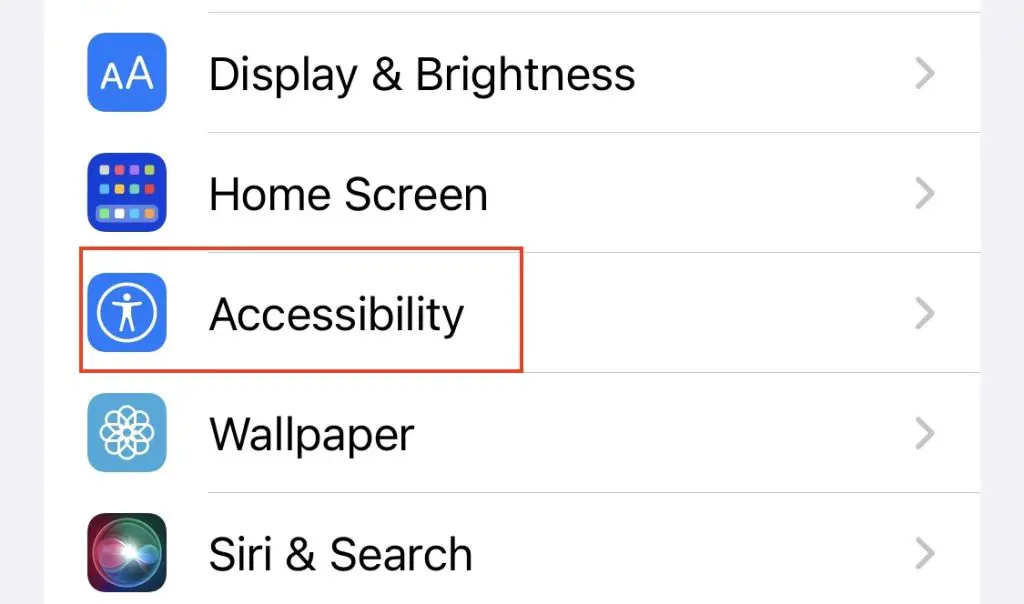 2. Tap on Display & Text Size.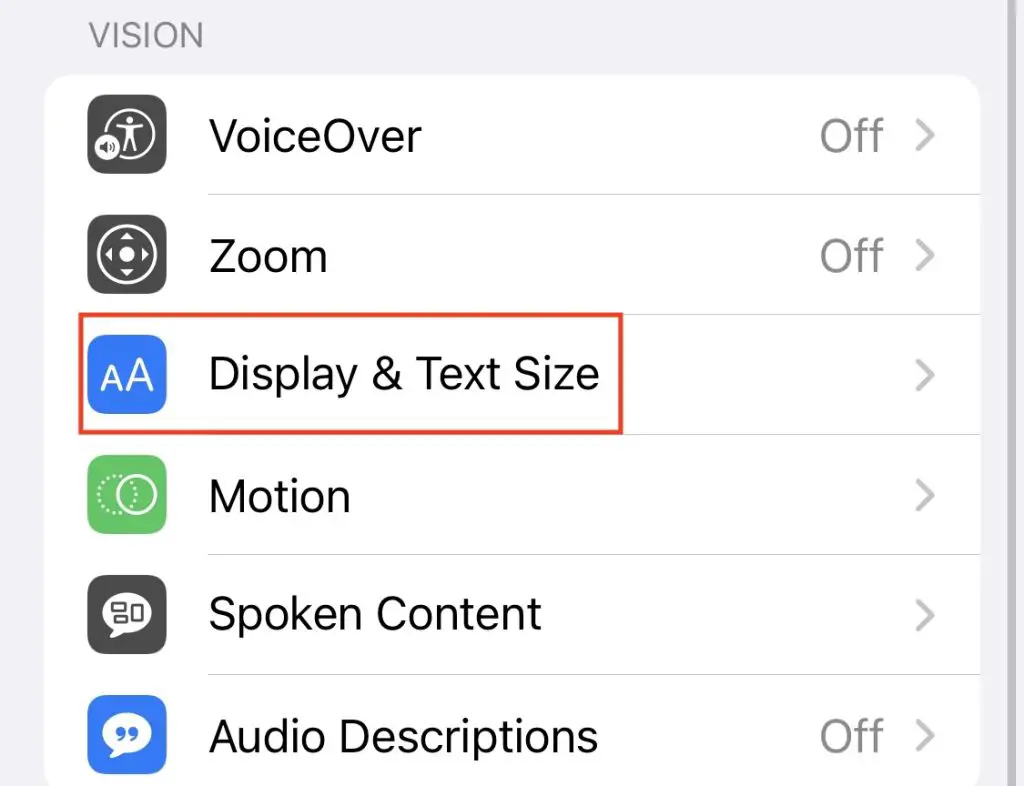 3. Toggle on the Reduce Transparency feature.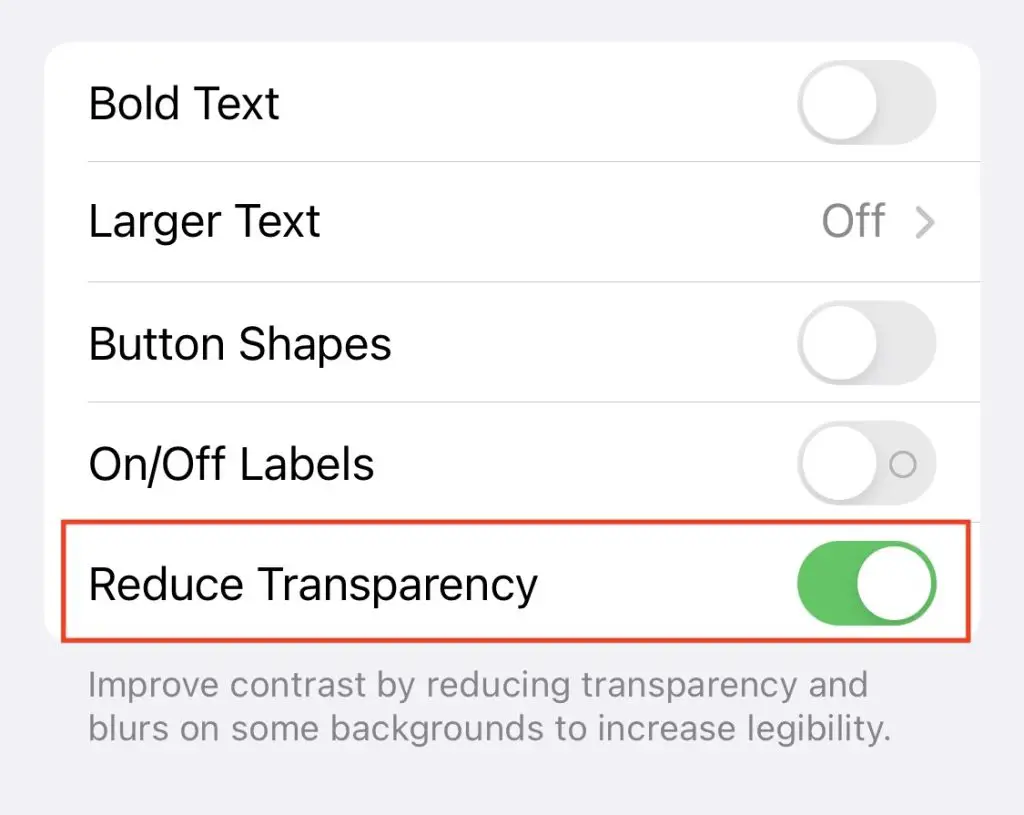 7. Perform A Factory Reset
Factory resetting a device can be a hassle, so only perform this step after you've tried the above-mentioned workarounds without any success. Furthermore, we suggest creating a backup to avoid losing important data.
1. Launch the Settings app and then tap on General.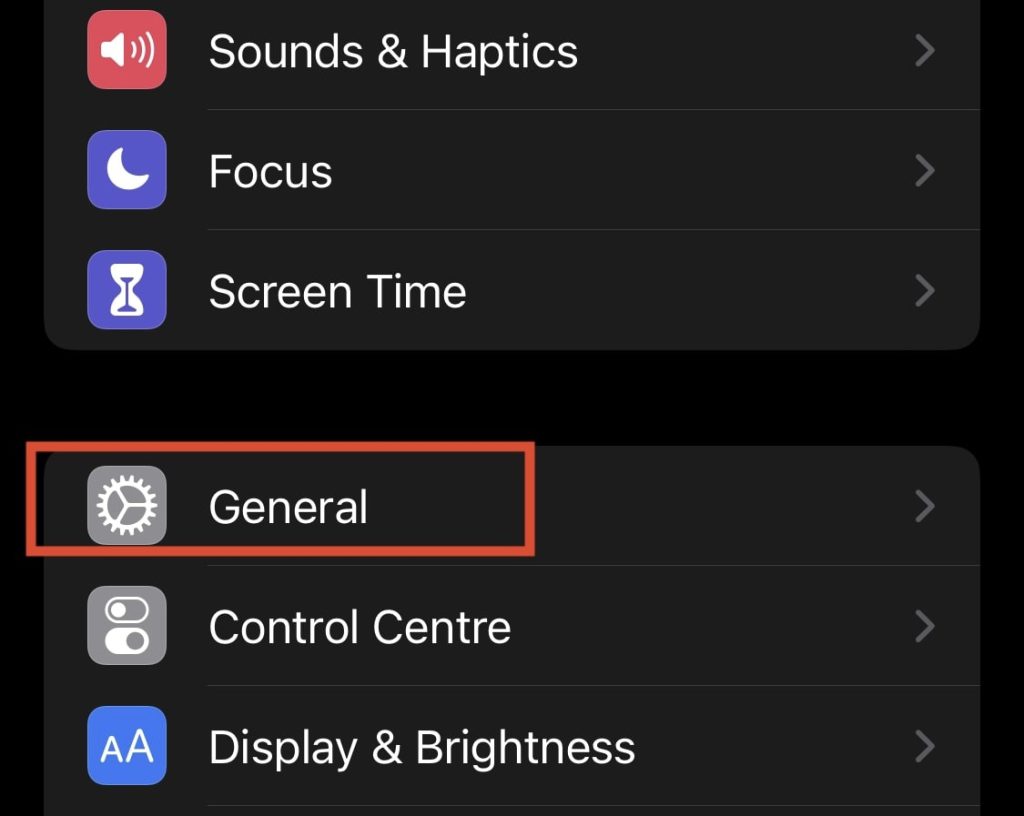 2. Scroll down and tap on Transfer or Reset iPhone option.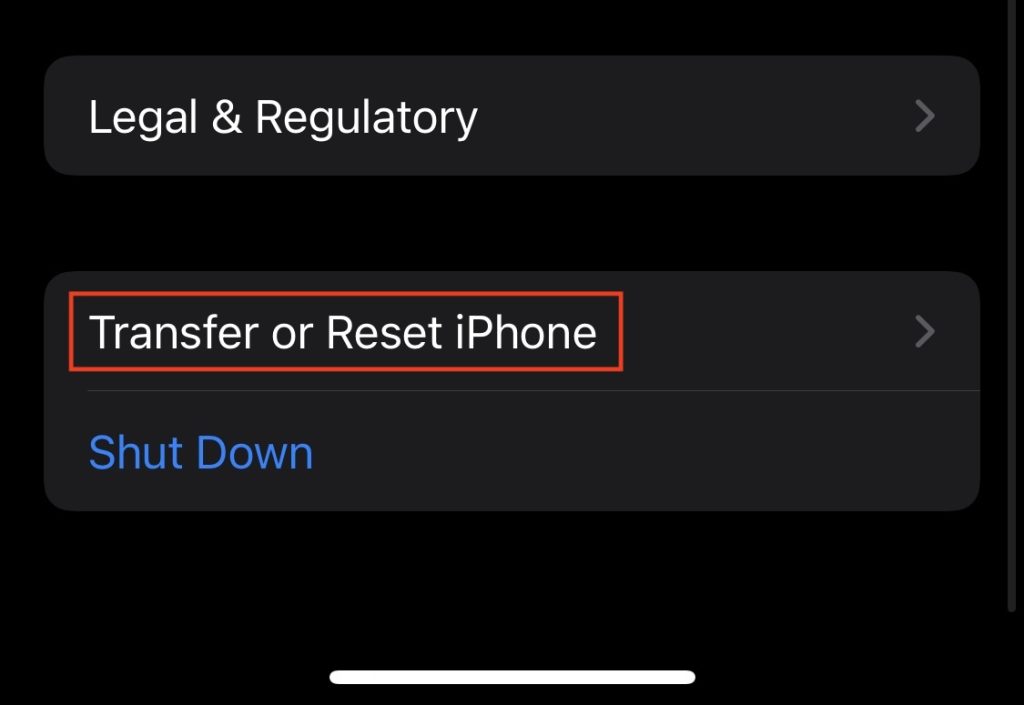 3. Tap on Erase All Content and Settings.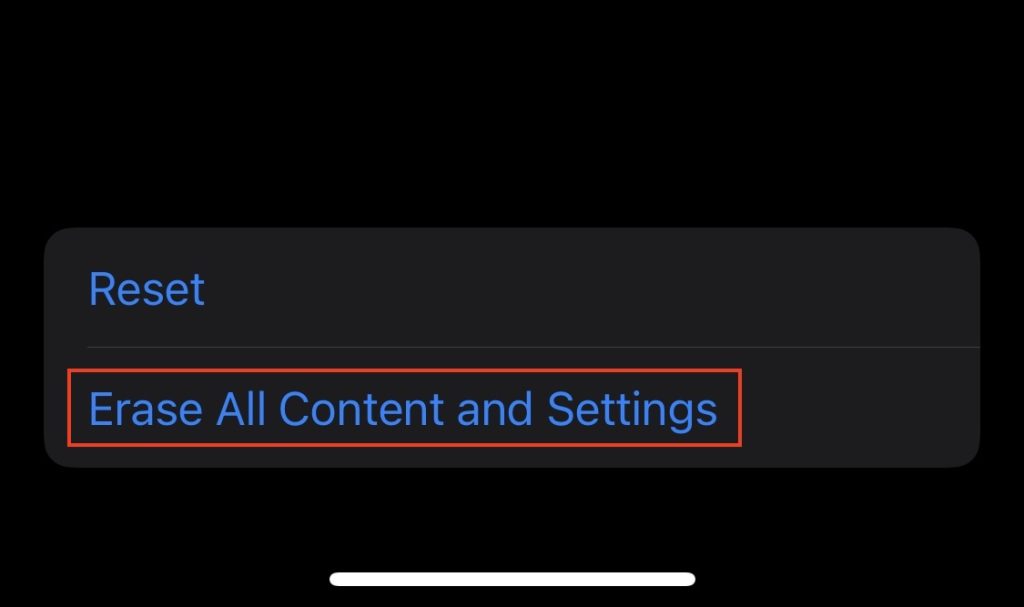 4. Now tap on the Continue button and proceed with the reset.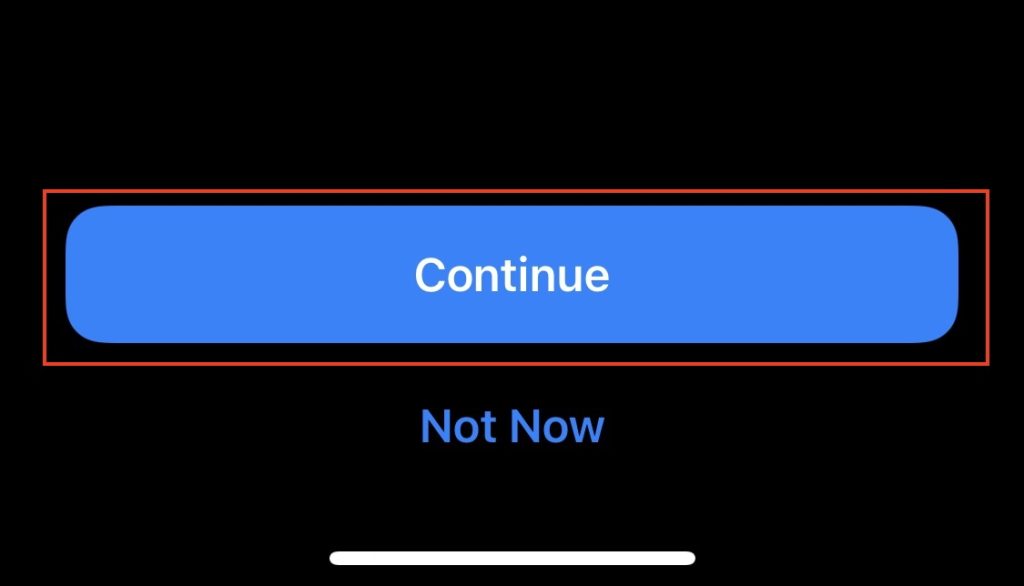 Frequently Asked Questions
Why is my iPhone lagging after iOS 15 update?
If your iPhone is slow or lagging after the iOS 15 update, it could be due to a bug that managed to evade the internal testing. However, performing the troubleshooting steps that we shared above should help you fix the issue.
Why is the internet slow after iOS 15 update?
The internet can be slow for several reasons. However, you can disable automatic app updates by going to Settings and selecting App Store. Now toggle off the App Updates option to stop apps from updating in the background and reducing your internet speed.
Does iOS 15 slow down iPhone 11 and older models?
While Apple might not be looking to intentionally slow down your iPhone 11 or older model with the iOS 15 update, there are chances that you may encounter some performance hiccups. These issues are usually ironed out with the following updates. So be sure to look out for updates monthly.
How can I make my iPhone faster again?
The troubleshooting steps we shared in this article should help you make your iPhone faster again, irrespective of the model or iOS version.
Final Words
When your iPhone slow after update, it's frustrating because we expect new updates to improve performance and bring new features.
Fortunately, with the workarounds shared above, you should be able to fix any lag or performance issues that may arise after the latest iOS update.
However, if none of the fixes do the trick for you, then your device could have a hardware-related issue. In this case, you should immediately reach out to Apple Support to get the problem addressed.