Everyone, at least once in their life, must have faced the pesky popup informing them that they have run out of storage and now need to delete some items to download new files or update software.
In that situation, we think about deleting photos from our device as they are already stored in Cloud. If you are a Mac user planning to delete Photos from your device, considering that the photos are saved on iCloud, you are in for a big shock.
Apparently, Apple iCloud is not a drive to store photos and videos but a replica of your Mac or iPhone's Photo Library. If you delete photos from your Mac, they will also get deleted from your iCloud account, provided you have turned on syncing between the two.
Therefore, deleting photos from a Mac but not from iCloud is a tricky maneuver, and you could end up losing your precious memories.
How to Delete Photos on Mac but Not iCloud – Worth Trying?
Thankfully, there are some workarounds that you can use to delete photos from your Mac without deleting them from iCloud.
If you want to know how to delete photos from your Mac without deleting them from iCloud, you have landed at the right place, and honestly, it is possible, but the fix is temporary.
1. Disable iCloud Syncing (Temporary Fix)
As we explained above, deleting photos from your Mac gets them scrubbed off from iCloud as well if you have turned on the syncing feature. The only way to ensure that your photos are not deleted from the cloud storage is by disabling the syncing feature.
Here's how you can do it:
1. Click on the Apple logo from the top left corner of the screen and select the System Preferences option.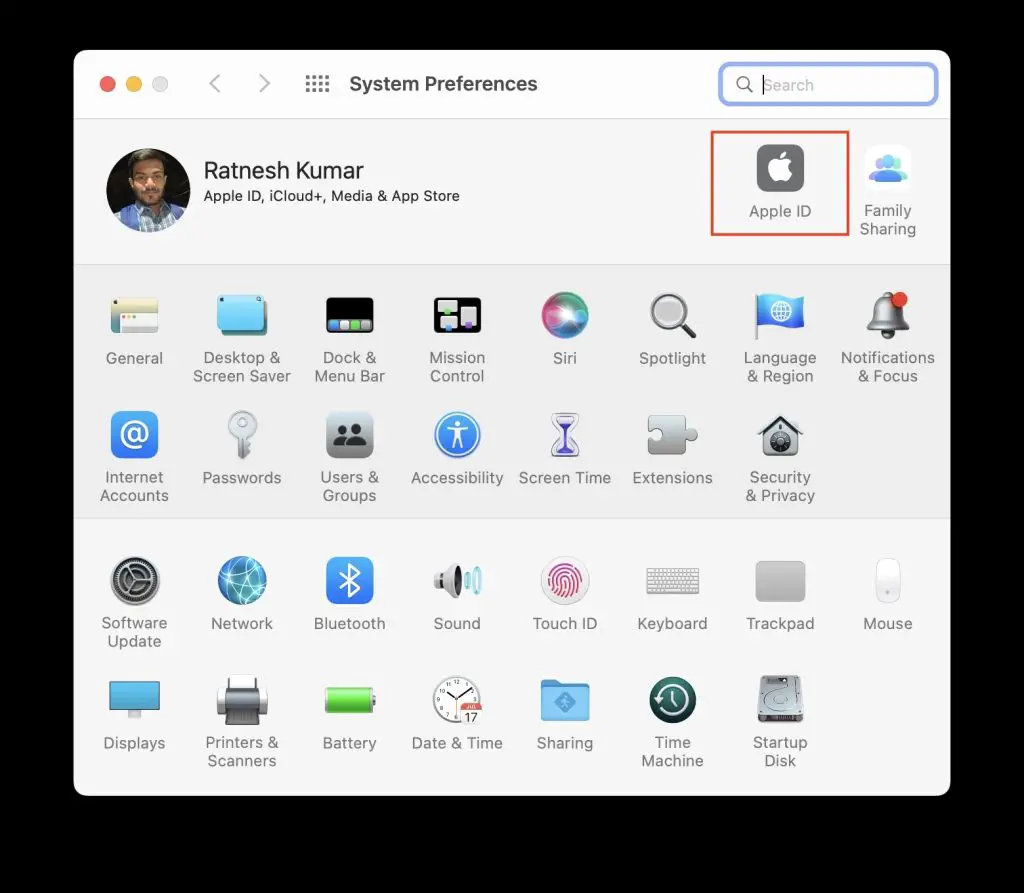 2. Click the Apple ID button and choose the iCloud option from the left pane.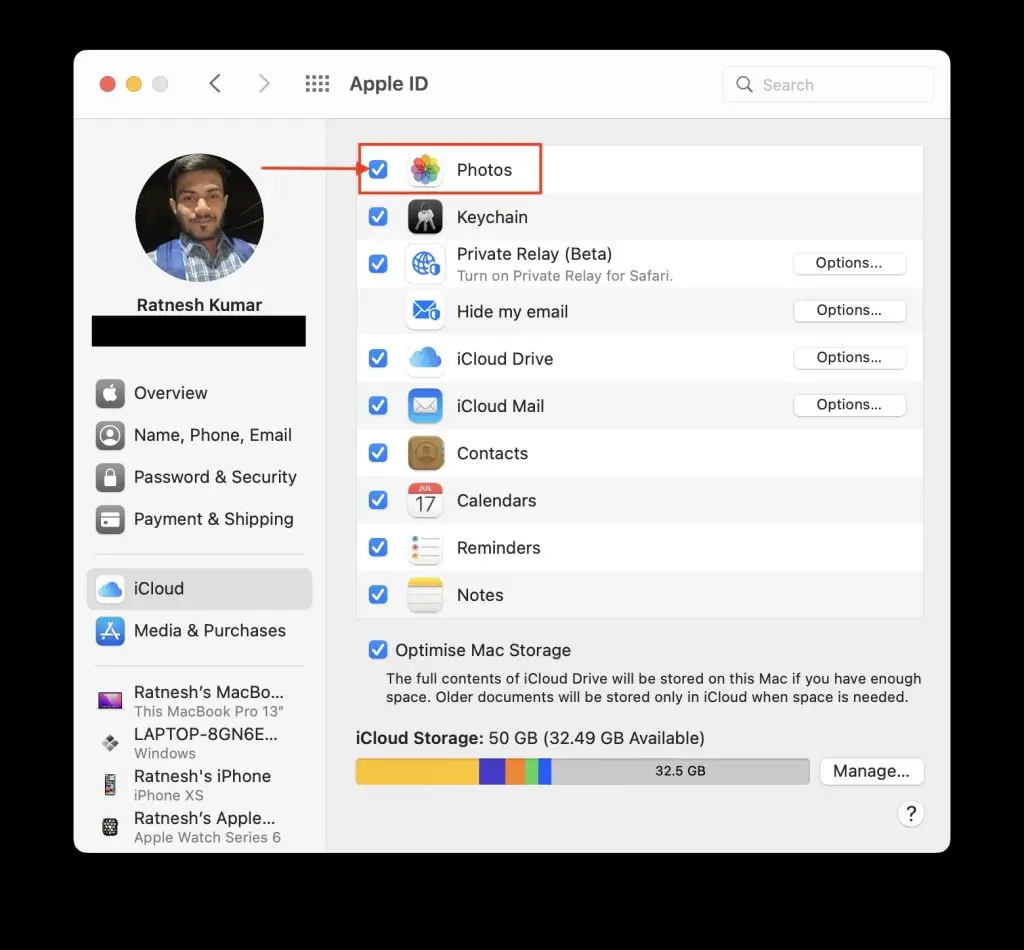 3. Uncheck the box in front of Photos.
4. You will also need to enter your Mac's password to verify.
This way, you will separate your iCloud storage from your Photos library on Mac, and you can now delete the photos from the device without removing them from the cloud storage.
Note: This is a temporary fix because the photos will get deleted from iCloud when you re-enable the syncing. Therefore, use this method only when you are absolutely sure that you will not enable the iCloud syncing feature again in the future.
Related: How to fix cannot parse the response in Safari web browser.
2. Use iCloud Alternatives
iCloud is not the only cloud storage service you can use on your MacBook to back up your precious photos and videos. You can use other popular cloud storage services like Google Photos, OneDrive, and more.
One of the significant benefits of choosing any cloud storage except iCloud for backup on Mac is that when you delete photos from your device, they will not be deleted from the cloud.
However, when you add images to the shared folder, they will be synced to the drive. It will allow you to delete photos from your Mac without removing them from the cloud storage.
Here is how you can choose Google Photos to backup images and videos on mac:
1. Open the browser on your Mac and download Google Drive for your desktop from this website.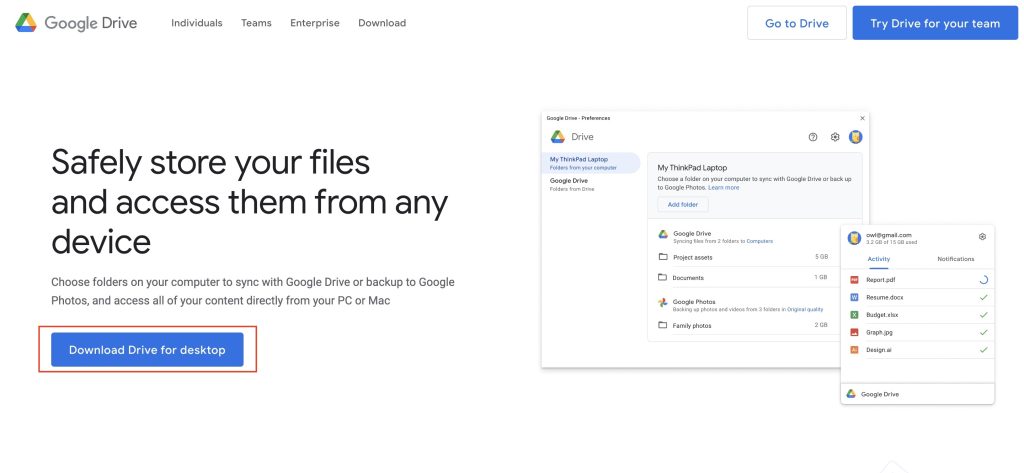 2. Follow the on-screen instructions to install the app once it has been downloaded to your Mac.
3. Upon installation, you will see a window with Sign in option. Enter your credentials for the Google account you want to use for backup.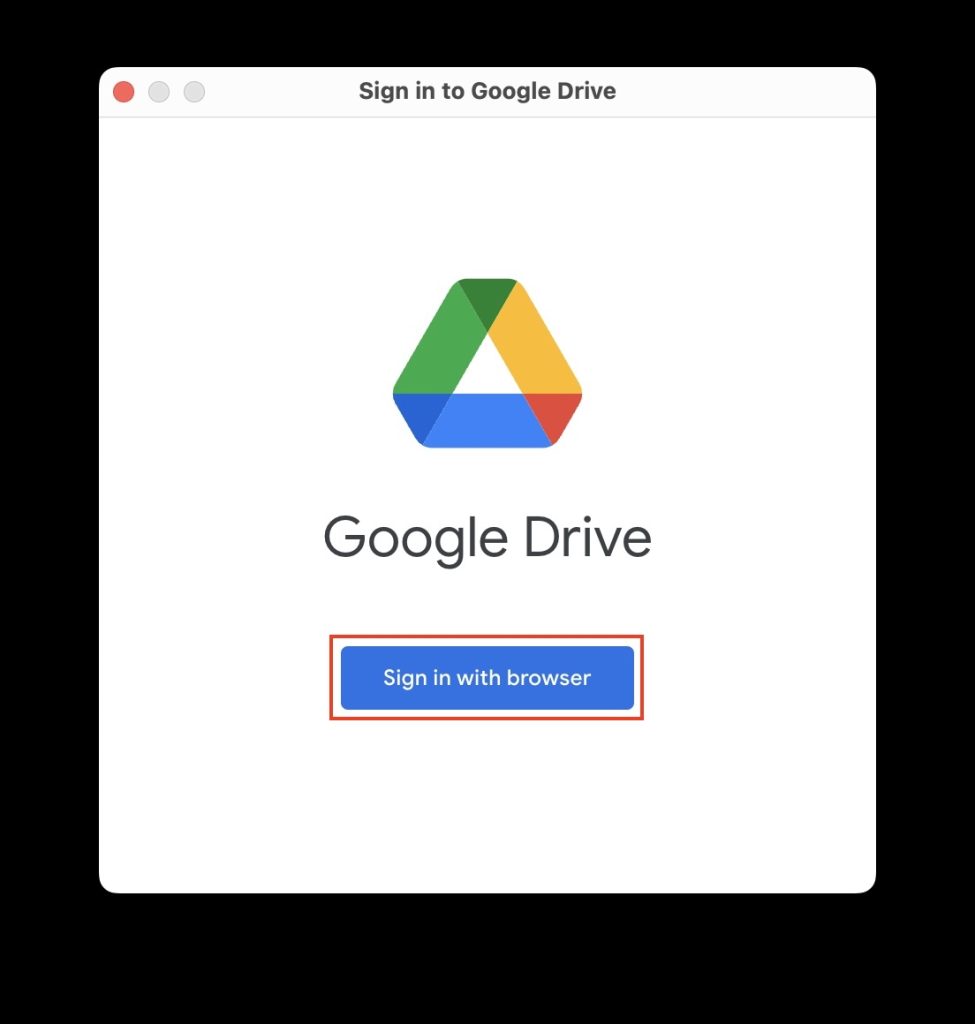 4. After installation, Google Drive will appear as a folder in Finder. You can copy data here and add subfolders and files to sync them to your Google account.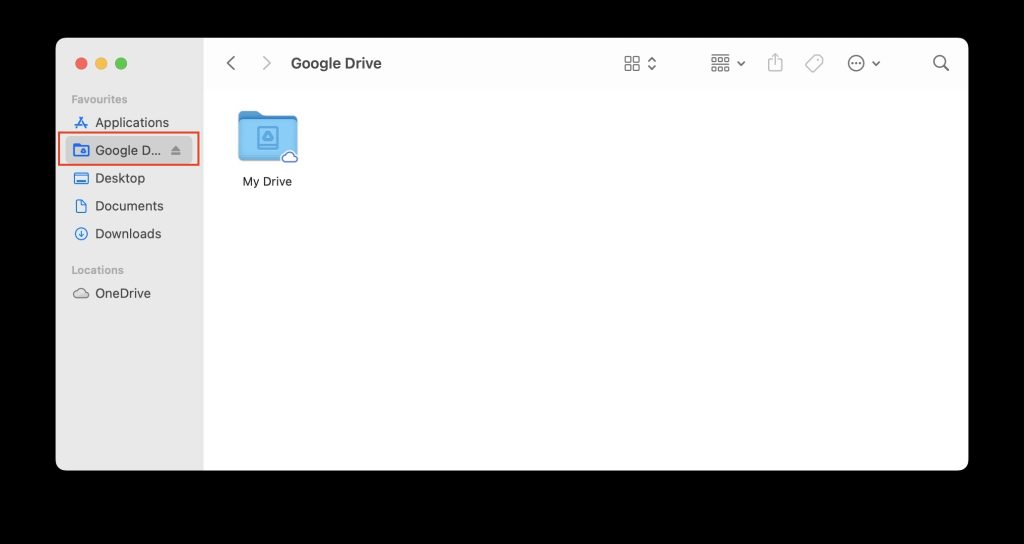 5. Click on the Google Drive icon from the menu bar at the top of the screen and tap on the cog icon.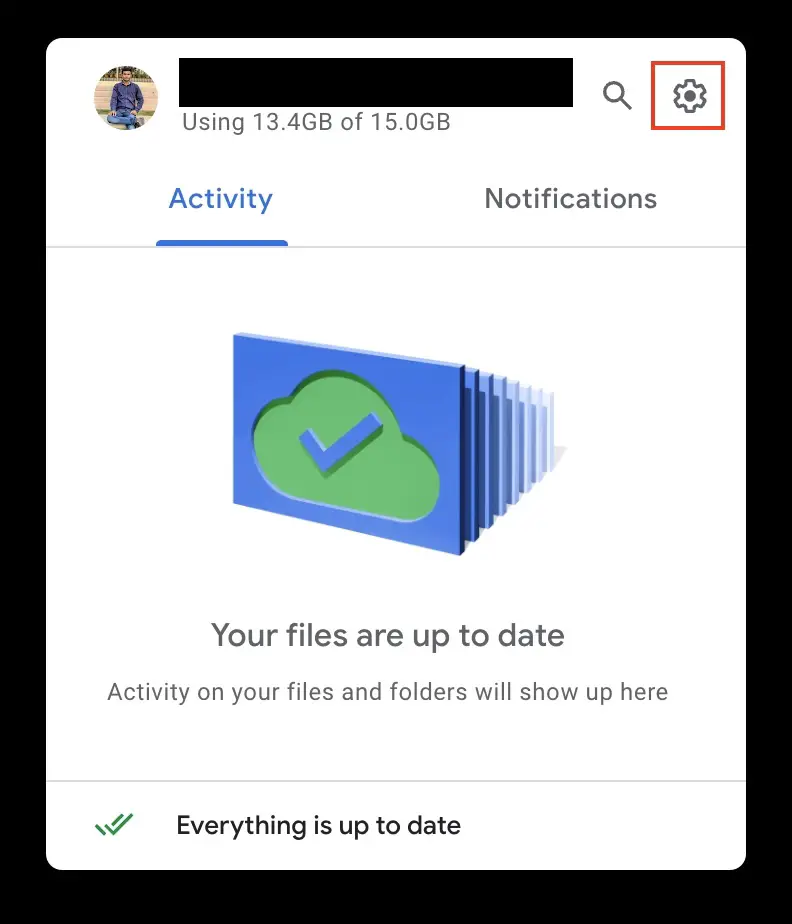 6. Choose Preferences from the drop-down menu.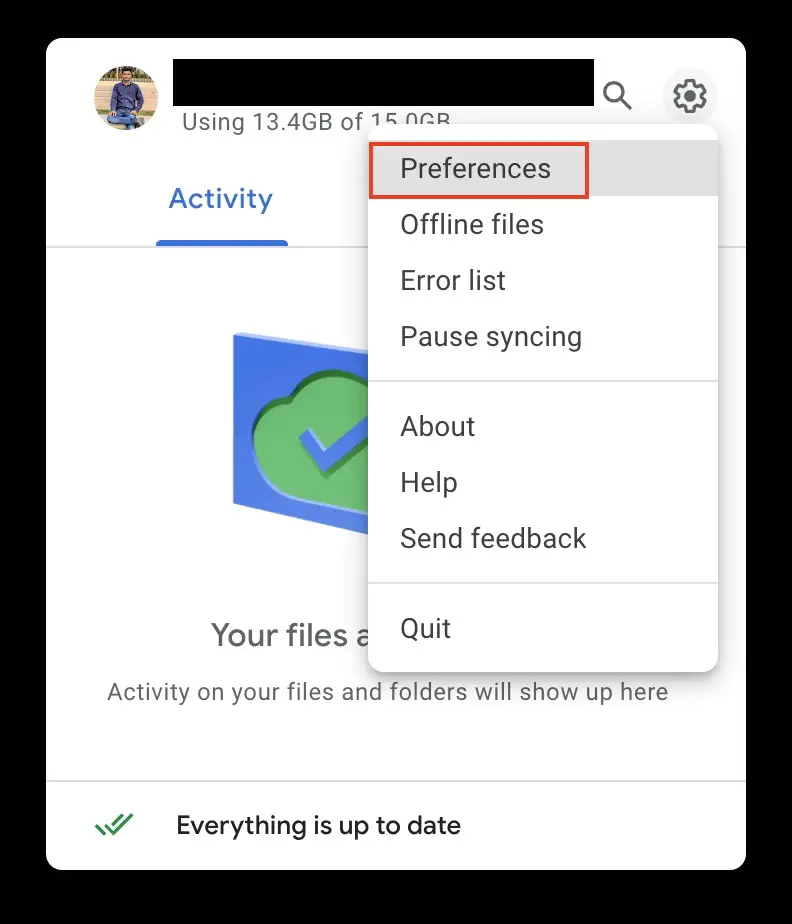 7. Now, click on the cog icon in the new window and scroll down to the 'Google Photos' section.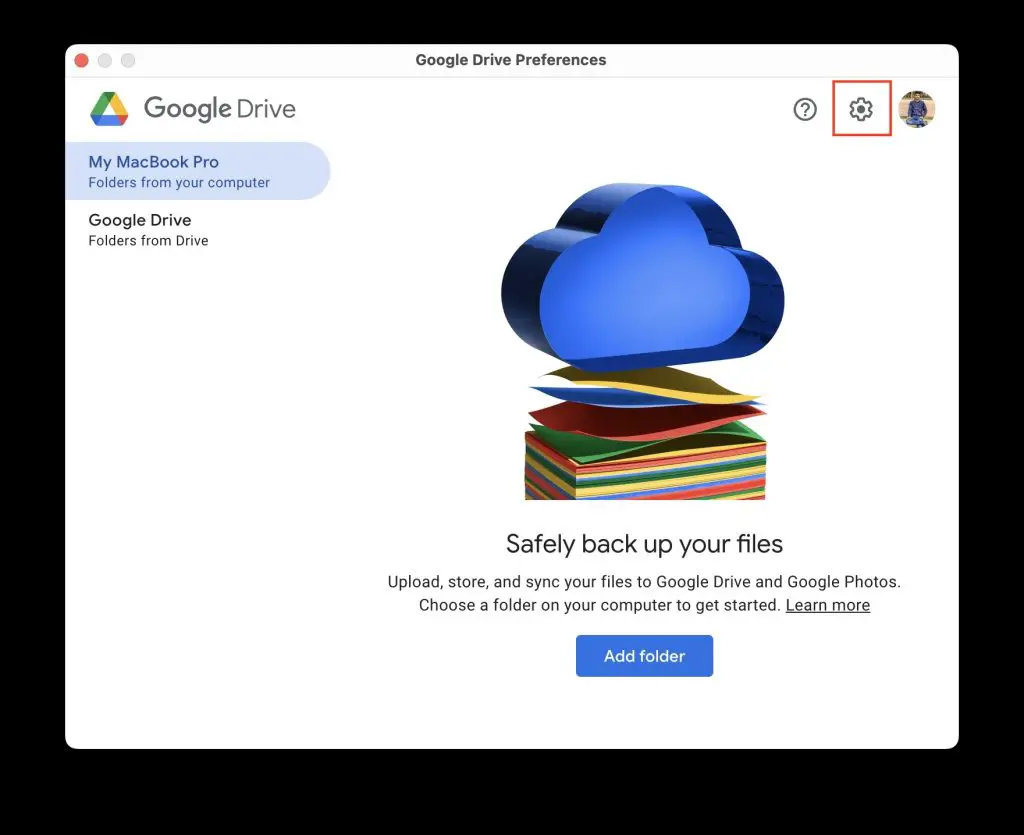 8. Locate System Photo Library and turn on the checkbox in front of the Upload photos and videos to the Google Photos option.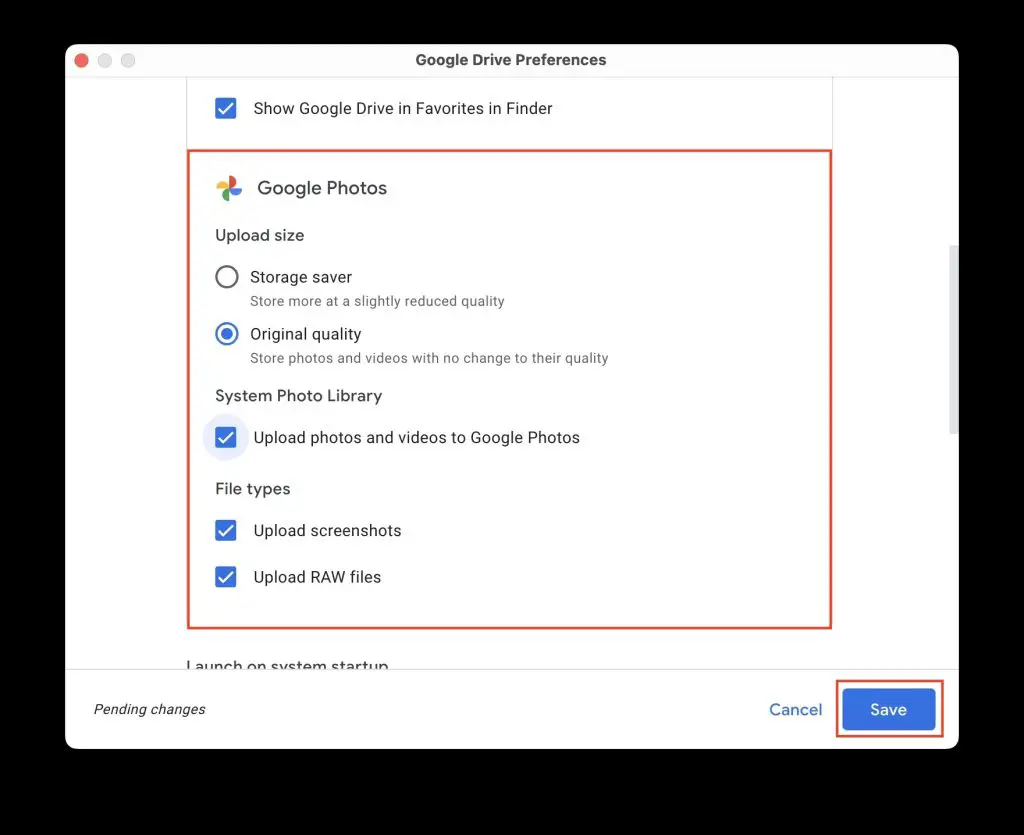 There are a few points that you need to understand while using Google Photos for backup on your Mac:
If you delete a photo or video from your Mac that you previously backed up to Google Photos, it will not be deleted from Google Photos.
If you remove a photo from Google Photos, it will not be deleted from your Mac.
You can also use the above-mentioned method to delete photos and videos from your iPhone, but not from iCloud. Download the Google Drive mobile app from App Store and choose it to store photos and video backup on your iPhone.
How to Recover Deleted Photos From iCloud?
If you accidentally deleted photos from your Mac and now it has been deleted from iCloud, there is still a way to recover the deleted photos. You get a window of 30 days before your photos are deleted permanently.
1. Go to iCloud.com and sign in with your Apple ID.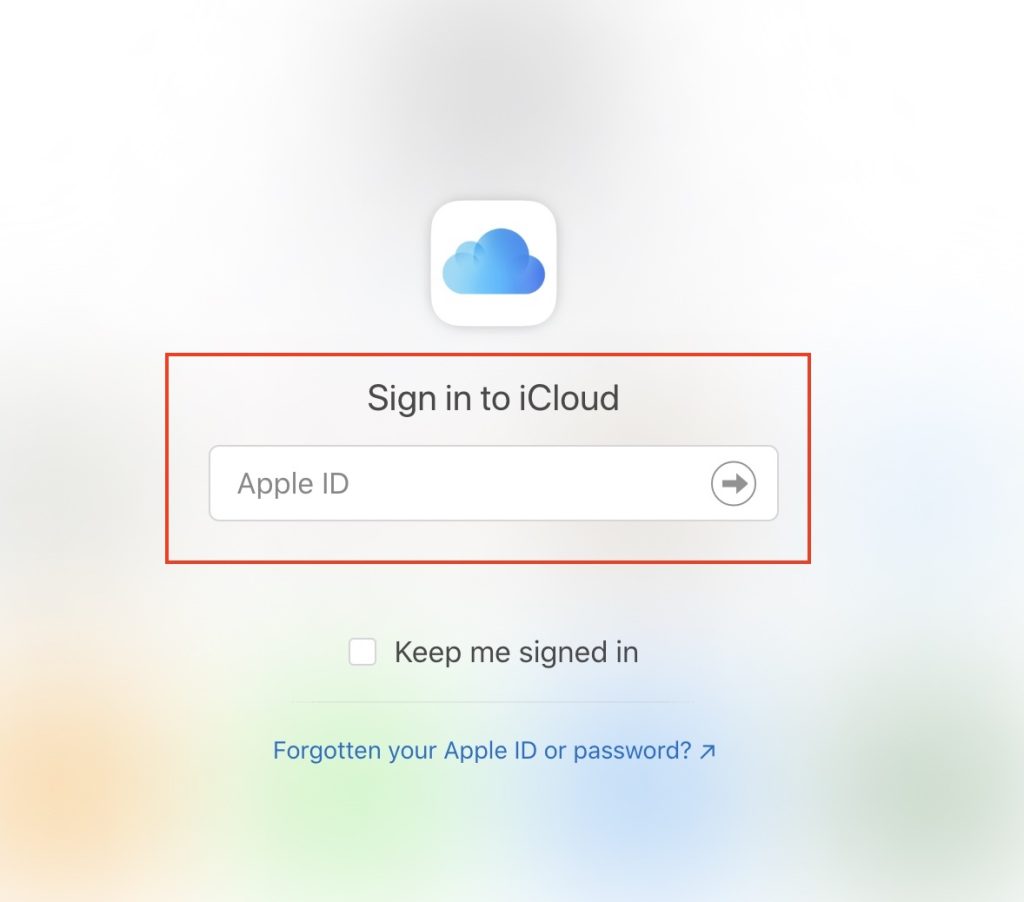 2. Now, click on Photos and visit the Recently Deleted folder to see the photos you have deleted recently from your Mac.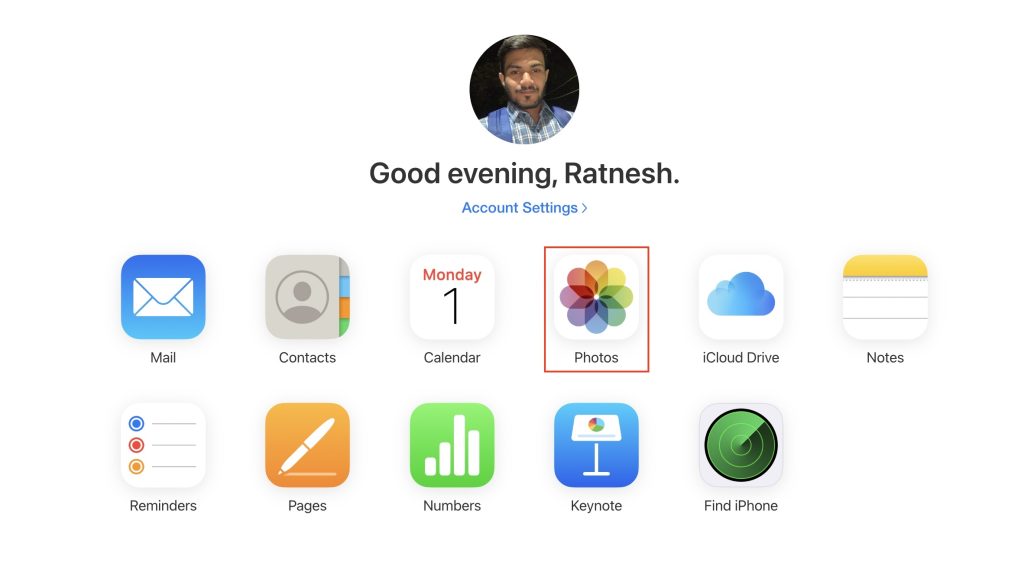 3. Click on the Download icon at the top of the screen to download the photo on your device.

Frequently Asked Questions
Does deleting photos from Mac delete from iCloud?
Yes, if you delete photos from your Mac, they will also be deleted from your iCloud if you have enabled the iCloud Sync feature.
How do I delete photos only from my Mac?
There is no way to delete photos only from Mac without removing them from iCloud as iCloud is, in a way, a copy of your Photo Library on Mac. However, you can use alternate cloud storage services to store your photos and delete them from your Mac.
How do I store photos on iCloud and not Mac?
iCloud Photos is not a cloud storage per se; it is a syncing tool. Therefore, it is impossible to upload photos on iCloud Photos without storing them on Mac. Alternatively, you can go to www.icloud.com and upload photos to iCloud Drive.
How do I delete photos from my iPhone but keep them in iCloud?
There is an easy way to do this. You can disable iCloud Photos sync and delete photos from your iPhone to keep them on iCloud. However, as soon as you enable the iCloud Photos backup, your photos will also be deleted from iCloud. Alternatively, you can use other cloud storage options like Google Drive or OneDrive to store photos and videos on the cloud.