The modern educational process is closely connected with technological progress. Surely you will not deny that computers, Internet technologies, and gadgets help modern students to gain knowledge anywhere in the world.
Now you don't even need to open books and look for important quotes or data because global web search will make it faster. But what programs are most effective for organizing the educational process? Do you need to download dozens of EXE files or just a few software products? Well, here are the programs you need to have on your PC for study.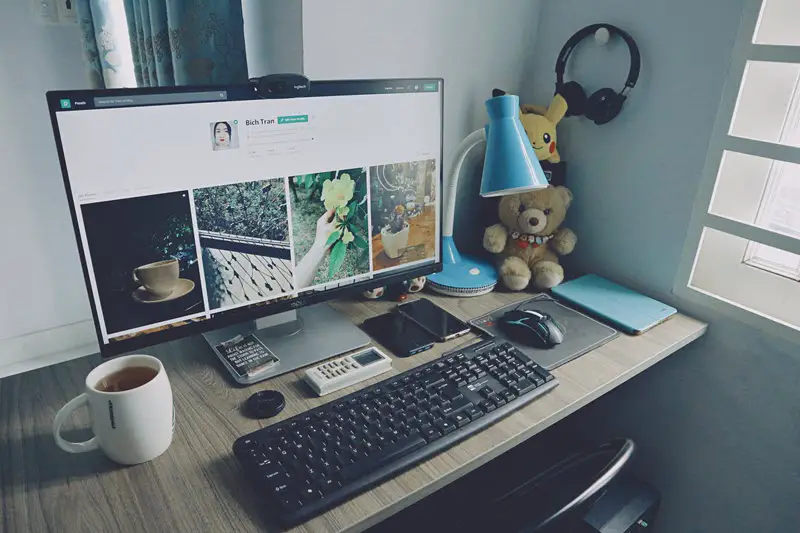 Recommended PC Programs for Studies
1) MS Word
Microsoft is a company that has created dozens of useful software products, and MS Word is one of them. The fact is that this text editor is one of the oldest and most widely used in most colleges and universities around the world.
Surely you have used this program at least once to write an essay or complete your homework. Although there are many free alternatives, MS Word is still the best choice for students who want great functionality, macros, and quick access to dozens of text functions.
However, you will need at least a couple of days to choose the most suitable product because Microsoft has released dozens of MS Word versions and even web versions like Office 365. However, you can always delegate your essay or any other paper until you make the final choice. Use a search query like "paper helper online" to find a good writing service within 10-20 minutes.
2) Google Drive
Usually, students need flash drives, SD cards, or other gadgets to store files and access drafts. But what if you lose your removable drive somewhere at the bus station? Install Google Drive on your PC, and you won't have problems accessing archives.
The fact is that Google has created single cloud storage synchronized with all your devices. All you need is a personal account and a couple of seconds to sign up. Now you can be in the college library, the park, or your dorm room and be able to download any file. The primary storage version is available for free, so all your Word files or PDF documents will be safe. And this program supports the creation of folders and partitions to organize information quickly.
3) myHomework
myHomework is a study planner app that will help you take your self-organization to the next level. Firstly, this program is ideal for creating schedules and reminders. By creating custom cards, you can attach files to your flowchart, set alarms, and track your performance as a student.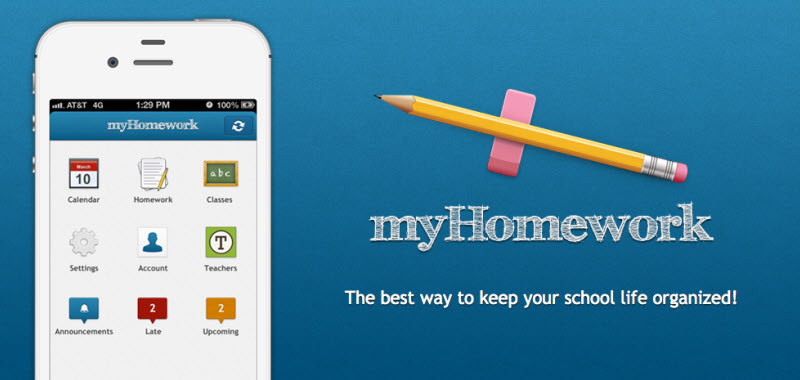 Another plus is the color palette to mark the most important or completed tasks. Now you will never forget about the important activity.
4) Wolfram Alpha
Typically, students rely on search engines to find books, articles, or scientific terms. But the problem is that Google can't always provide you with valuable information the first time. Wolfram Alpha is a unique program based on AI technologies. Imagine that you have a massive built-in knowledge base that will allow you to find important formulas, statistics, or facts in just a few clicks.
Such a digital tool is handy for all students without exception. The main plus is that the AI ​​module analyzes the request and can find the most appropriate answer or chain of results. Now you can reduce the time to search for some important information.
5) Grammarly
Imagine that you will write an essay and find more information to cover your topic. You will probably use several sources, and it will take you some time to organize the data. What if the process of adapting information for your essay is quite long and complicated? You will probably miss a few poorly written sentences or make a dozen spelling mistakes. In addition, punctuation is also important, but students forget about it in a hurry.
That is why you should pay attention to Grammarly as an excellent tool for correcting your texts. Consider this a digital editor that will help you when you are tired and don't see obvious grammar and spelling mistakes. Any freshman will appreciate such a program because even the basic version is great for polishing papers.
6) Edraw MindMaster
How about using a mind-mapping app to collect all your ideas and notes in one place? Imagine that you need to write a research paper and look for information on dozens of websites. Indeed you will find interesting facts, quotes, or statistics. That is why you should write down all your thoughts as you research.
Thanks to Edraw MindMaster, you can create a kind of map with points, sections, and all the ideas that seem especially relevant to you. Such a program is ideal for students and can even replace standard apps like OneNote in taking notes and organizing them.
Final Words
The above applications are just a small fraction of all the software products that can make any student's life easier. Don't be afraid to experiment and try each program to create your top list. You will most likely be more productive as these apps help speed up creating assignments.