Over the past couple of decades, we have become very familiar with the fact that some websites are just not secure. They potentially hide malware or try to scam us into parting with login details. This has led to an increase in the use of VPNs, as well as a focus on only using websites with an 'HTTPS'.
This has become fundamental for anyone creating a good website. If you haven't ensured that your website security is up to scratch, you are putting your visitors at risk. By reinforcing your security, you ensure that browsers will not prevent visitors from accessing your site and that savvy users are comfortable with your protocols.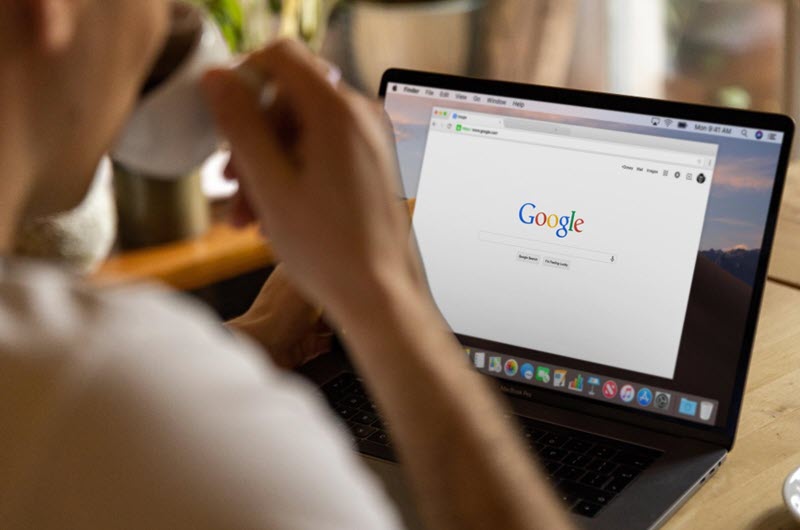 However, web security is not just up to websites. It is most potently enforced by browsers, which is why you may be shocked to learn that Google Chrome now does the worst job of providing security of any popular browser.
What's Going on with Chrome?
Google Chrome has been the most popular web browser for a long time. The popularity contest is not even close. In the US, over 65% of web users use Chrome as their primary browser, followed by 18% who use Apple's native Safari browser. Because of its popularity, as well as the trust many people still have in Google, most Chrome users don't question its supremacy.
Unfortunately, Chrome's security has now come under scrutiny. An analysis carried out by Atlas VPN showed that Chrome had 2.5 times more vulnerabilities than the second-worst browser in terms of security (Mozilla Firefox). Researchers spotted 303 vulnerabilities in Chrome over the past year. For context, Mozilla Firefox had 117 vulnerabilities, while Safari had just 26.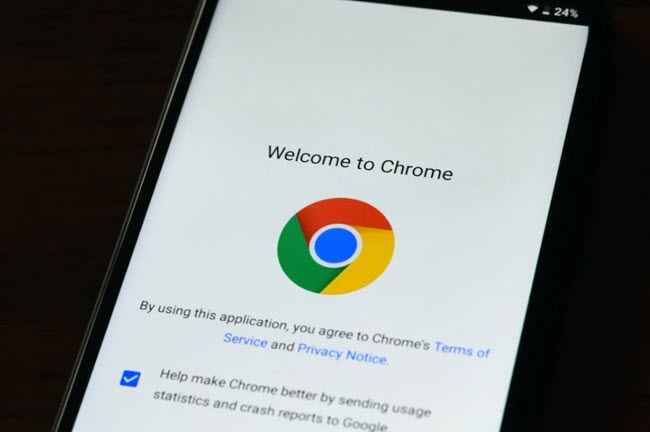 These vulnerabilities are not the only reason for concern when it comes to Chrome's browser security. Data in 2021 shocked many experts when it revealed just how much user data Chrome harvests. This data is linked to user profiles in order to provide a better targeting methodology for ads. When you use Chrome, you are entrusting Google with a huge amount of data. Even if you trust the company itself, this much-harvested data could cause huge problems in a data leak.
But what if you love what Chrome has to offer? Are there really any good alternatives?
Chrome Alternatives (4 Browsers)
There are, in fact, browsers that are as good or better than Chrome. Try one of the following:
Safari
If you use Apple devices, you may not have the best impression of Safari. Years ago, Safari was indeed far inferior to Google Chrome. However, that has changed significantly over the years. Safari now offers all the features that Chrome offers (and some that Chrome does not). It is also faster than Chrome.
You can only use Safari on Apple devices, though, which is why it is not even ranked in many tests of the fastest browsers. For Apple users, Safari has many benefits, including great integration with your devices. Keychain, for example, is an incredible password manager native to all Apple products. When creating accounts on Safari, the data is automatically stored and protected by Keychain.
What if you do not use Apple products?
Microsoft Edge
Another browser that some people have low expectations of based on their past experience, Microsoft Edge has become an excellent option. It is far superior to its predecessor – the beloved and derided Internet Explorer. It is about as fast as Google Chrome, but significantly more secure. While still less secure than Safari, it is significantly better at protecting users than Chrome.
Mozilla Firefox
Mozilla Firefox is a popular browser with extremely loyal users. It provides excellent features and is pretty fast. Unfortunately, it is the second-least secure web browser. That being said, it is still 2.5 times more secure than Google Chrome. If you are a loyal Firefox user, you need not worry too much about its security issues.
Opera
Opera is a search engine that flies under the radar despite performing excellently in terms of speed and features. It has been around for quite a while, continuing to maintain a loyal user base without making too much noise. In terms of security, it beat every other browser, with zero recorded vulnerabilities over the past year. It is an excellent option for users of all brands of products.
If you are reluctant to leave Chrome, that is understandable. After all, it is a great browser that has your cache, Favorites, and history. However, it is the least secure browser, and that should be a consideration when deciding whether to continue using it or not. And if you do decide to keep using it, take a few minutes to look for some good security extensions you can use.
Do not forget: taking care of your online safety is extremely important in today's digital world!