In the midst of various work matters that require online meetings, it is vital to know how to be safe when using Zoom.
The reason is, lately, the application is becoming one of the choices when it comes to face-to-face online. Even so, maybe not many know how to use Zoom safely.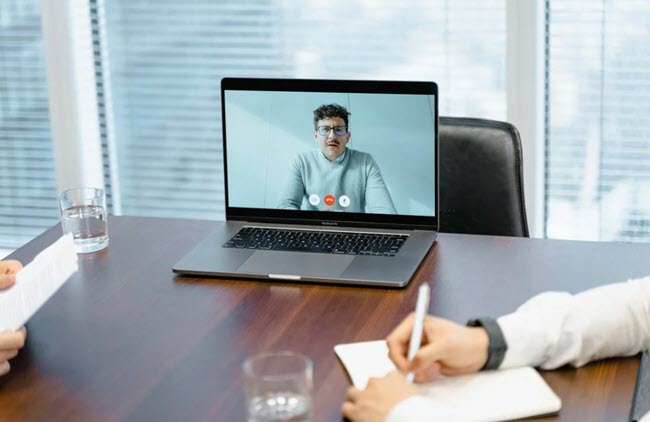 Like many online meeting applications, Zoom also has several notes, including security matters. So, it is always important to know how to use it more safely.
Tips For Zoom Security and Privacy
1. Protect Your Account
Zoom accounts are the same as other application accounts. When setting it up, you must apply the basics of account protection, such as passwords and so on.
For that, use a strong and unique password, and protect your account with two-factor authentication.
2. Use Work Email when Registering Zoom
To register or register for a Zoom account, please use your work email address. Sharing work contact details with your real colleagues shouldn't be a big deal.
However, if you don't have a work email, use a burner account or a disposable email account with a well-known public domain (Gmail, yahoo) to keep your contact details private.
3. Don't Be Fooled By Fake Zoom Apps
There have been found many malicious applications that use the names of popular video conferencing services such as Webex, GoToMeeting, Zoom, and others.
Apps with the same or similar name have roughly tripled compared to the number found in previous months. This most likely means malefactors of abuse are taking advantage of the growing popularity of Zoom and other similar apps.
4. Don't Use Social Media to Share Online Meeting Links
Sometimes you may want to host a public meeting or press conference, and in many countries, this meeting has to be done online, given the current coronavirus pandemic.
Therefore, even if you organize this online meeting or press conference for many people, you should never share the link/link for the online meeting on social media.
5. Protect Every Meeting with Password
Setting up a password for an online meeting is the best way to ensure that only the people you want are in the online meeting.
If you want to have much better protection, give some time to research the best VPNs to use. There are many best Windows VPN providers in the world that offer extra safety for users.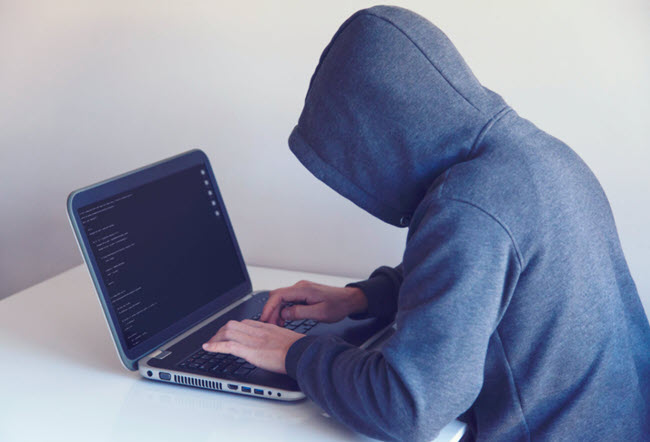 By masking your original IP, no one could track your actual location and address when you're taking a session of a Zoom meeting. Thus, you can be safer going online.
6. Activate Waiting Room
Waiting Room, as well as recent online meeting room passwords, have also been enabled by default by Zoom.
This Waiting Room will make online meeting participants wait in the "waiting room" so that the host can approve entering each participant.
7. Pay Attention to The Share Screen Feature
Every video-conferencing application usually must offer a screen share feature or share screen.
The Share Screen feature is a feature that provides the ability where one participant can show their screenshot to other participants.
8. Disable Other Options, Including the Join Before Host option.
Screen sharing for non-hosts must also be disabled as well as other features. Disable this via the gear icon in the top right and select the option that will not be enabled.
Here you can also choose who has the right to share the video; if only the host, it would be better.
9. Lock the Session
After the meeting starts and all participants are present, lock the meeting so uninvited participants cannot join.
10. Turn Off the File or Content Sharing Feature
A feature that should be used is to disable the content sharing feature or Share Screen. You can just turn it off anytime you want to protect your privacy better.
11. As a Client, Use the Web Version of Zoom
The various Zoom client apps have demonstrated their innumerable flaws.
In some versions, hackers can even access the camera and microphone of your device, be it your phone or laptop. Others can have websites add users to online meeting calls without their consent.
Thankfully, Zoom quickly fixed the issues mentioned above and other similar problems, as well as stopped sharing user data via Facebook and LinkedIn.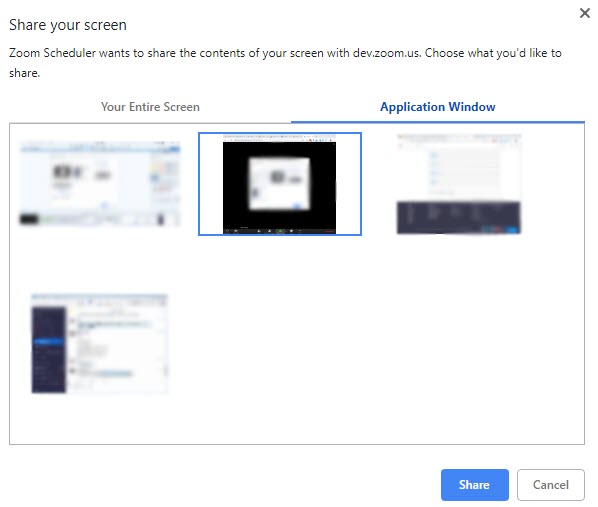 However, given the absence of a completely precise security assessment, the Zoom app is likely to remain vulnerable. Zoom is most likely still practicing the methods of sharing user data with third parties.
For this reason, we'd like to recommend that you use the Web version of Zoom or the Zoom Web interface instead of having to install this application on your mobile device or laptop.
12. Don't Trust Ads End-to-end Encryption for Zoom
Calls (phones, video calls, chats) are encrypted in such a way that only you and the people connected to you on the app can decrypt them.
Meanwhile, other parties, including the application server itself or even internet or cellular service providers, cannot provide it.
It sounds perfectly safe, but it's nearly impossible to happen, as digital security experts have shown.
Zoom says that they offer end-to-end encryption, but in reality, it is encryption to zoom servers, not end-to-end or user-to-user. So, if there's an ad that tells you otherwise, forget and don't click any of it.
Conclusion:
And there you have it! Our top 12 tips for Zoom security and privacy. By following these simple steps, you can help ensure that your meetings are safe and secure. Remember to always practice caution when meeting online and be sure to keep your account information protected. Have any questions? Feel free to leave them in the comments below. Thanks for reading!