When you switch over your old Windows 7 or Windows 8.1 computer to new Windows 10 computer, transferring the personal data (files, folders) and programs is always an additional and essential task. If you do an in-place upgrade, then you do not worry about the data transfer, but on the new hardware, this will be challenging. In this guide, let me share the possible and working methods to transfer files from Windows 8.1 to Windows 10.
Let us understand something initially; you can't transfer the installed programs from one computer to another easily. You need to install each software and activate them individually on the new computer. To activate the license of these programs, either you need to revoke the existing license from Windows 8.1 (which might require internet connection) or contact the software provider to activate on the new computer hardware.
This guide shows you how to transfer your files, such as images, my documents, desktop files, downloaded files, and an Outlook PST file to new different Windows 10 computer hardware.
Steps to Transfer Files from Windows 8.1 to Windows 10
It depends on which method you select, either by a paid software or built-in utilities/free and manual process.
Built-in Tool – Windows Easy Transfer
'Windows Easy Transfer' is a built-in tool of Windows Operating Systems to transfer files and personal settings from one computer to another. To be honest, it's not very useful in Windows 8.1 as it used to work in earlier Operating Systems. According to this post, Windows 8.1 easy transfer is not 'Easy' anymore as they claim since Microsoft removed data transfer over the network on Windows 8.1.
You must have a specific 'Windows Easy Transfer Cable' to connect both computers and do the data transfer. Otherwise, you should transfer the data with Windows Easy Transfer from Windows 8.1 to external storage (like USB hard disk or USB disk) then use Windows 10 easy transfer to import your data. Since it works in its own way, the data copying and transferring may take lots of time. You can find out more information here at the Microsoft site.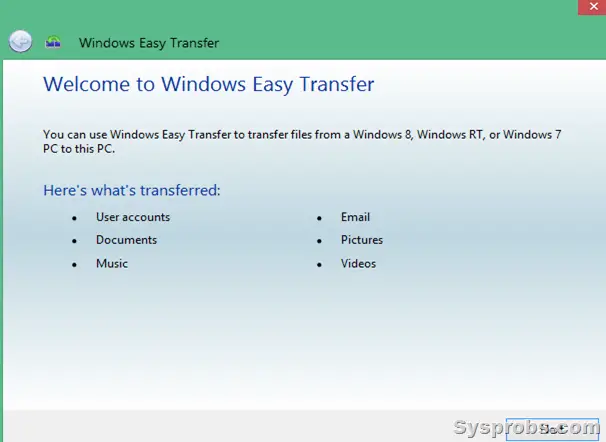 It depends on which way you are going to select, either by a paid software or built-in utilities or free and manual method.
I'm not going to share these steps here because it didn't work for me.
Paid Software
Basically, most of the paid backup utilities will do the job neatly. These personal backup utilities can backup your user profile data from the old computer and restore to Windows 10 computer in appropriate locations. So, once the restore has completed, you will see the same files/folders at the same place as on your old computer. For example, EaseUS having a utility called 'PC Transfer' which can even transfer the programs from one PC to another. You can check the product here.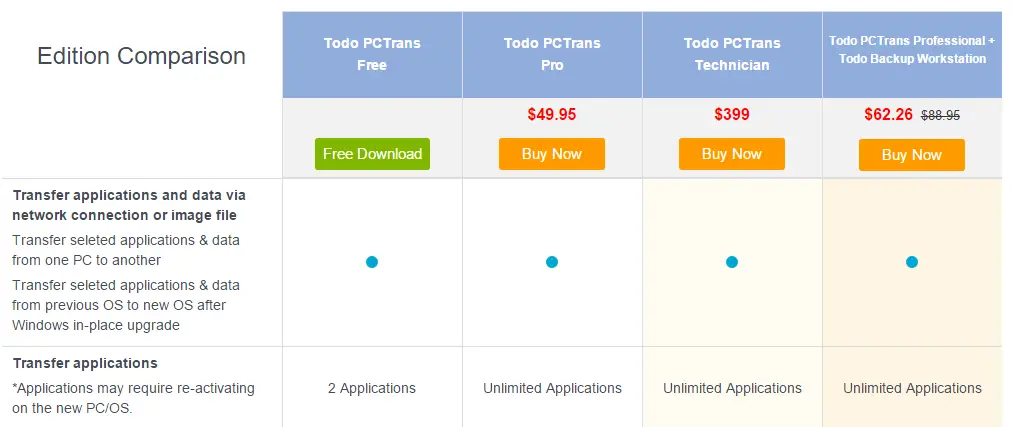 You can find similar paid or free third-party utilities to transfer your files, folders, and even programs from one PC to another. I have not used this method in my case, so I'm not going to explain it here.
Free and Manual Method – Solid Way
I manually copied the user profile data from Windows 8.1 to Windows 10.  You need to find a way to connect your old computer's hard disk to the new Windows 10 computer. Either fix it internally (by SATA cable) or use a hard disk enclosure to connect through a USB port. If this method looks difficult for you, then use a USB external hard disk or USB flash disk that depends on the size of files from the old computer to transfer data.
We will be copying the files and transferring to the correct locations on the Windows 10 user profile. If you have more than one user on these computers, then you need to transfer them also individually.
By default, Windows OS user profile resides at C:\Users folder. You will find desktop, my documents, downloads, Favorites, and other personal data at this location.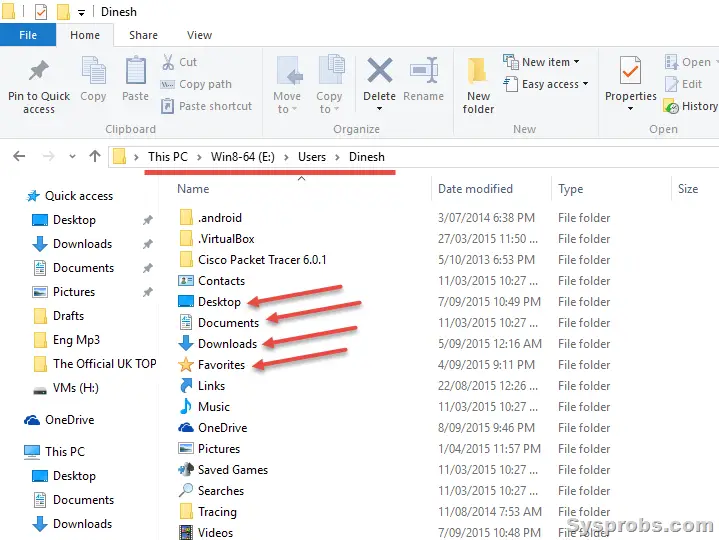 The partition 'E' is from Windows 8.1 and 'C' drive is the main partition of new Windows 10 OS. I had to copy and paste the content of each folder from the old partition to the new partition.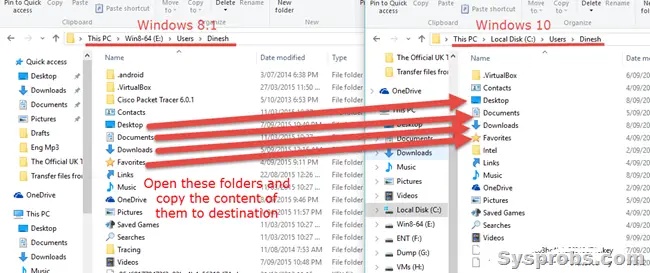 Important Note:  You must open these folders and copy the content. Do not copy the main folder (such as Desktop) and overwrite the existing Windows 10 Desktop folder, because it will overwrite the files and folders (if it's there) on desktop, this is applicable for other folders too, such as My Documents and Downloads. That's the reason, you must open these folders and copy the content.
By following this manual and the free method, you can easily transfer files from Windows 8.1 to Windows 10. You must copy other files and folders if you keep them outside the user profile folder on Windows 8.1. For example, you might have some other folders and files on C or D drive, do not forget them too.
To copy the PST files of the Outlook client email application, you can find it under below location. It's inside a hidden folder called 'AppData', so you must enable viewing mode to see the hidden folders and files in Windows 10 as shown below.

PST or OST file from Microsoft Outlook email client located at following location on old Windows 8.1 hard disk. You must copy that to the new computer. You can find more information about the path of PST file here.
%username%\AppData\Local\Microsoft\Outlook

I hope this guide gives some ideas of possible ways to transfer your files and data (sometimes programs too) to a new Windows 10 computer while making the switch over to a new computer. The manual and freeway are preferable because you can make sure your all files are transferred in front of you, and of course, it's free without buying any third party tools or gadgets.