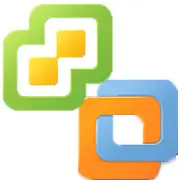 If you like to install VMware vSphere ESXi 4 on your Windows 7 PC then this article shows how it's possible. It can be done without disturbing existing operating system on your computer by desktop virtualization software VMware workstation 7. After installed vSphere 4 on VMware workstation then you can install Operating systems inside ESXi 4 and mange from host or any other networked computers. In this example I used VMware workstation 7 which is installed on Windows 7.
This method will be ideal for test and play around with VMware vSphere 4 servers at your home. Follow the steps to install ESXi 4 on Windows 7 PC with VMware workstation 7.
Basic Requirements for VMware vSphere 4( ESXi 4) on a PC
1)      Minimum 2GB RAM should be allocated for ESXi 4 virtual machine. So, you must have minimum 3GB RAM on computer.
2)      Hardware virtualization should be available and enabled on motherboard.
Read more about hardware virtualization and how to enable it in BIOS.
Installation Steps for ESXi4 on VMware Workstation 7
1)      Select New Virtual machine option in File menu and start with typical method.
2)      Browse for the ISO file on VMware ESXi 4. Download it from VMware website.
3)      After configuration final summary for VMware ESXi 4 virtual machine shown as below.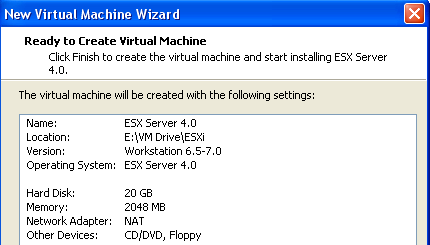 4)      Start the virtual machine. Select ESXi installer in next screen. Other installation steps are very simple. If more disks allocated for virtual machine then installation disk should be selected.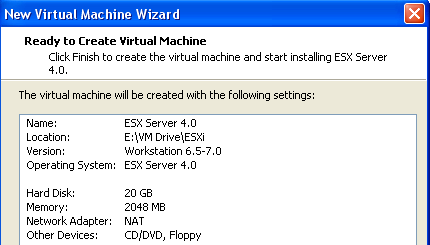 5)      Once ESXi 4 successfully installed, the following screen will appear.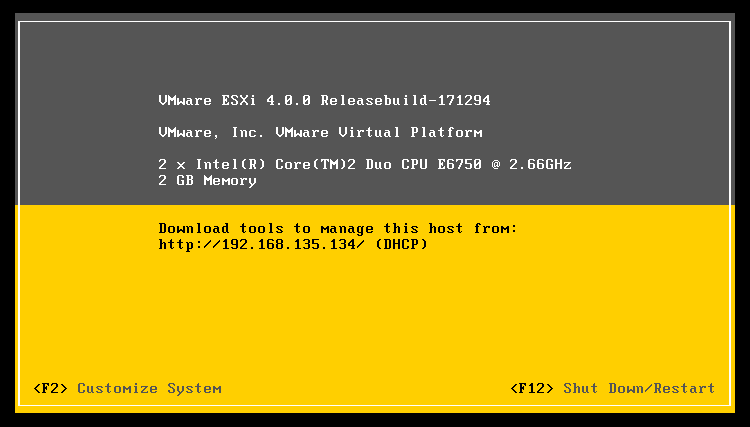 By default VMware ESXi 4 server gets IP address from available DHCP source.
6)      Let's customize ESXi server in console mode before connect from management tool. First, change the IP address. Press F2 to customize System and select Configure Management Network.
7)      Go to IP configuration and press Enter.

8)      Select static IP option and press spacebar to select it. Now, change a manual IP for VMware ESXi 4 Server as shown below.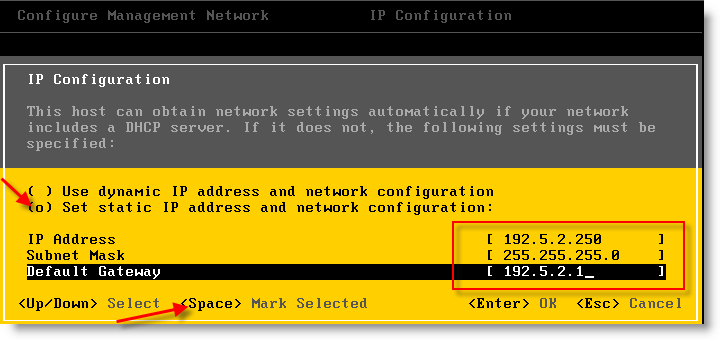 Press Enter to save the settings. Some more network options such as IPv6, DNS settings for ESXi 4 can be changed in Configure management network option in step 7.
9)      Setting up root password for ESXi server is another important part.  Go to Customize System and select configure password.  Enter new password twice.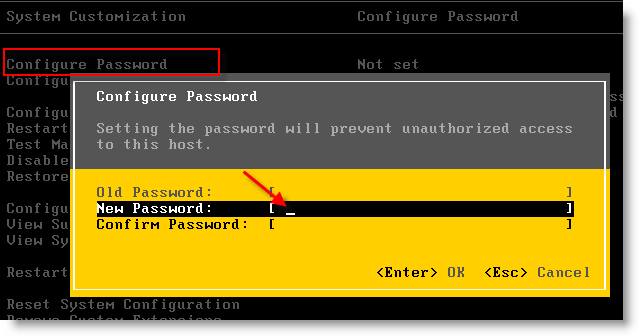 This is the password you would be using to connect ESXi server by vSphere Client tool.
10)          Now, let's connect VMware ESXi 4 to download vSphere client tool.  Type http://192.5.2.250 (in this example). I managed to connect ESXi server from my host Windows 7 internet explorer. Make sure you can communicate to ESXi server IP address by pinging before trying this.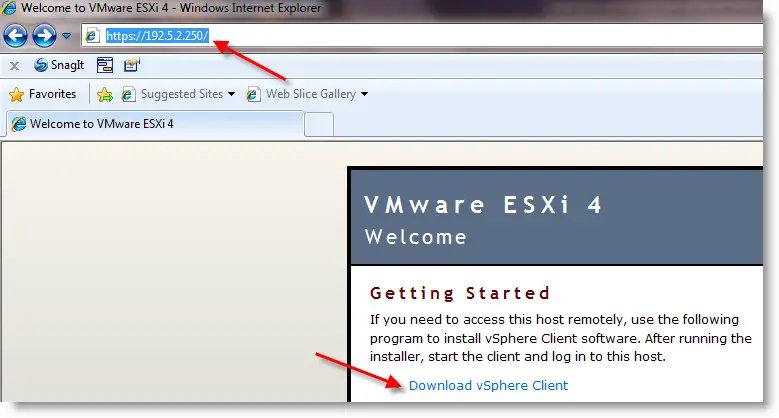 Download vSphere Client from ESXi 4 server, and install vSphere client.
10)   Once installation done, start vSphere client management tool and enter IP address, user name and password. Click log in.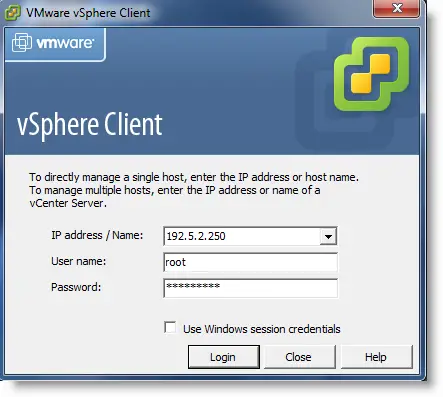 When you press Login, possibly following error appears in Windows 7. This is due to compatibility issue with VMware vSphere 4 and Windows 7. To solve this "Error parsing the server "<server name" "clients.xml" file." error in Windows 7 vSphere 4, follow the steps.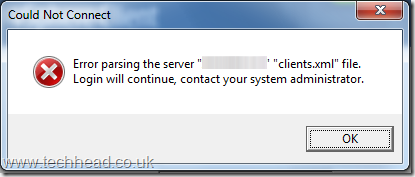 1)      Update VMware vSphere 4 with VMware ESXi 4 Update 1.  I didn't try this, so, I don't know how it will work. I think after the update, you have to download the vSphere client again from server and install it.
2)     Follow some manual configurations to solve this client.xml issue on VMware vSphere 4 in Windows 7. I used this method to fix in my Windows 7.
That's it. Next screen you get is the management view of VMware ESXi server. I will be showing how to install operating systems inside VMware ESXi server when it installed in VMware workstation.
Installing VMware ESXi 4 VSphere is possible in earlier versions of VMware workstations also. To install VMware ESXi server on VMware workstation 6.5 or earlier, watch this video.