What is taskhost.exe on Windows 10 or other Windows Operating Systems? Taskhost.exe is a Microsoft Windows OS process also known as Host protocol. The file is located in C:\windows\system32 folder. It is a Microsoft signed Windows system file which is a hidden file that means you will be unable to see it in the mentioned folder but the process is visible in Task Manager. This process can run multiple times, and some look at it with suspicion. But the fact is that it is not a virus, but it can get corrupted. When infected it end up hogging resources like CPU and RAM.
What does taskhost.exe do?
It works as a host to all DLL files and other entities. Depending on the type of DLL files, multiple instances of taskhost.exe occur to handle various unrelated DLL files.
Another function of taskhost.exe is to make sure that the programs or applications that are already open during shut-down are closed in a proper way. A good example of this is the Microsoft Word file. If it is open and you give a shutdown command to the OS, it will open a Task Host Window. It is always recommended to close all the applications before shutting down so that the Taskhost file does not encounter an error.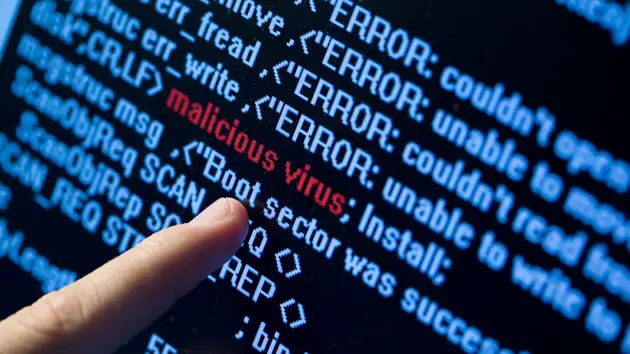 Is taskhost.exe a virus on Windows 10 Computer?
The answer to this most asked question is definitely a "NO". The taskhost.exe is a safe "Host Process for Windows Tasks" implemented as a core process by Microsoft. However, some viruses and malware are programmed and identified with the same file name to escape virus detection. To make sure that no ambiguous taskhost.exe process is running on your system, you need to scan your system with a robust anti-malware or anti-virus software.
Causes of taskhost.exe errors
Before fixing the errors, it is imperative to know the root cause of errors. Some most common task host errors are "taskhost.exe – Application error", "taskhost.exe – Error" and "taskhost.exe – Access denied".
System File mistakenly deleted or deleted during antivirus scanning.
Taskhost.exe file damaged or corrupted by virus attack.
Improper or partial installation/un-installation of some applications.
Corruption of registry keys.
Hardware device driver issues
Steps to Fix taskhost.exe Errors in Windows 10
1) Fix DLL related errors.
There is always a danger of files being infected by a virus or getting corrupted while loading bad/external DLL files. Although this case might be rare but once bad DLL files get loaded, it eats up high memory and CPU resources. In order to fix errors, you need to find these bad DLL files and remove or repair them. In some cases, the malware may be residing in your system with the name "taskhost.exe". In such a scenario, you need to remove the malware with an effective tool.
If you are experiencing errors related to taskhost.exe while playing games or some media files, then it may be possible that the DLL files associated with your display or sound drivers are corrupted. You have to re-install the concerned device drivers in such a case.
2) Repair system files
Sometimes the system files get corrupted while shutting down the PC. The missing or damaged system files can also deliver taskhost.exe errors. You need to repair the Windows system file either by using some repair tool or anti-malware software. You can also use the SFC /scannow command.
3) Turn Off Hybrid shutdown
To speed up the booting time and save the overall startup and shutdown time, you often opt for a hybrid shutdown option in Windows 10 OS. Hybrid shut down when enabled, instead of completely closing the application, just pauses the applications that are open. This helps the users to resume their work from where they have left it last time. Although it saves a lot of windows process time, it is also one of the major causes of process errors like taskhost.exe.
To protect the system from taskhost.exe errors related to hybrid shutdown you need to disable it by following these simple steps.
Open the control panel from Windows start button or press the Windows Key and R key and in the Run dialogue box, type powercfg.cpl and click OK.
Click on power options.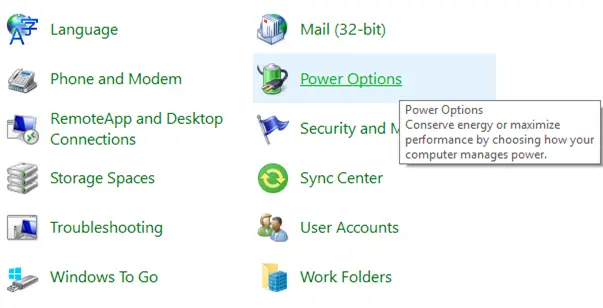 From the left menu select "Choose what the power button does" from various power settings options presented to you.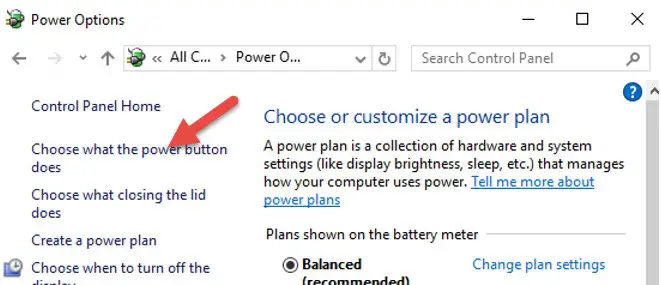 Next, in the displayed window, select "change the settings that are currently not available."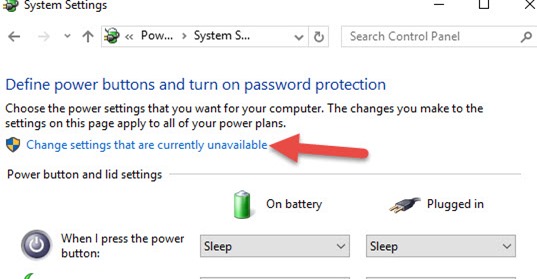 After the above step is completed, additional shutdown settings will appear. By default, the checkbox next to "Turn on fast startup (recommended)" is enabled. To avoid these errors, you have to disable it by clearing the checkbox. After you save the settings, do not forget to restart the system for the effects to take place.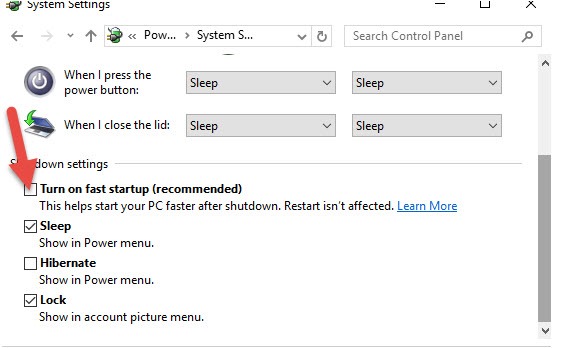 4) System Restore
This is a safe Windows inbuilt utility for the rollback Windows operating system to its previous normal state. To start the system restore process, you have to open the recovery option in the control panel. Here you have to select the date of the restore point, the day the system was performing normally.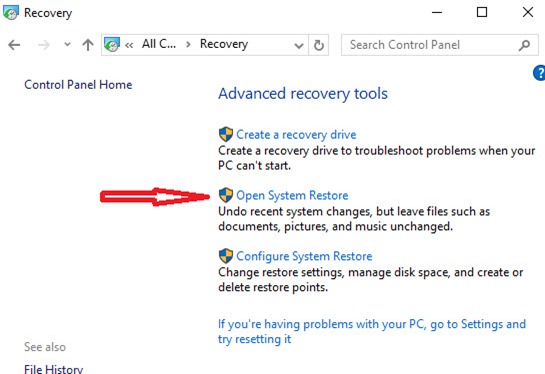 5) Install Windows Updates
Many errors including taskhost.exe are automatically resolved by updating the Windows with new patches. These patches, when applied replace the earlier system files with new ones and are equipped to handle the errors in a better way.
Conclusion
Hope this guide would have cleared your doubt on what is taskhost.exe? Since virus or malware is one of the many causes of errors related to this executable file, you should never open any executable file received in the mail, even if it is received from a reliable source.
Cleaning the system registry and scanning the system with anti-malware should be performed on a regular basis. The taskhost.exe errors are not a cause of errors if you diagnose the cause of error correctly and sometimes a simple system reboot solves many such errors automatically. If you have ever faced such error do share your problem in the comments section.